25 Craig Street is now the Craig Street Brew Pub, a popular downtown Duncan restaurant and pub which brews its own craft beer on site. The Craig Street Brew Pub has been in the building since 2004, but 25 Craig Street also has an interesting history going back to 1929.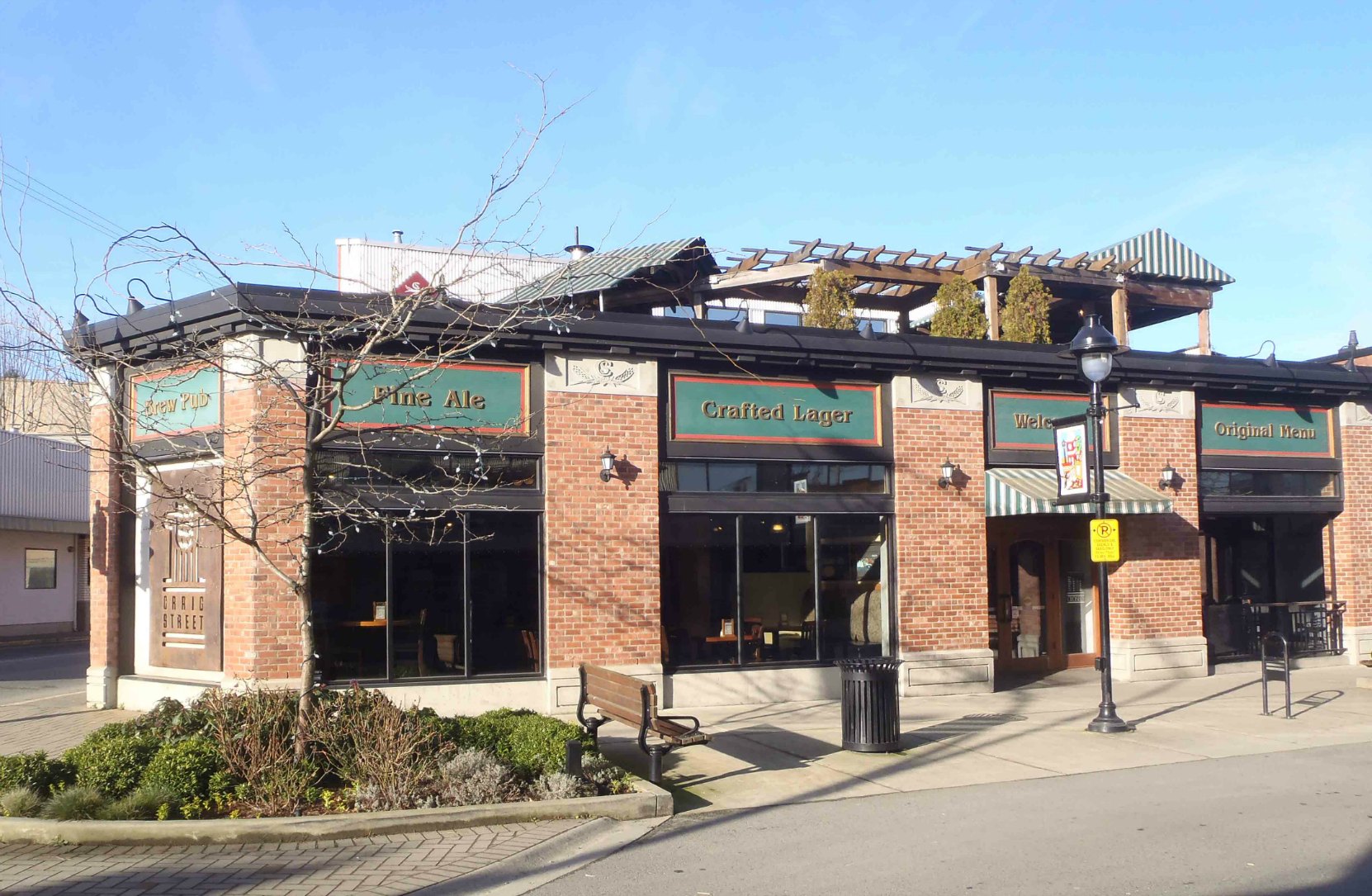 25 Craig Street was designed and built in 1929 by Vancouver architect William Frederick Gardiner (1884-1951) as a gas station and garage for the Home Oil Company of Vancouver.
Today this may seem an unlikely location for a gas station and garage but it made complete sense in 1929.
At that time, the intersection of Craig Street and Government Street was part of the Island Highway, which, at that time, was the main north-south road transportation corridor between Victoria and Nanaimo. The intersection of Craig Street and Government Street was the first Duncan intersection north bound travellers would encounter, so there was an excellent business case for a gas station and garage here. Continue reading Featured Historic Duncan Building for February 2016 – 25 Craig Street