Ingram Street in downtown Duncan runs east-west for two blocks between Canada Avenue and Boundary Road. It is usually considered the north boundary of Duncan's downtown core.
Here is our digital map of Ingram Street. If you would like to keep this map open in separate tab of your browser while you explore Ingram Street, we also have our map of Ingram Street on a separate page.
Here are some highlights of Ingram Street.
40 Ingram Street – The Old Firehouse Wine Bar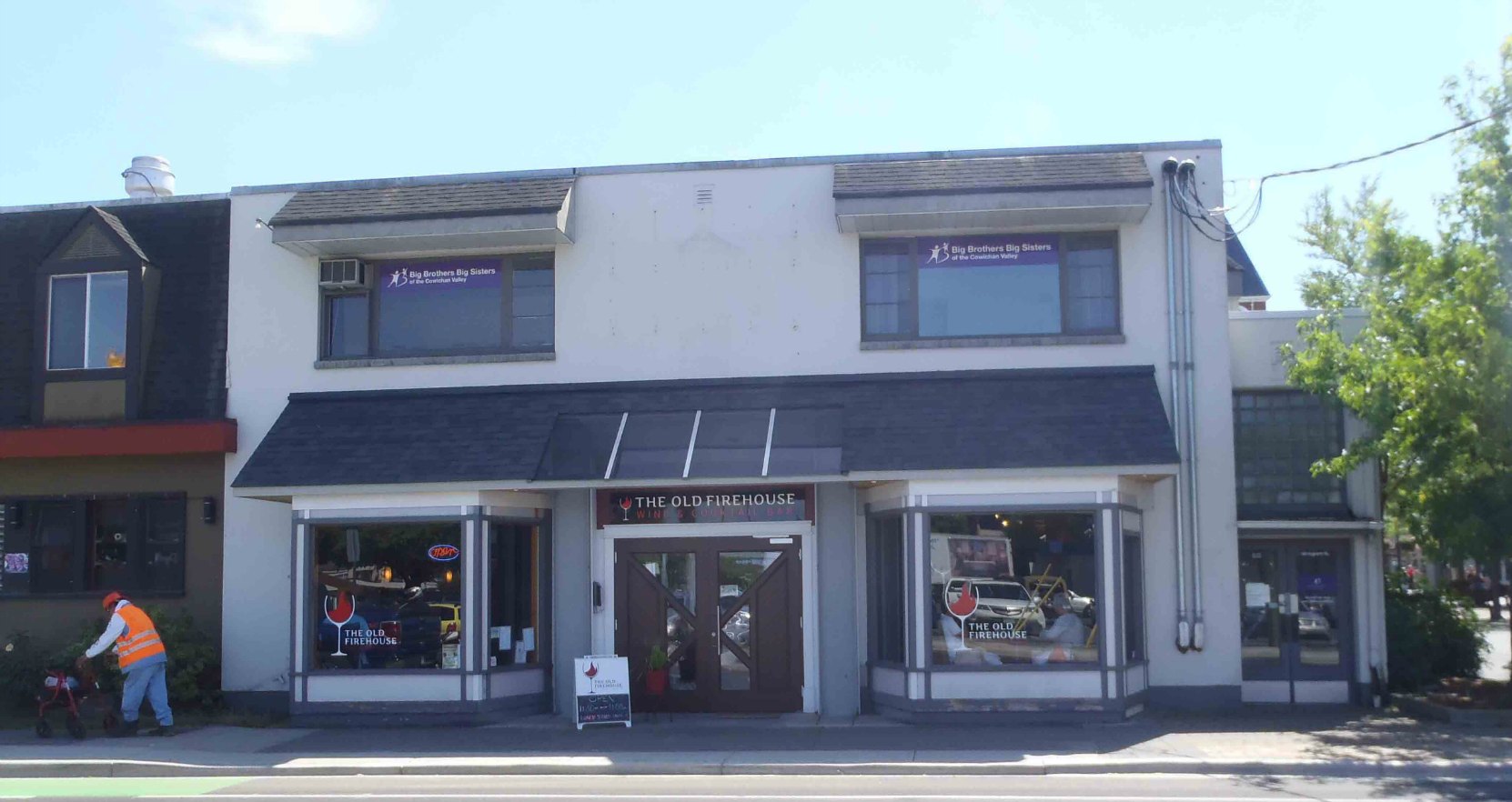 This building at 40 Ingram Street was built in 1923 by architect Douglas James for the City of Duncan as the Fire Hall for the Duncan Volunteer Fire Department. Is now home to The Old Firehouse Wine Bar…. Read More…..
107 Ingram Street – Merit Home Furniture and Appliances 

This building was originally built it 1967 as a Shop Easy grocery store. Merit Home Furniture and Appliances has been located here since 2013. Read More…
126 Ingram Street – the Green Door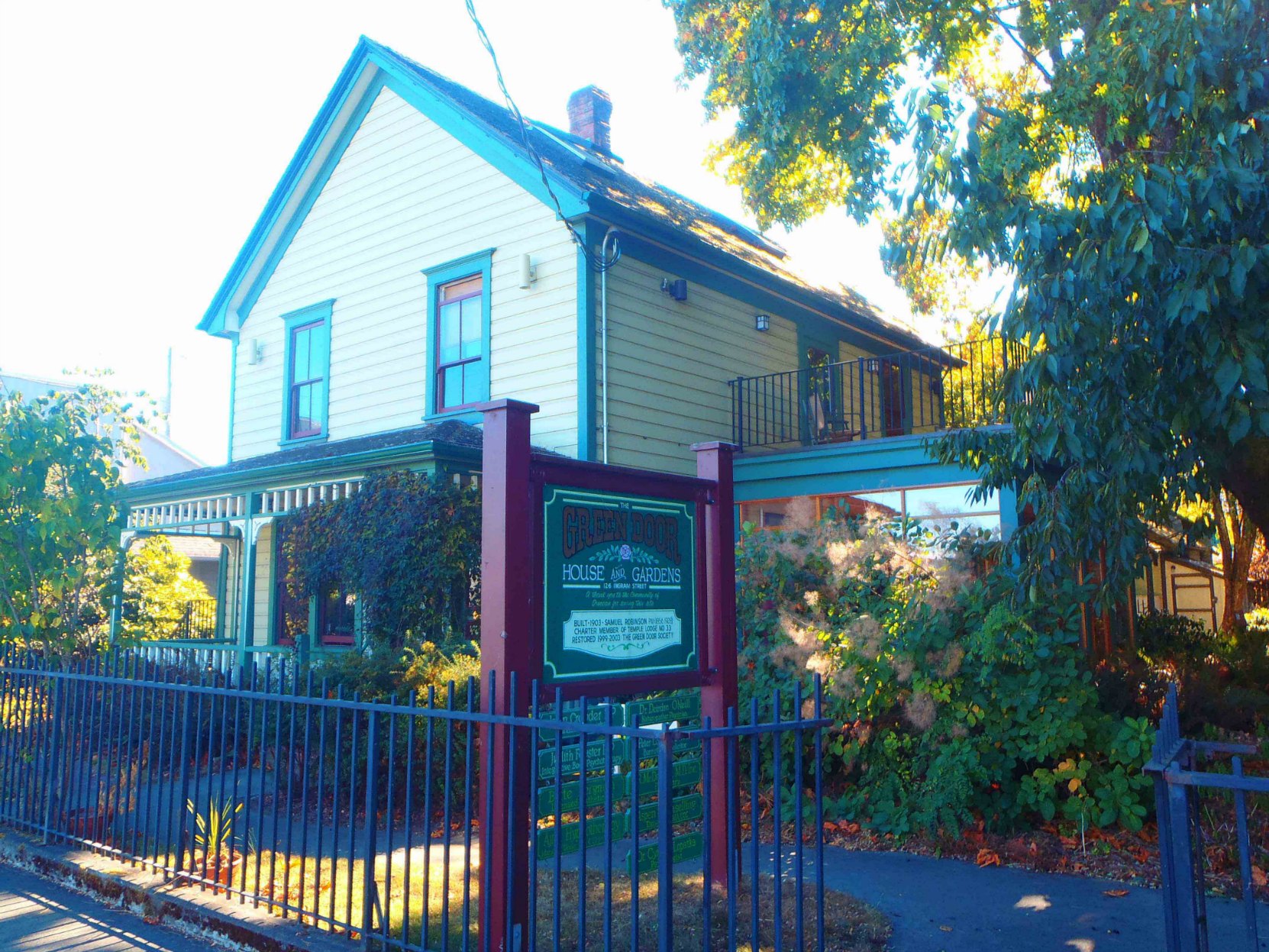 The Green Door at 126 Ingram Street is the oldest residential property still standing in downtown Duncan. It was built in 1903 by contractor Samuel Robinson for Andrew Hans Peterson, who became one of the three founding partners of Cowichan Merchants Ltd, which built the Cowichan Merchants Building in 1910…..Read More…..
Duncan United Church, 246 Ingram Street at Jubilee Street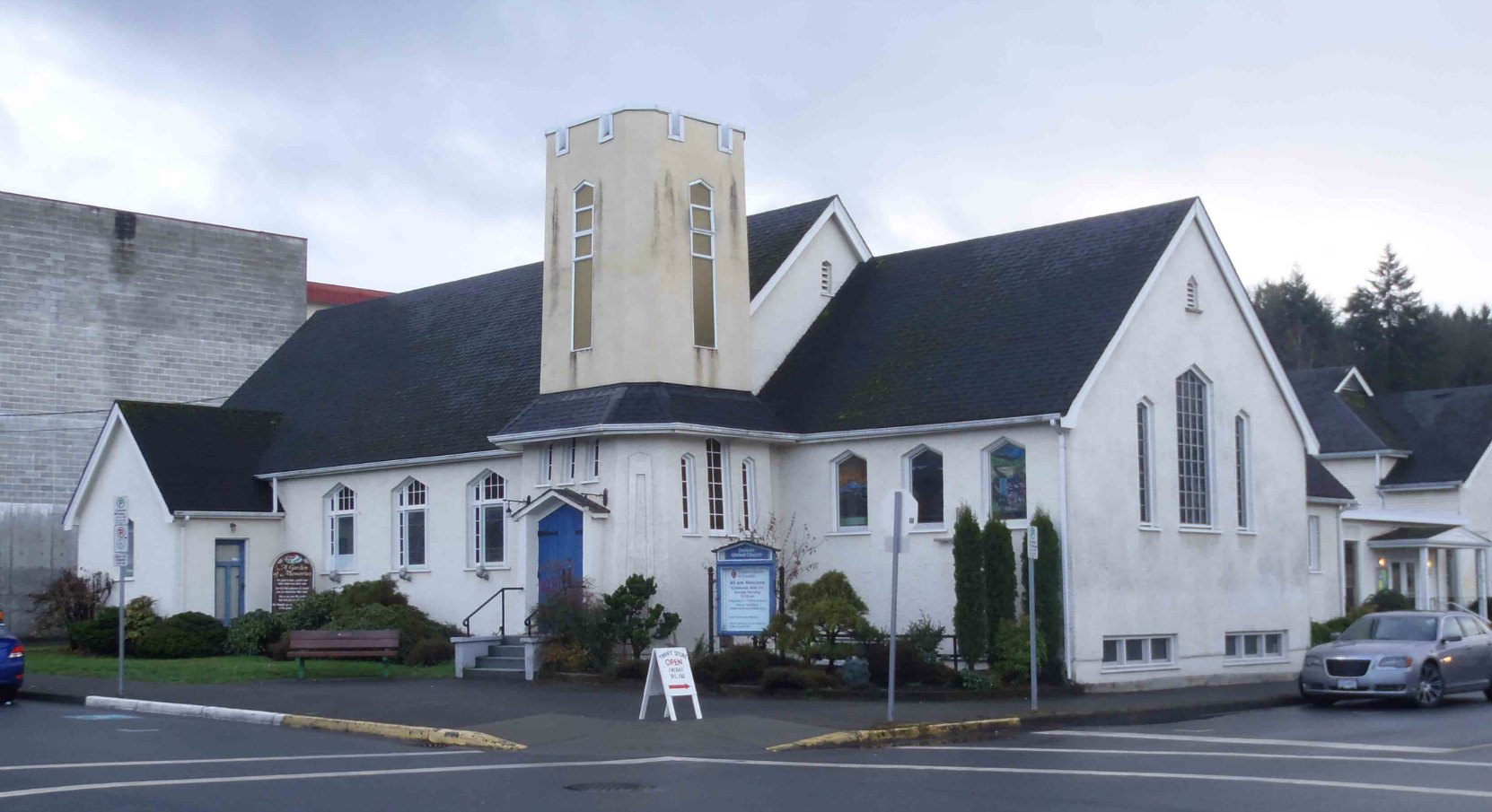 Would you like to leave a comment or question about anything on this page?