126 Ingram Street, now known as the Green Door, was built in 1903 as a residence for Andrew H. Peterson, a co-founder of the Cowichan Merchants Ltd. The building contractor was Samuel Robinson.
Andrew H. Peterson and Samuel Robinson were both members of Temple Lodge, No.33, the Masonic lodge in Duncan.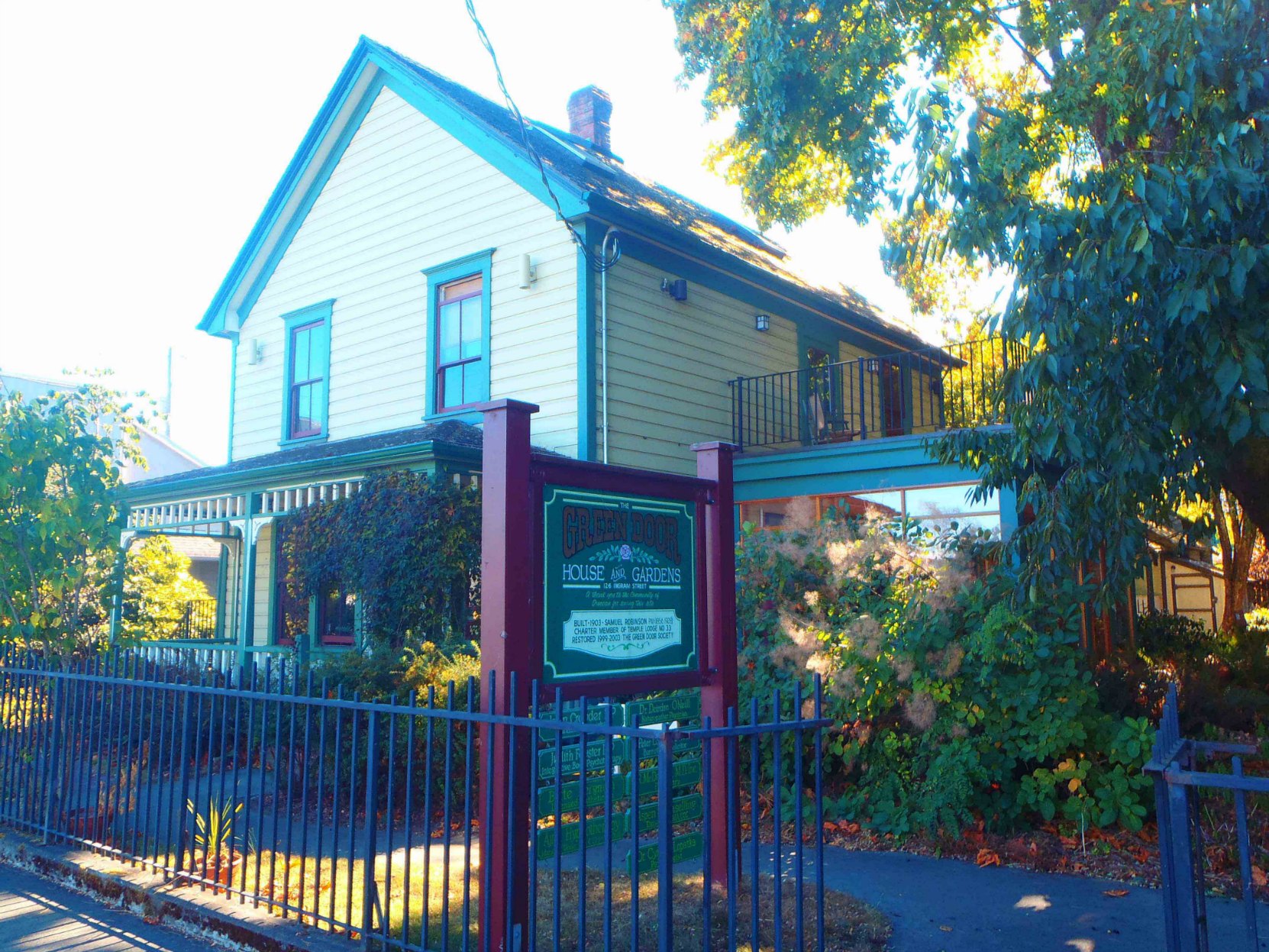 In the early 20th century, there were many residential properties in downtown Duncan. Over the years, these have been replaced by commercial and mixed use buildings. The Green Door is the last early 20th century residential building still standing in downtown Duncan.
It is now used as an office buildings.
Additional Information About 126 Ingram Street
Assessed Value (July 2015): $459,000 – Land $315,800; Buildings $143,200
Assessed Value (July 2014): $457,400 – Land $315,500; Buildings $141,900
Do you want to leave a comment or question about anything on this page?