Architect Douglas James (1888-1962) maintained a practice in Duncan between the early 1920's and the early 1940's, when he moved to Victoria and entered into a architectural partnership with his brother, Percy Leonard James.
Here is a partial listing of his projects, compiled by a Canadian architectural history website.
During his time in Duncan, Douglas James designed several buildings which are still extant in downtown Duncan and in Duncan's residential districts.
Here are those Douglas James buildings that we are aware of, listed in chronological order by construction date: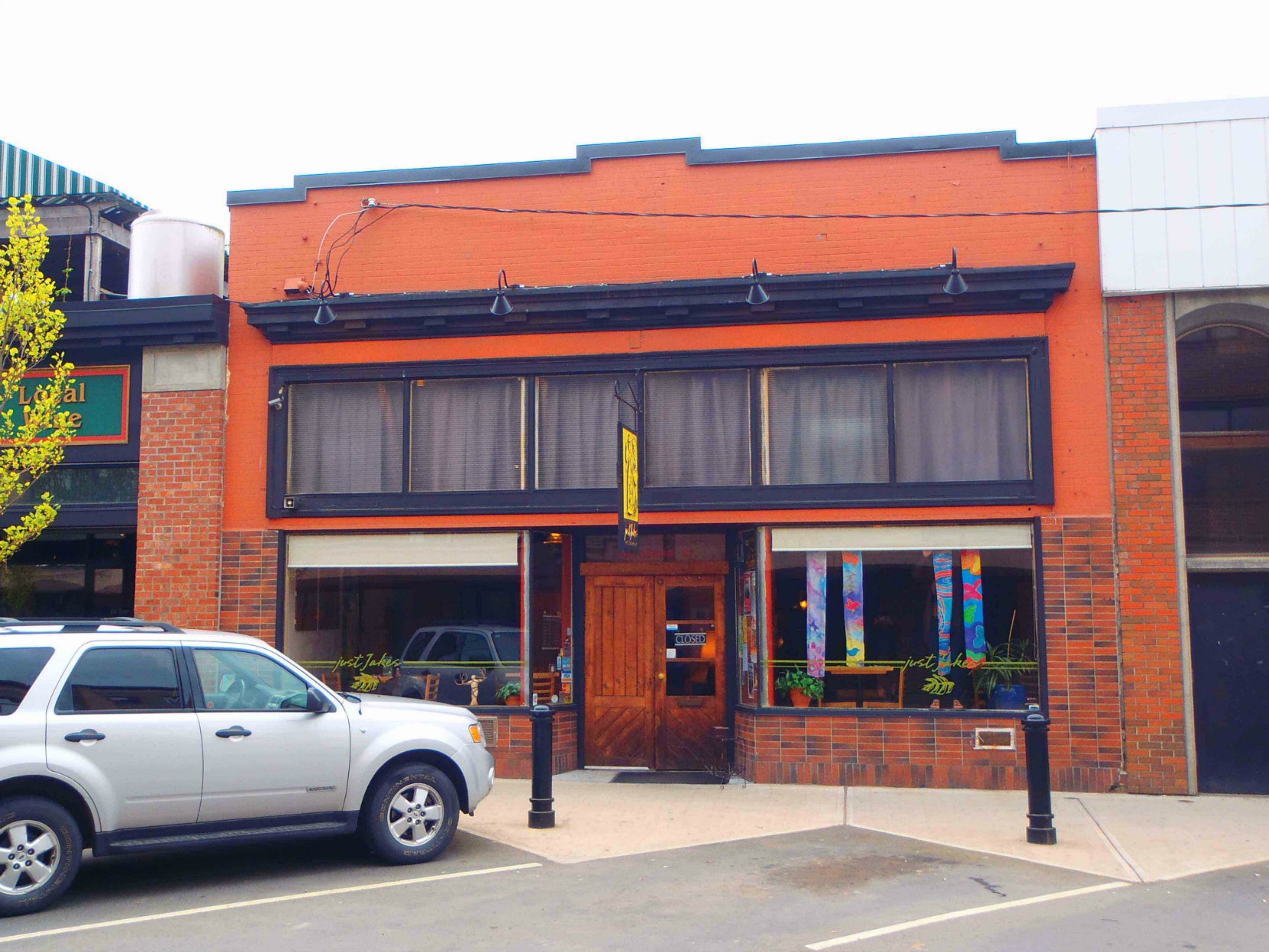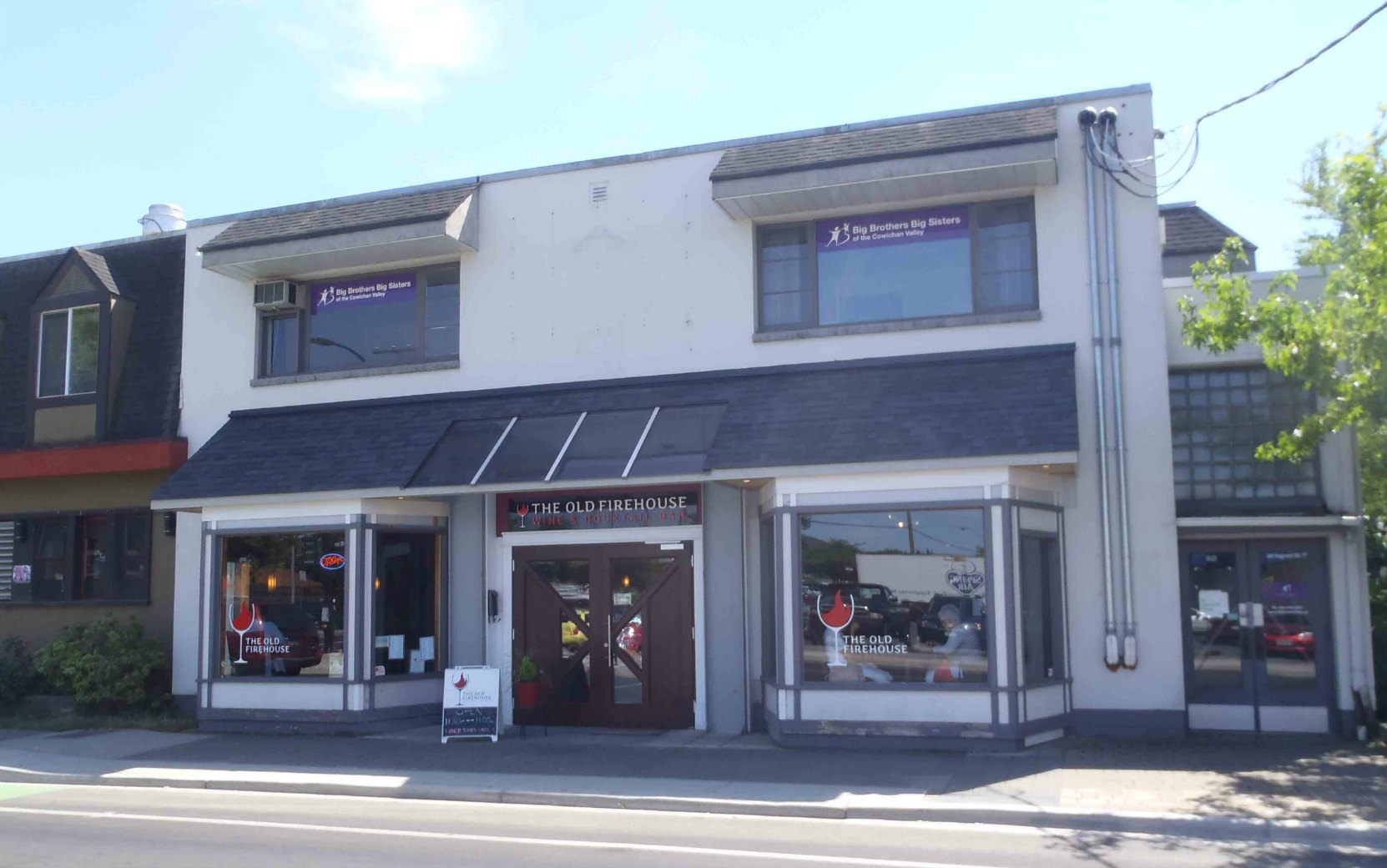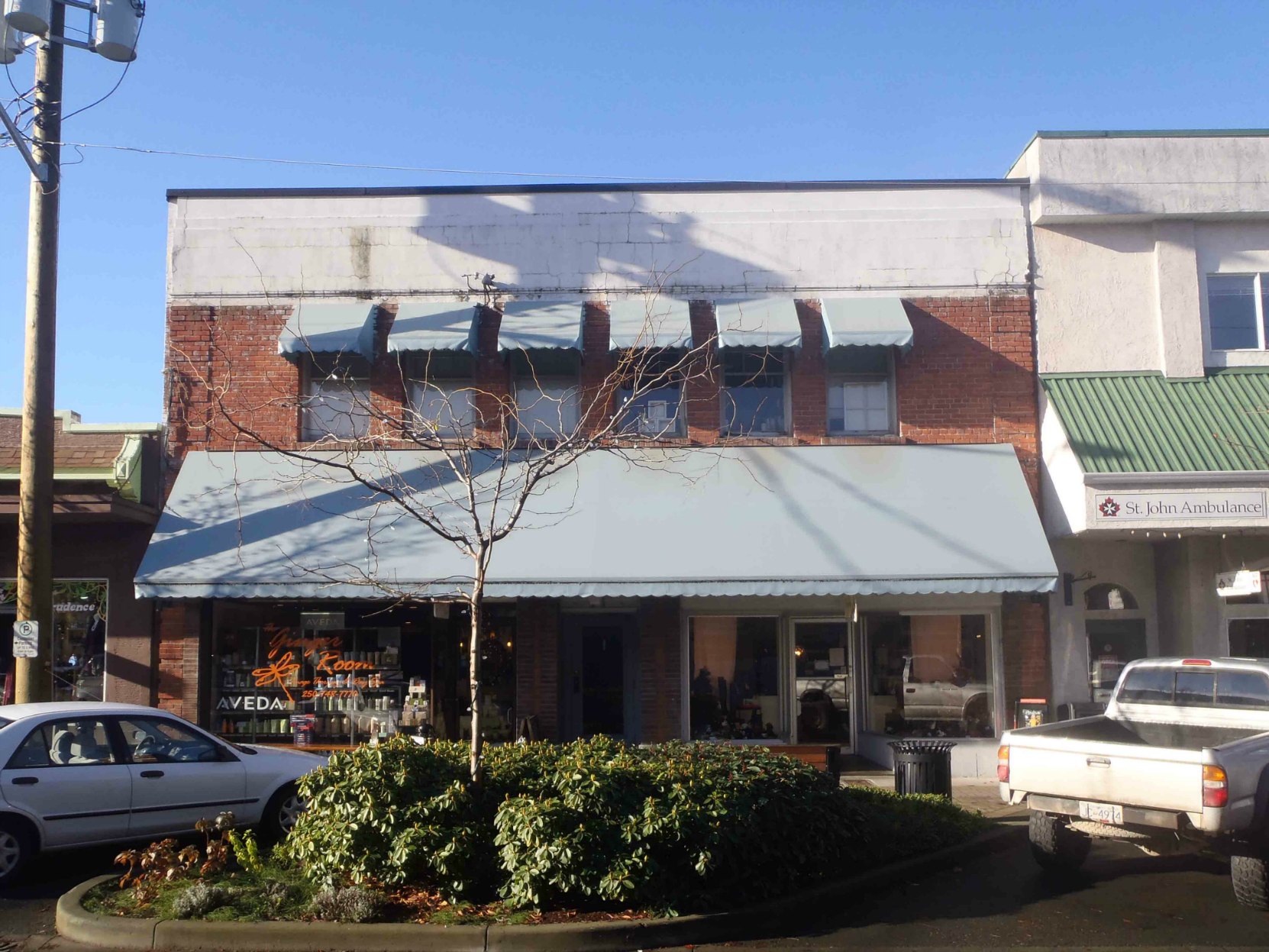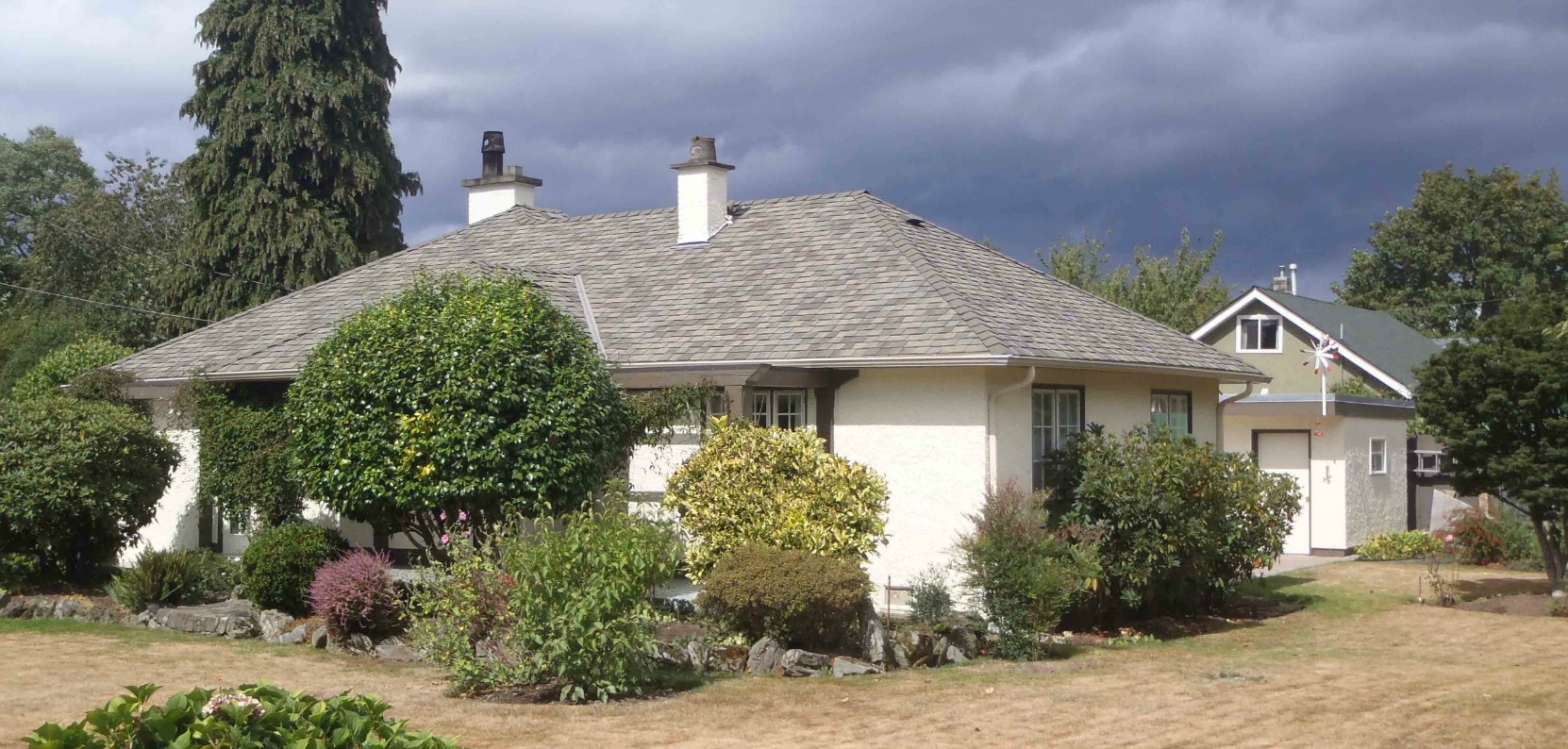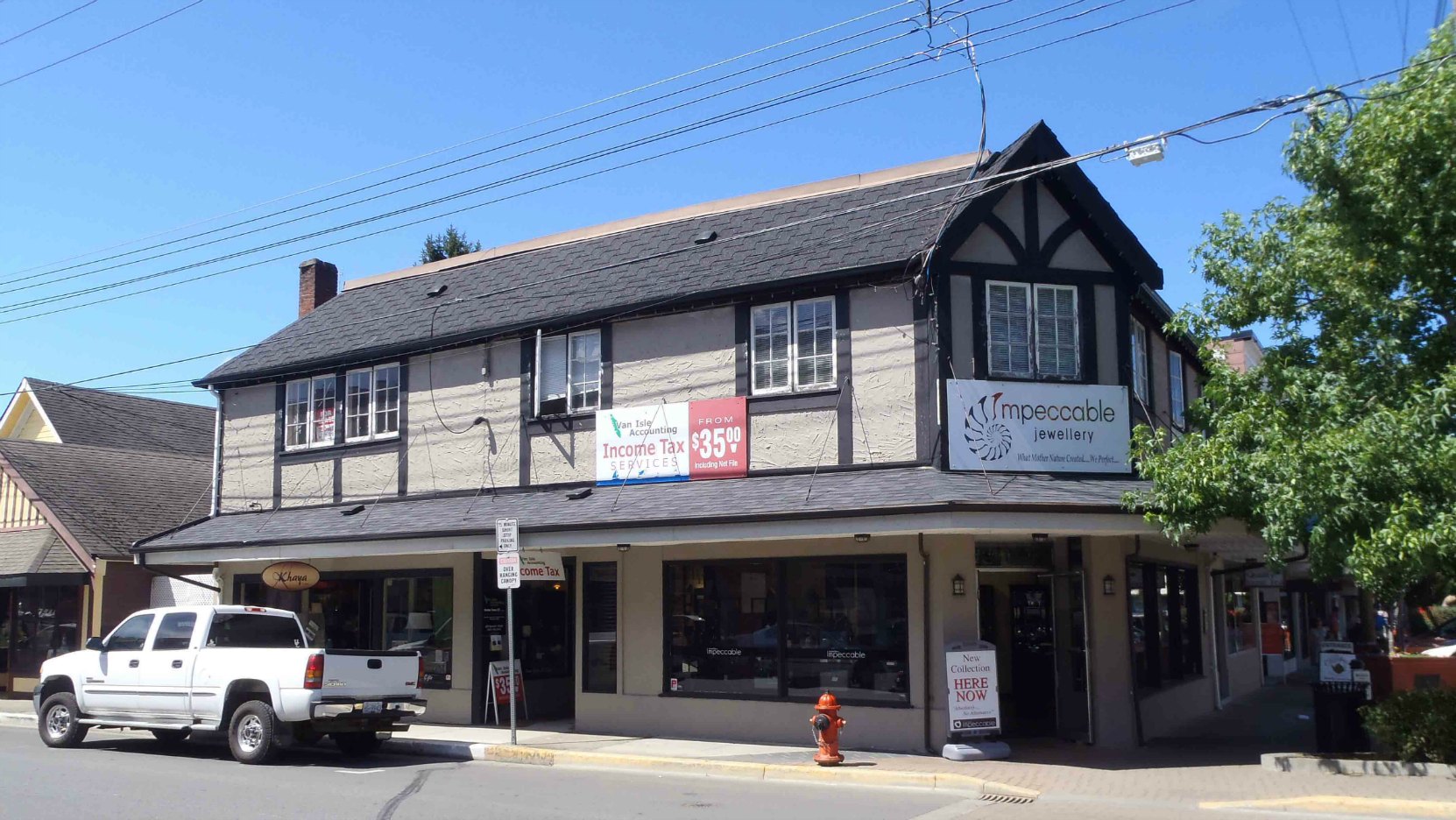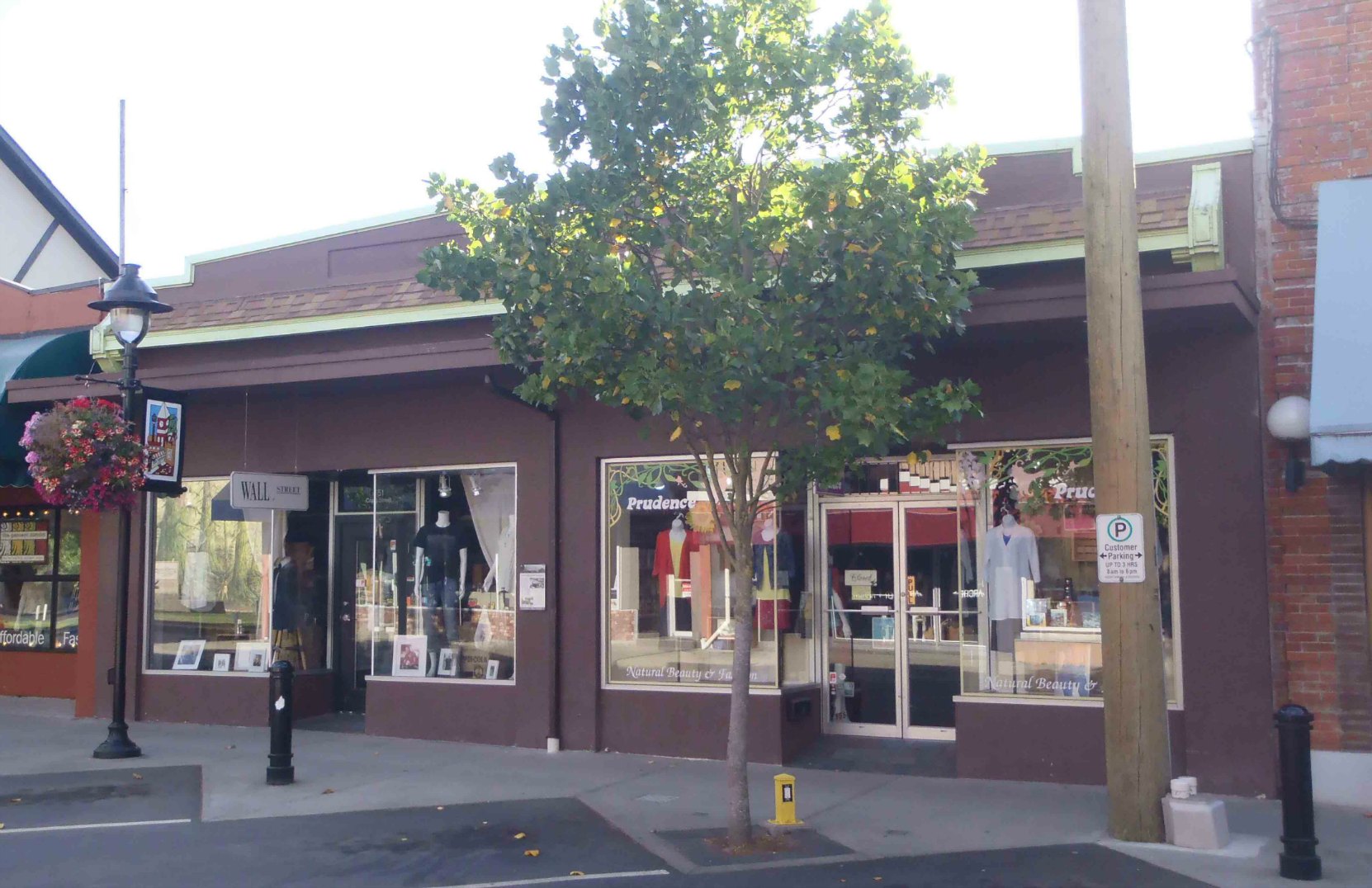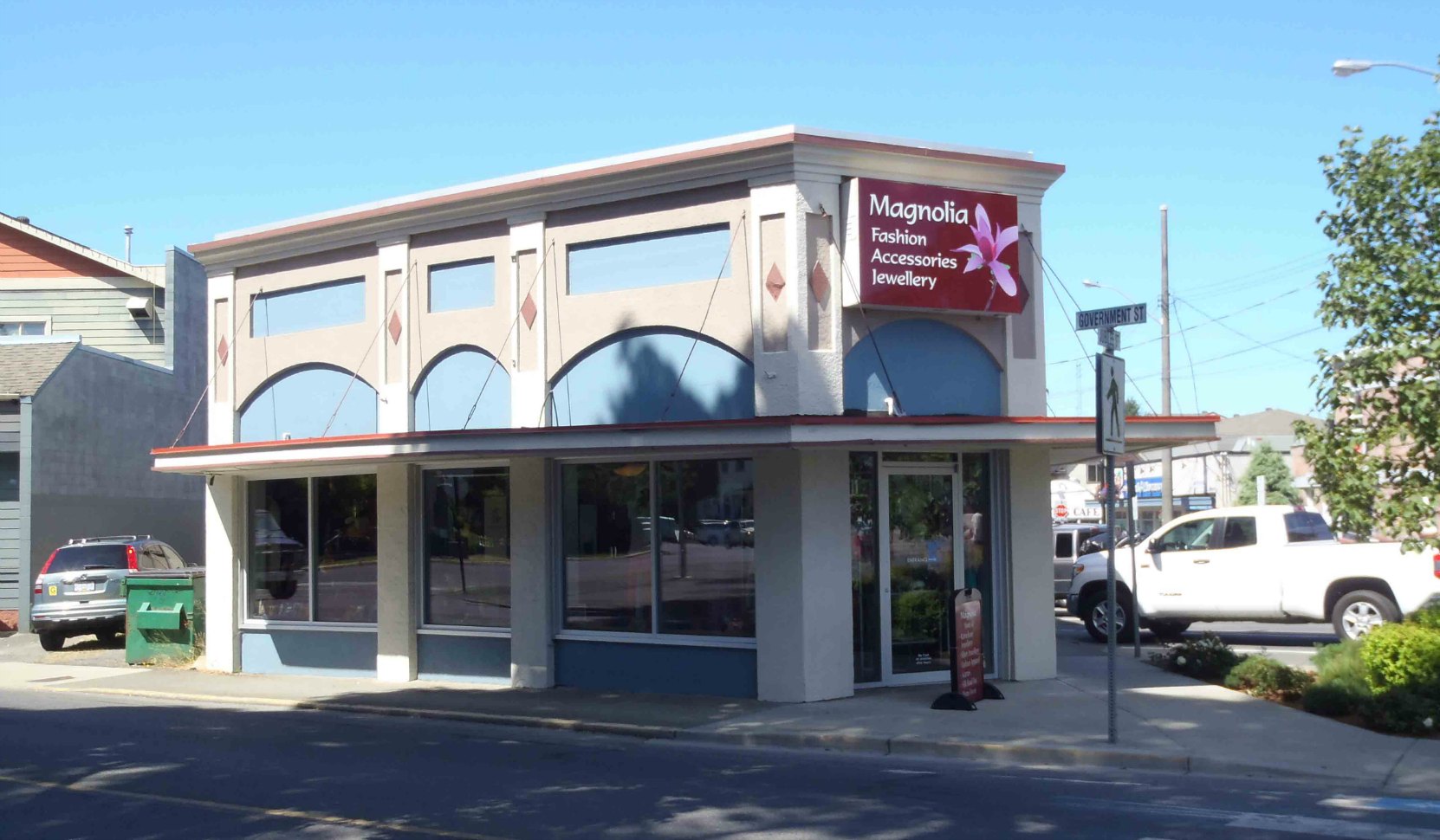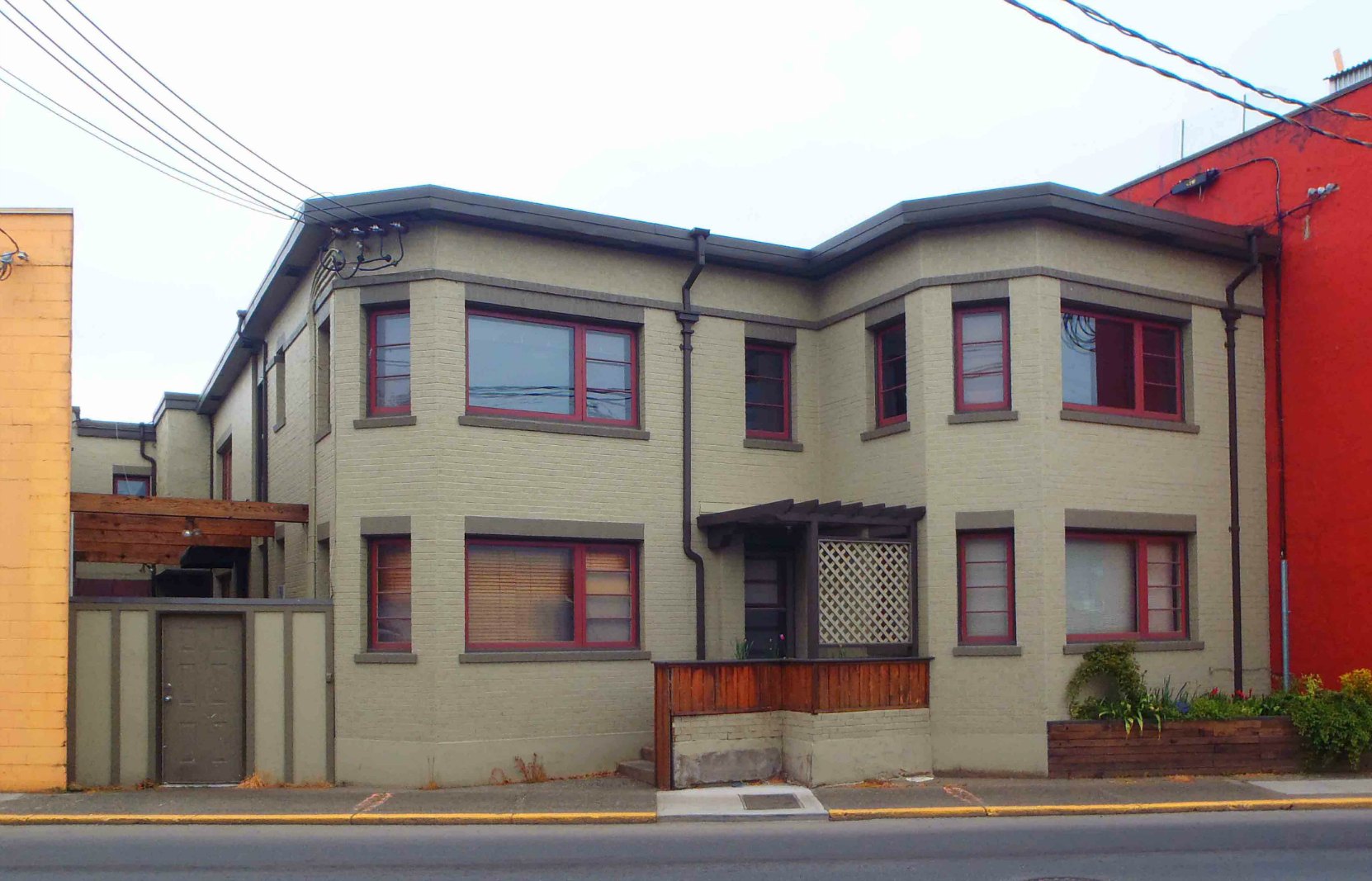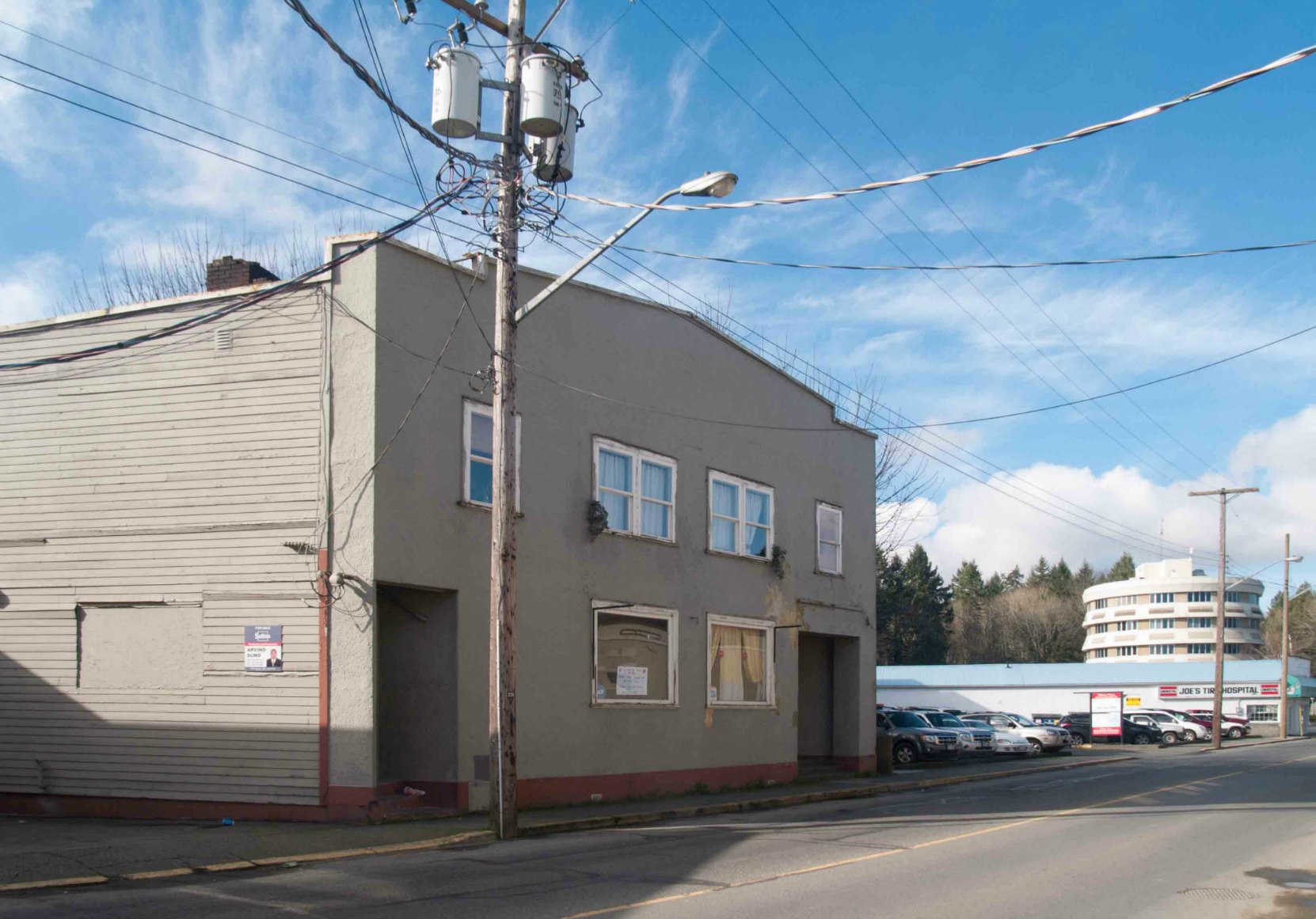 Would you like to leave a comment or question about anything on this page?