William Frederick Gardiner (1884-1951) was a prominent architect in Vancouver, B.C. Here is a partial list of his projects.
We have included this page about William Frederick Gardiner on duncansightseeing.com because he designed 25 Craig Street, a well known building in downtown Duncan which is now the Craig Street Brew Pub, a popular downtown restaurant and pub which brews its own craft beer onsite.
As far as we currently know, 25 Craig Street is the only building William Frederick Gardiner designed in Duncan. At the time we posted this, the Canadian architectural websites we checked did not credit William Frederick Gardiner with the design of 25 Craig Street or any other Duncan or Cowichan Valley buildings.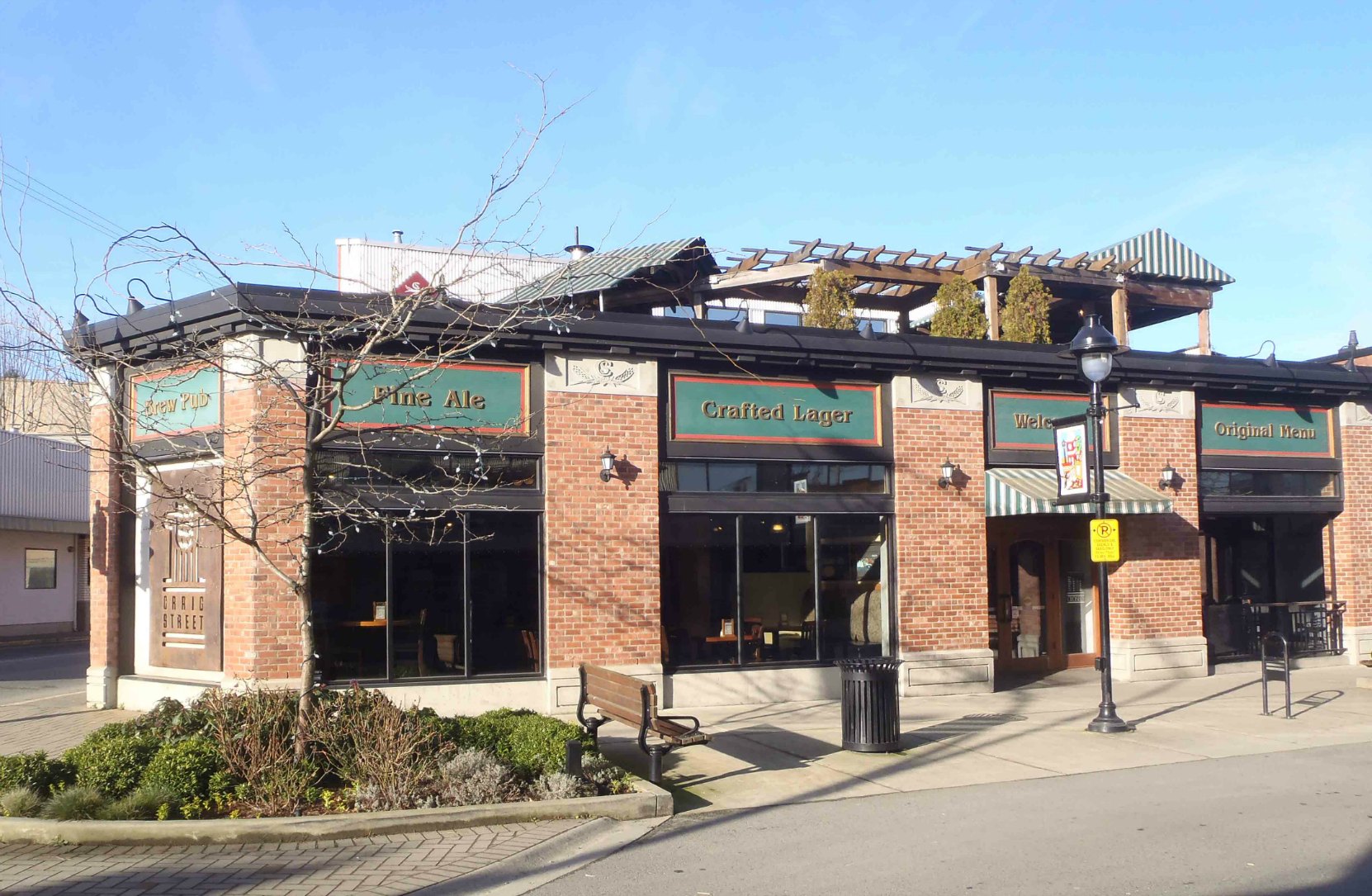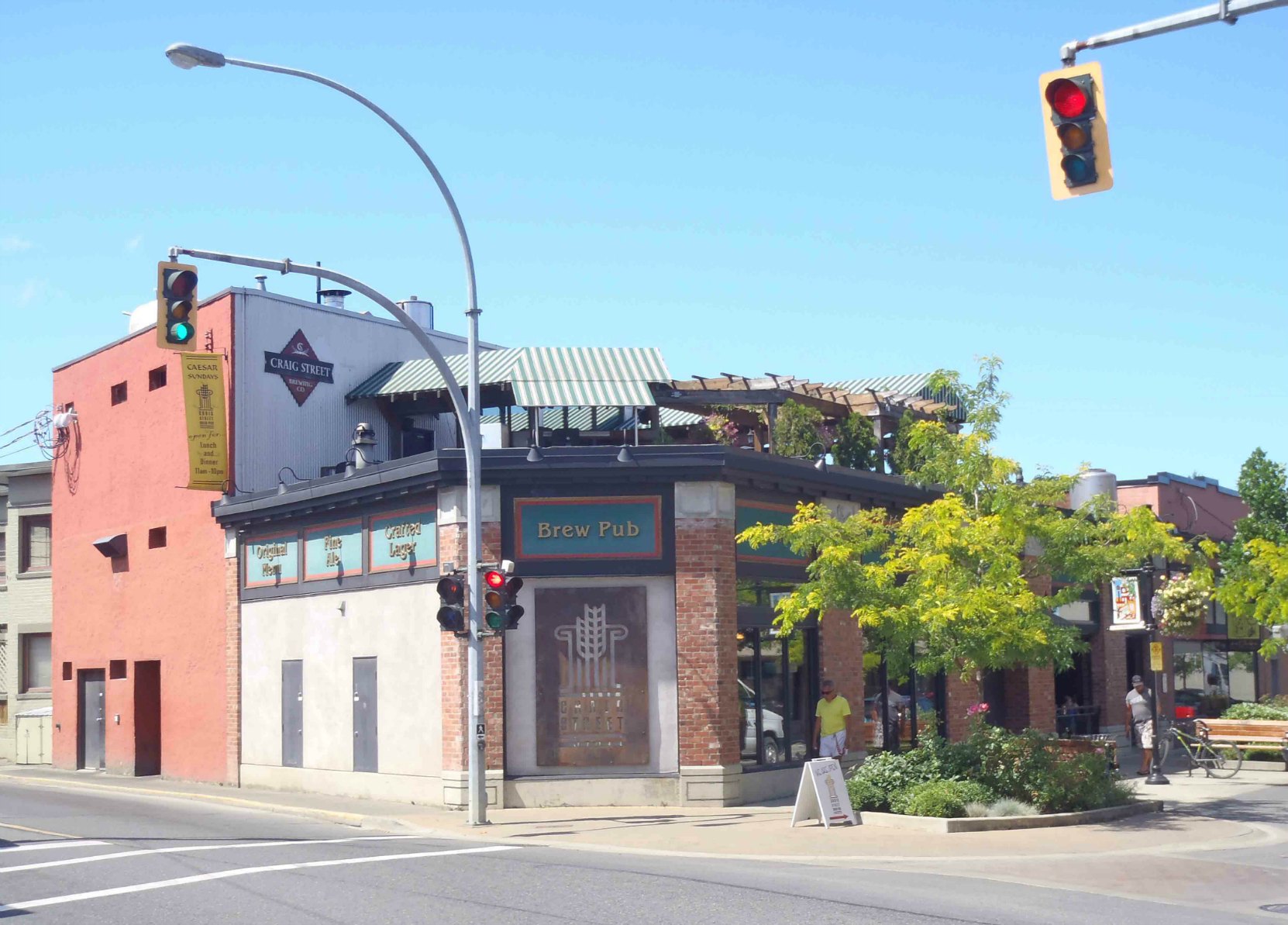 William Frederick Gardiner designed and built 25 Craig Street in 1929 for the Home Oil Company, a Vancouver based petroleum refiner which also ran a chain of gas station and garages through which it retailed its products.
The Home Oil Company had William Frederick Gardiner design this building as a gas station and garage. Today this may seem an unlikely location for a gas station and garage but it made complete sense in 1929. Continue reading William Frederick Gardiner – the Vancouver architect who designed 25 Craig Street in 1929