1081 Holmes Street was built circa 1915 for Matthias Kirkwood McMillan. It is an excellent example of an early 20th century Arts & Crafts style residential property.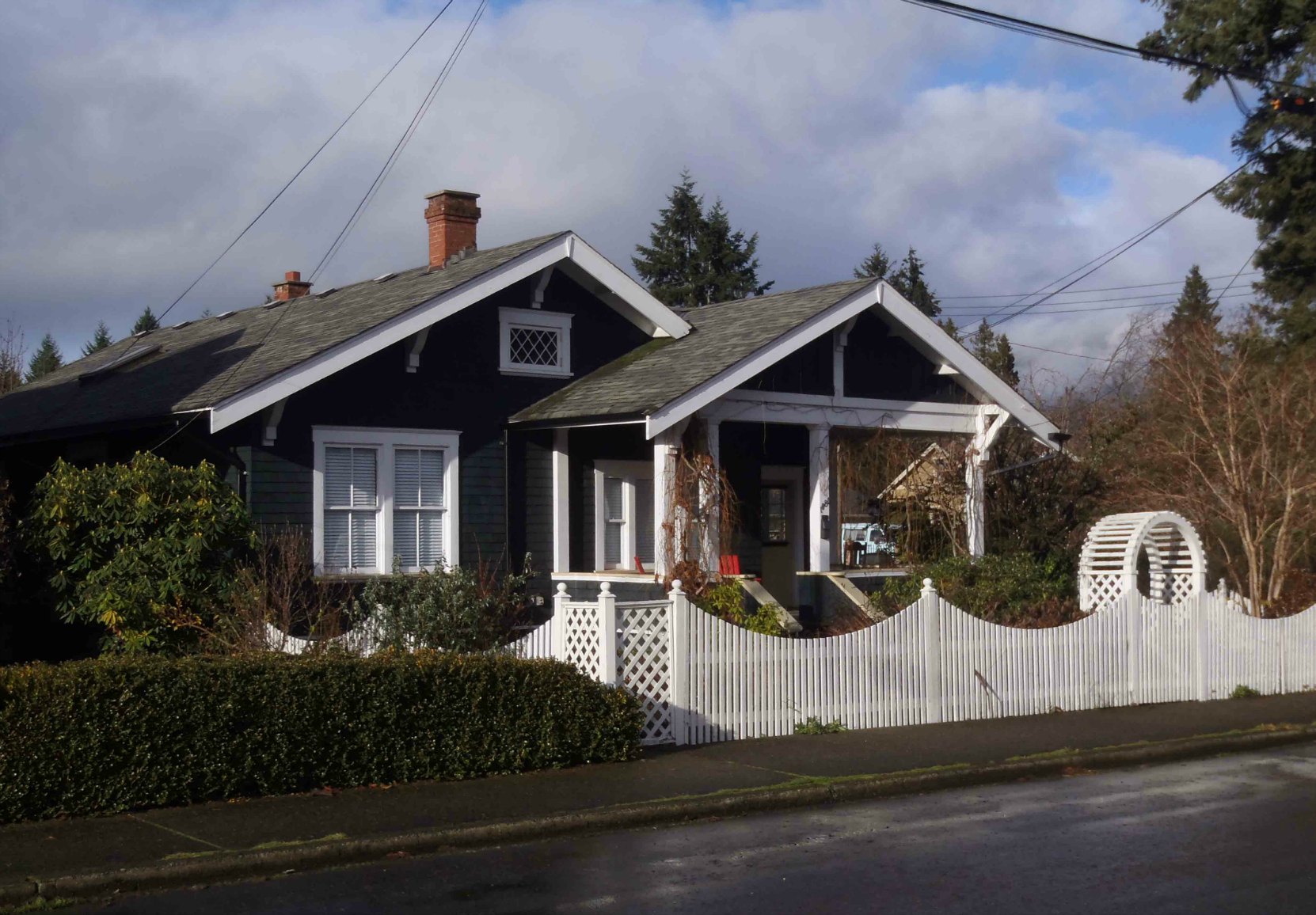 Matthias Kirkwood McMillan (died 1953, aged 71) came to the Cowichan Valley from Nova Scotia circa 1907 and worked at the Mt. Sicker copper mine as a storekeeper before joining the firm of Pitt & Peterson, which ran a general store at the north east corner of the Station Street and Craig Street intersection in downtown Duncan.
Thomas Pitt and Andrew Peterson formed Cowichan Merchants Ltd. with William Penn Jaynes in 1910 and Matthias K. McMillan went to work for the new Cowichan Merchants Ltd. At the time this house was built, Matthias McMillan was still working for Cowichan Merchants Ltd.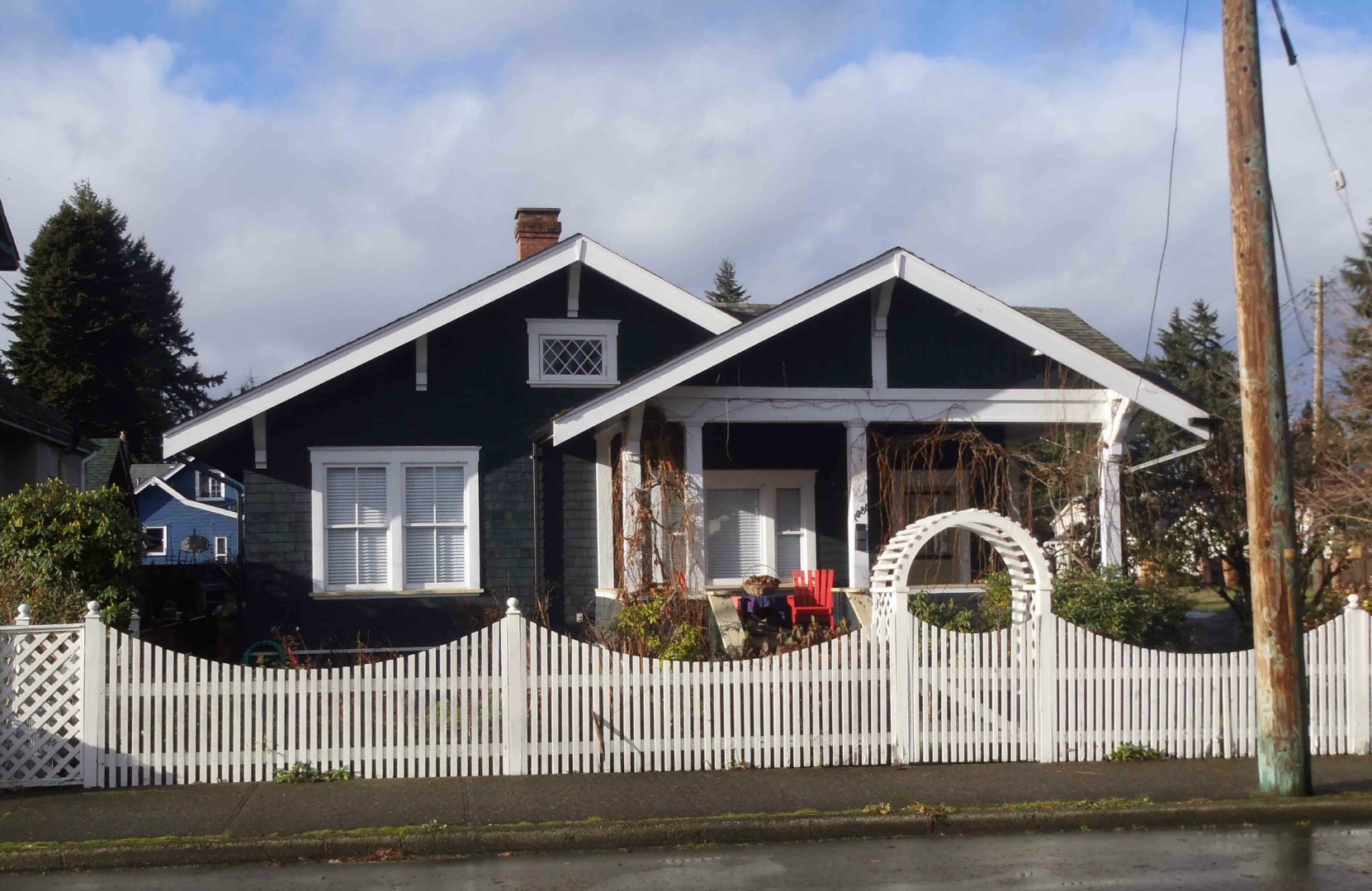 Like his employers Thomas Pitt and Andrew Peterson, Matthias McMillan was a member of Temple Lodge, No.33, A.F. & A.M. and he served as Wor. Master of Temple Lodge, No.33 in 1916.
In 1918, Matthias McMillan left Cowichan Merchants Ltd. and joined William Bruce Powel, a Cowichan Merchants Ltd. co-worker and fellow member of Temple Lodge, No.33, in a mens' clothing business in what is now the Whittome Building on Station Street in downtown Duncan. This partnership lasted until 1929, when William Powel started his own business, Powel's Mens Wear, which stayed in business until 2004, operating in the buildings that are now Just Jake's Restaurant at 45 Craig Street and the Craig Street Brew Pub at 25 Craig Street.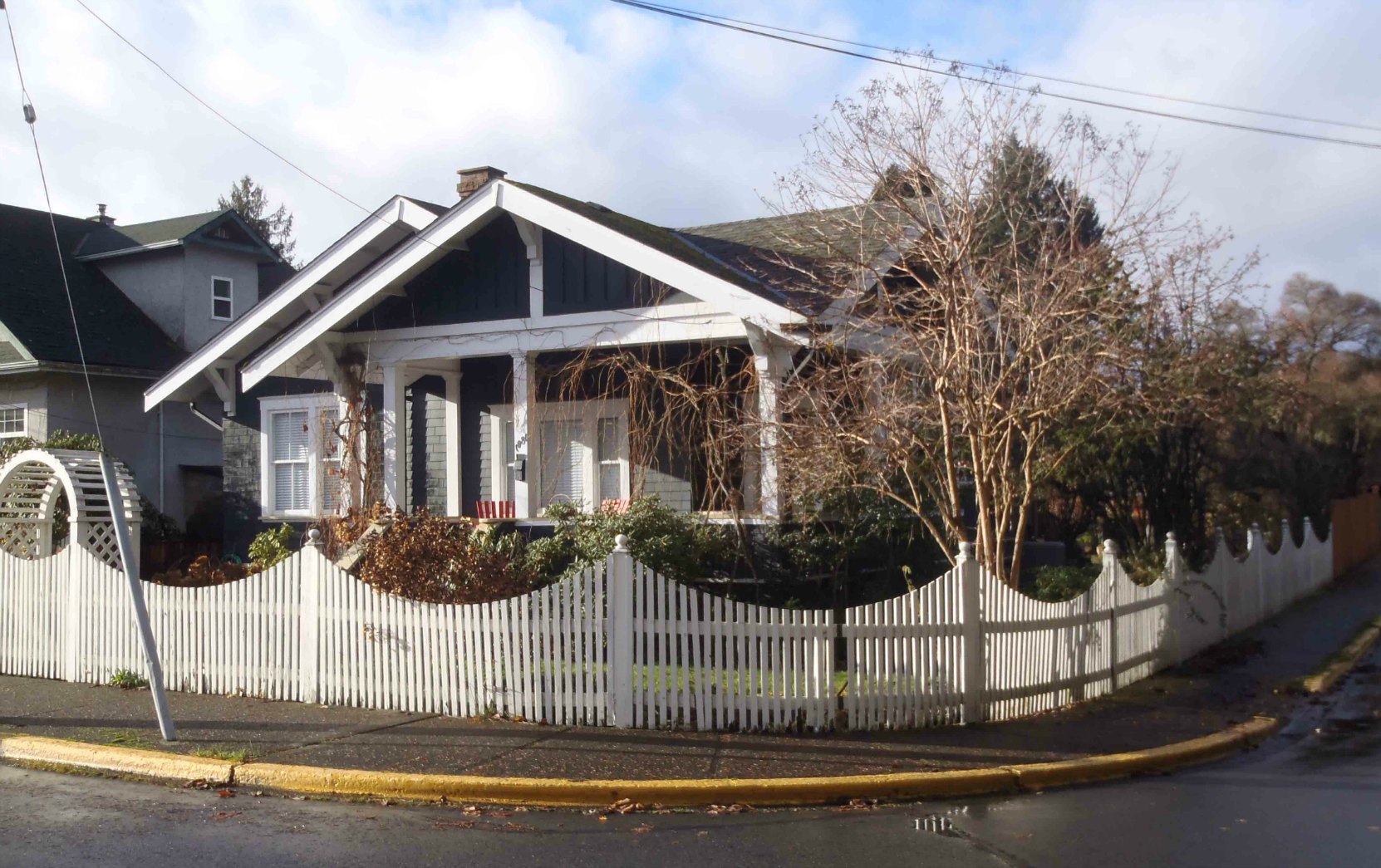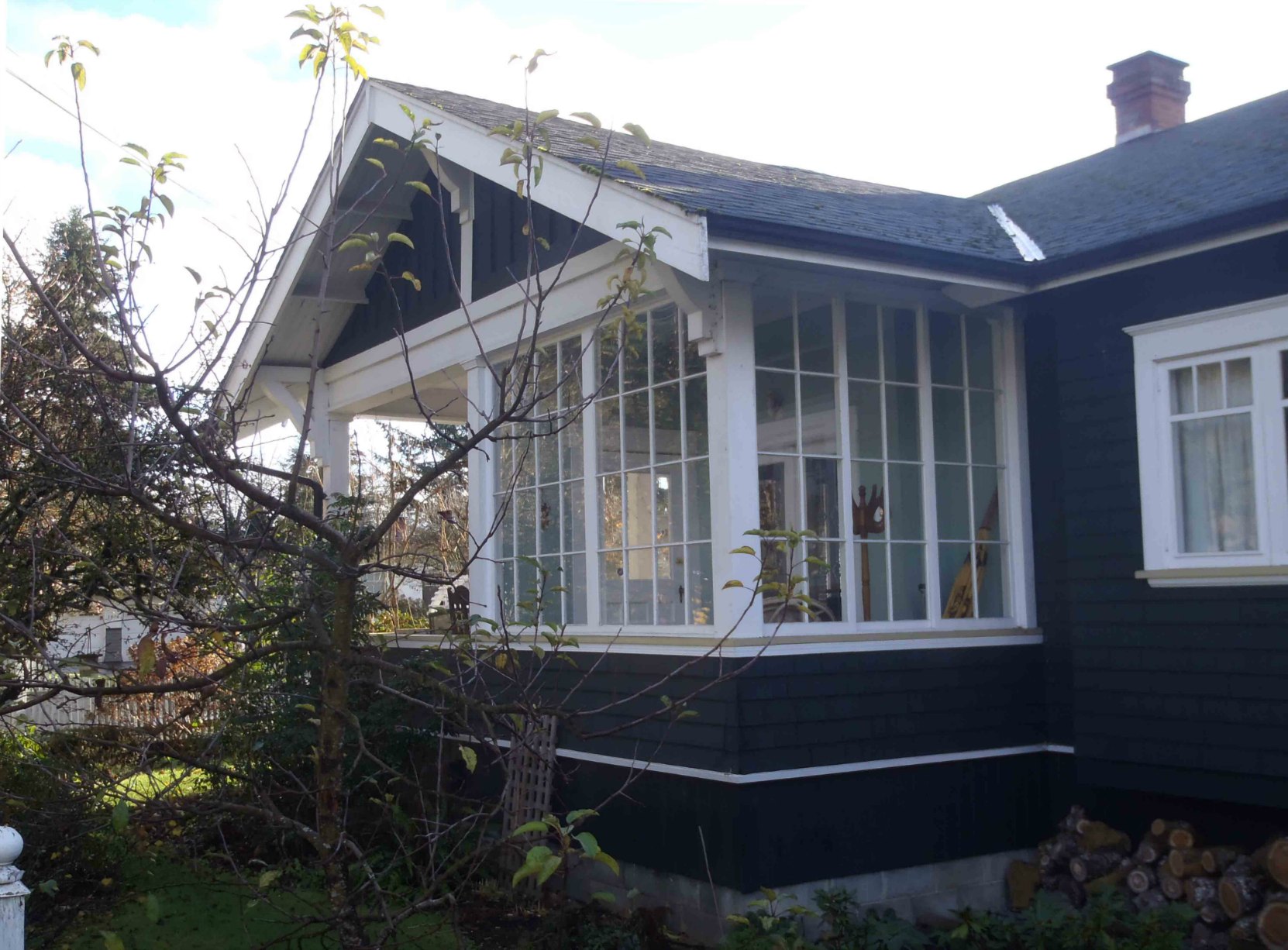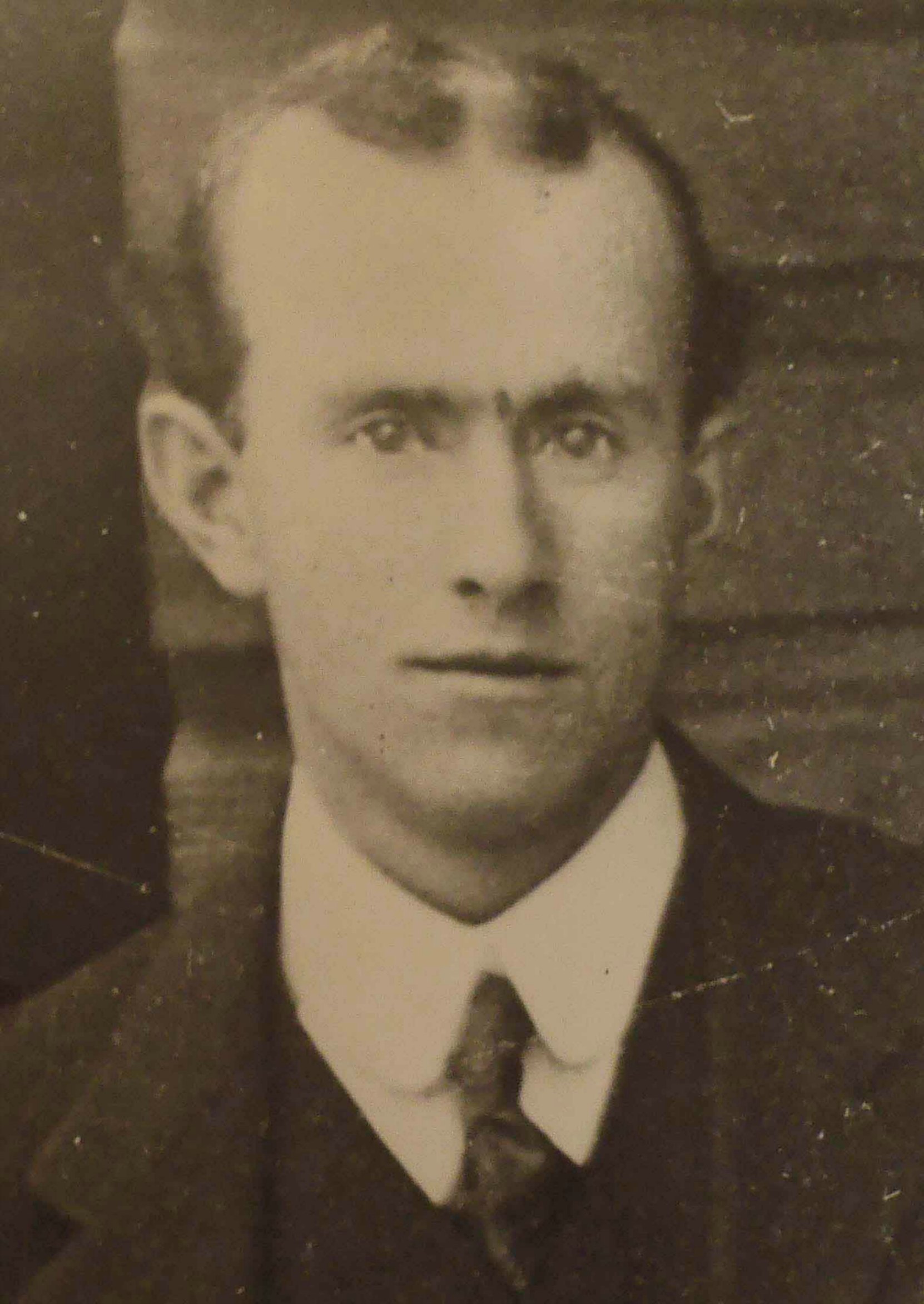 Additional Information About 1081 Holmes Street
Assessed Value (July 2015): $330,000 – Land $146,000; Buildings $184,000
Assessed Value (July 2014): $320,000 – Land $146,000; Buildings $174,000
Would you like to leave a comment or question about anything on this page?