Matthias Kirkwood McMillan (1882-1953) came to Duncan from Nova Scotia circa 1907. He worked as a storekeeper at the Mt. Sicker copper mines before joining the firm of Pitt & Peterson in downtown Duncan. When his employers, Thomas Pitt and Andrew Peterson, formed Cowichan merchants Ltd. in 1910, he went to work for that firm.
He was a member of Temple Lodge, No.33 and, in 1918, he joined fellow lodge member William Bruce Powel in a clothing business in downtown Duncan. The house that he built as his personal residence is still standing at 1081 Holmes Street, Duncan.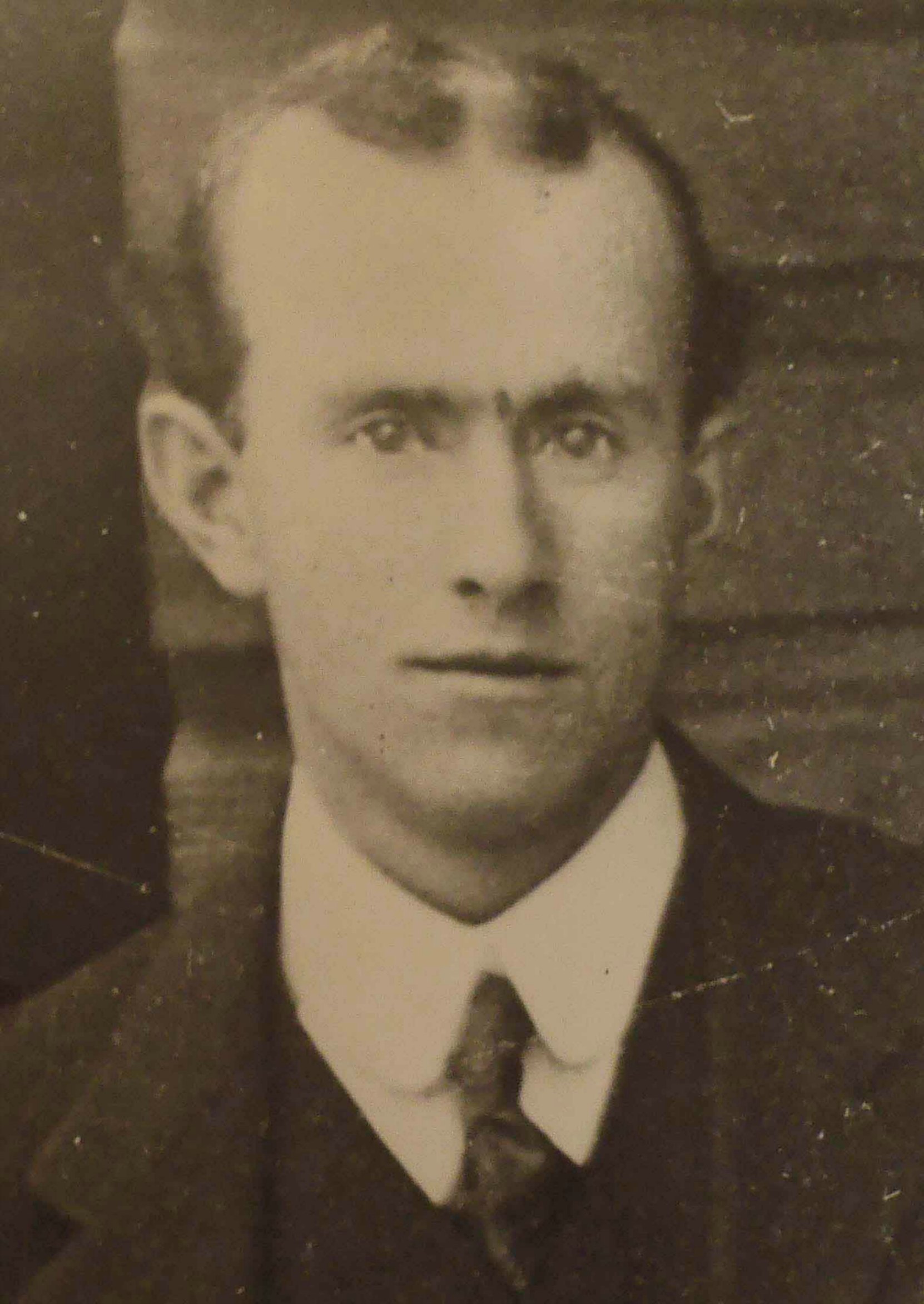 About 1915, Matthias K. McMillan built the house at 1081 Holmes Street as his residence. The house is an excellent example of an early 20th century Arts & Crafts home.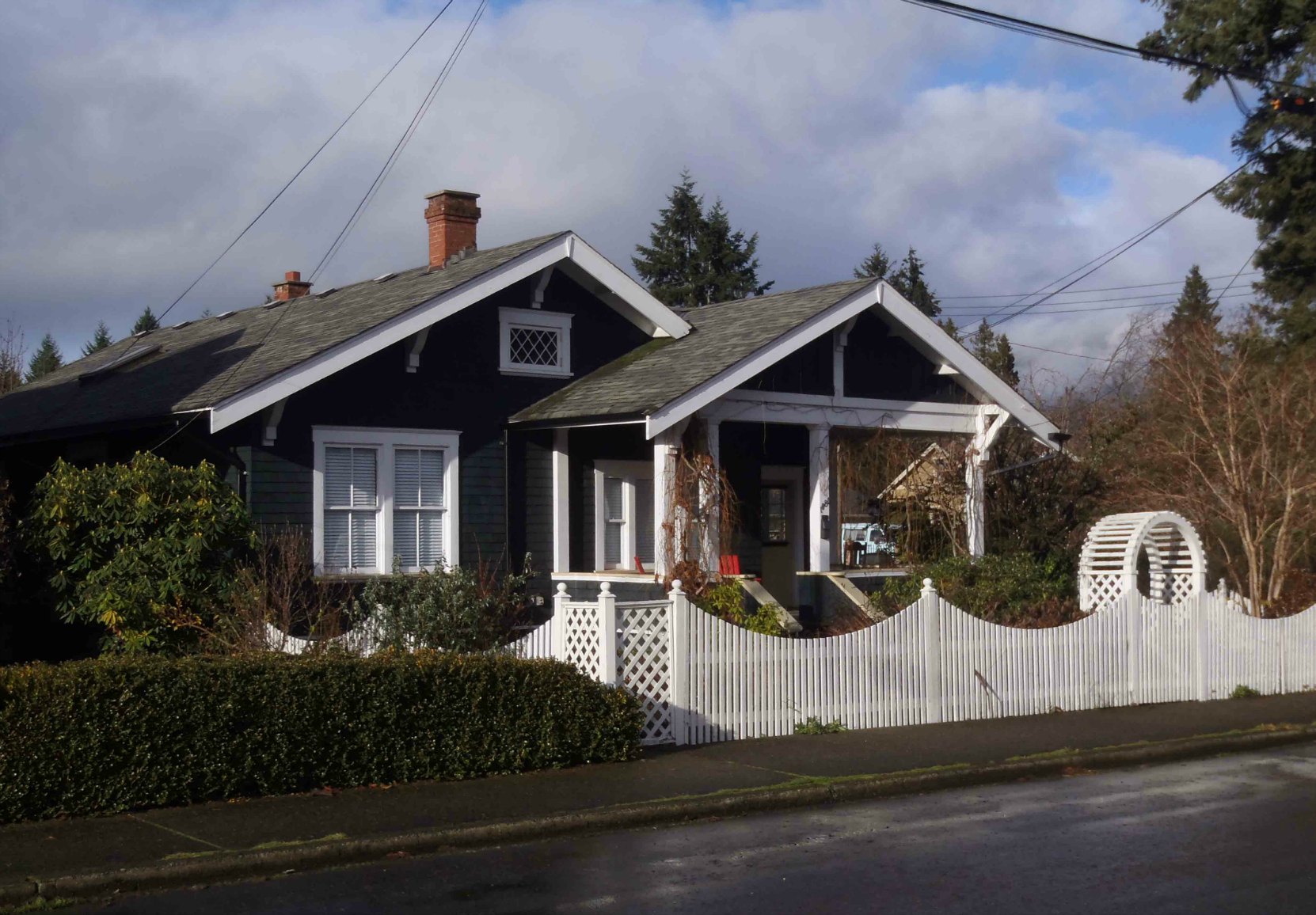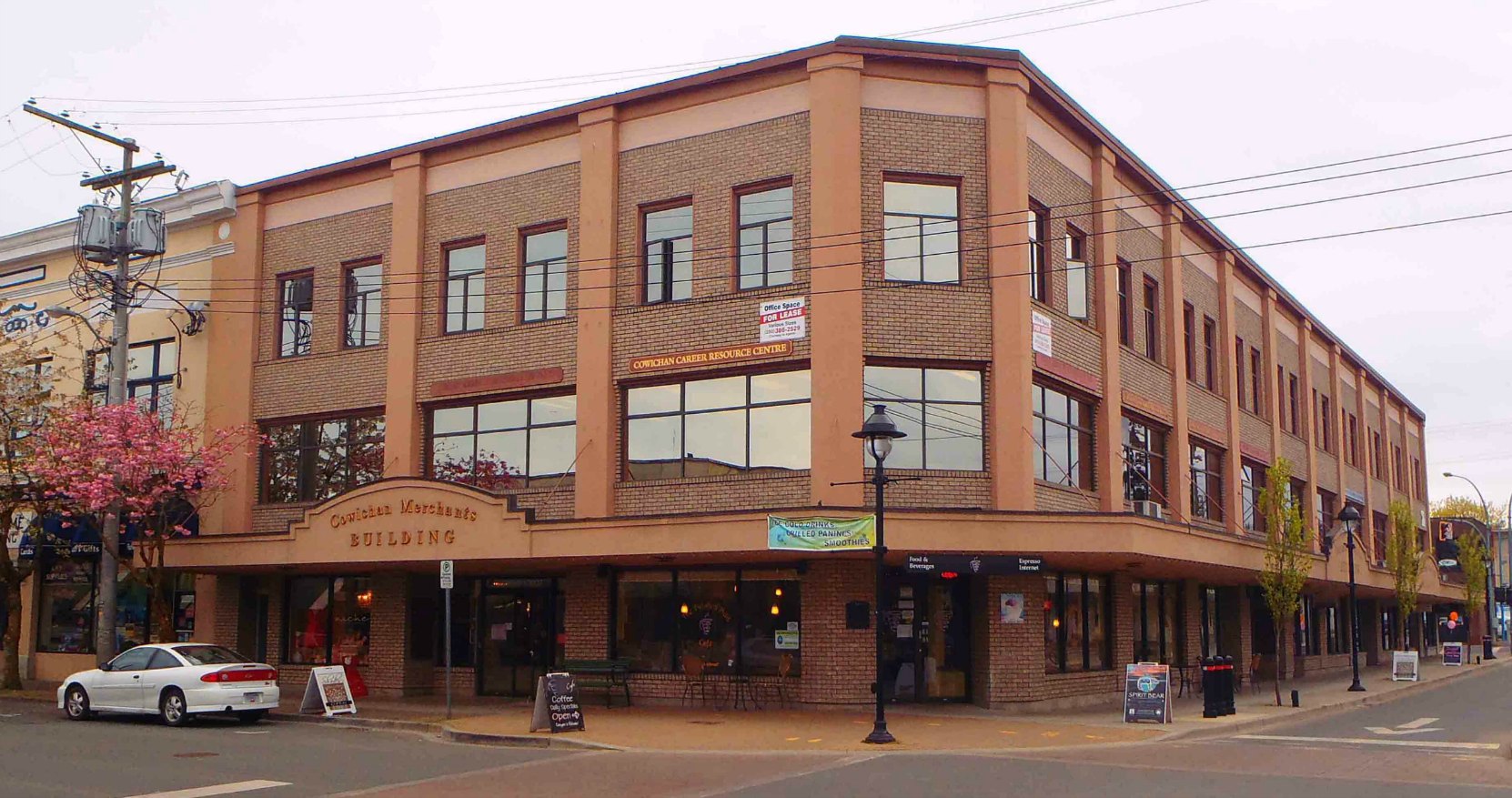 Here is a short biography of Matthias Kirkwood McMillan taken from his 1953 obituary in the Cowichan Leader newspaper:
"Macmillan – Matthias Kirkwood Macmillan, age 71, died at St. Joseph's Hospital, Victoria, on Monday.
Born at Beaudelaire Island, Bras d'or Lake, N.S., he came to B.C. in the early days and was assistant to Mr. J.H. Hemsworth at the store at Mt. Sicker. When the mine closed, Mr. Macmillan joined the firm of Pitt and Peterson in Duncan, and later the Cowichan Merchants.
From 1918 to 1929 he was in partnership with Mr. Bruce Powel in the men's clothing business.
For a short while Mr. Macmillan was in the import business with Mr. W.C. Tanner, in Vancouver. He came back to Vancouver Island and has lived at Metchosin until recently moving in to Victoria. He retired from business almost two years ago.
Surviving are his wife Beatrice at home; one son, Hubert M., in Victoria; three daughters, Mrs. Dorothy Wrotnowski, Deep Cove; Mrs. Gladys Smith, Tofino, and Miss Gail Macmillan, at home.
The funeral was held yesterday from Hayward's funeral chapel, followed by cremation. "
(Source: Cowichan Leader, December 1953 – from Cowichan Valley Museum & Archives collections)
Would you like to leave a comment or question about anything on this page?