Here is our map of Jubilee Street:
Jubilee Street and Government Street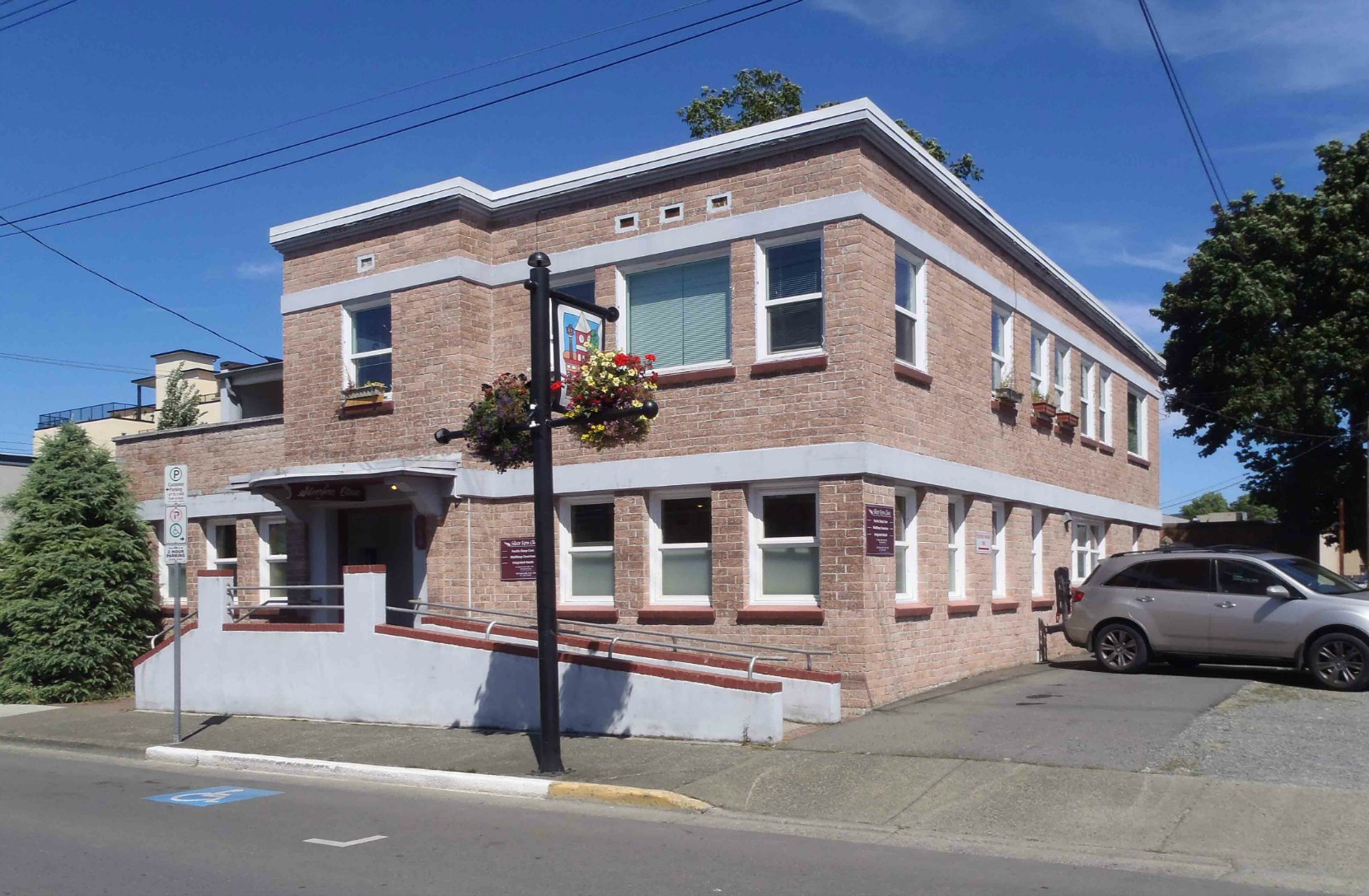 160 Jubilee Street was built in 1946, the first building built in downtown Duncan after World War 2. It was designed as a mixed use building combining offices on the main and upper floors with apartments on the second floor. In its history, it has been a radio station and a variety of offices. It is now a health clinic…..Read More……
St. John's Anglican Church, 486 Jubilee Street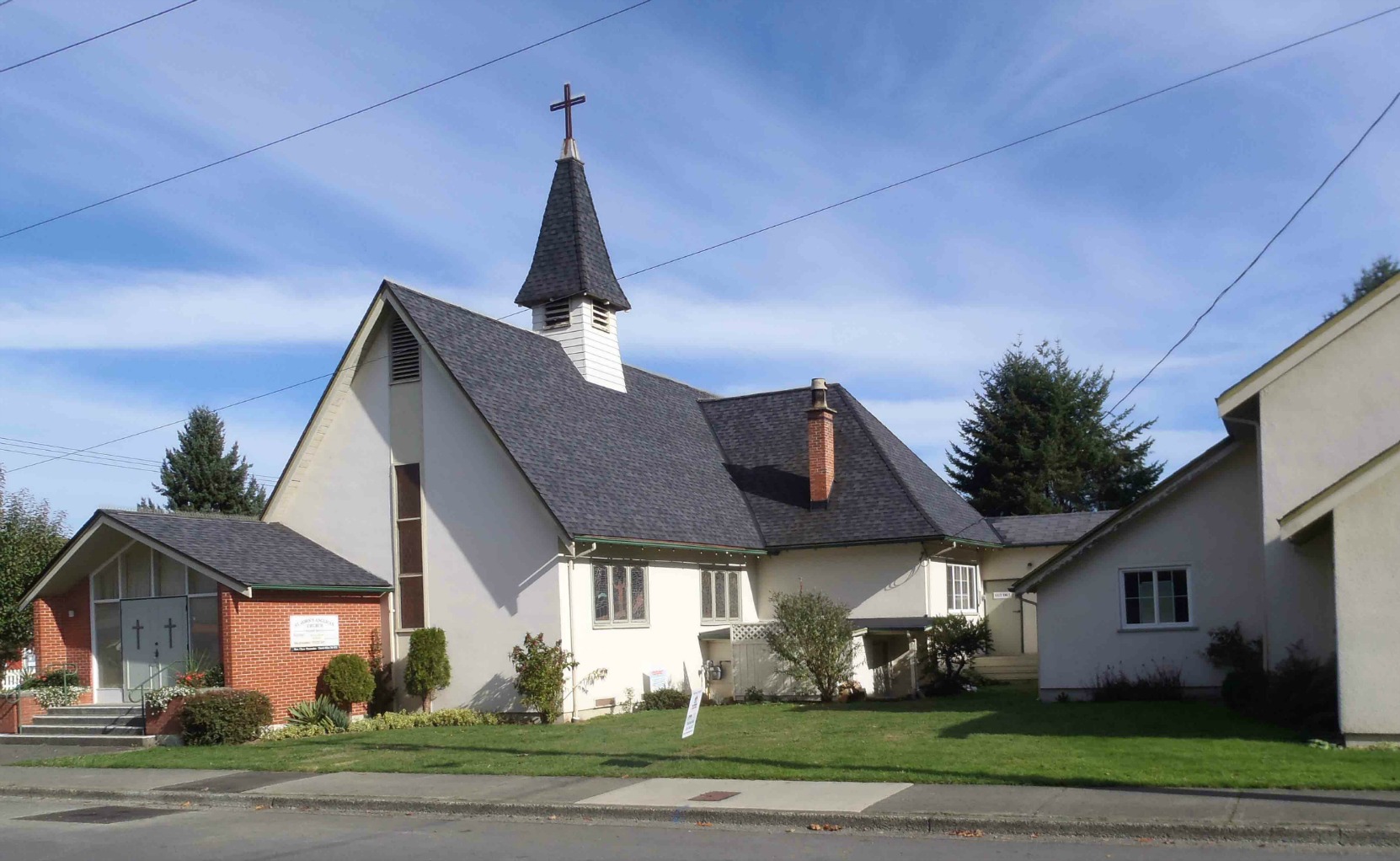 St. John's Anglican Church was designed in 1905 by architect J. Malcolm Keith and built by local contractor James MacLeod Campbell. The cornerstone was laid in 1905 by the local Freemasons Lodge….Read More….
Would you like to leave a comment or question about anything on this page?