The building at 160 Jubilee Street was built in 1946 and was the first building to be built in downtown Duncan after the Second World War (1939-1945). During the 1970s it served as the home of radio station CKAY, licensed to broadcaster Dick Drew.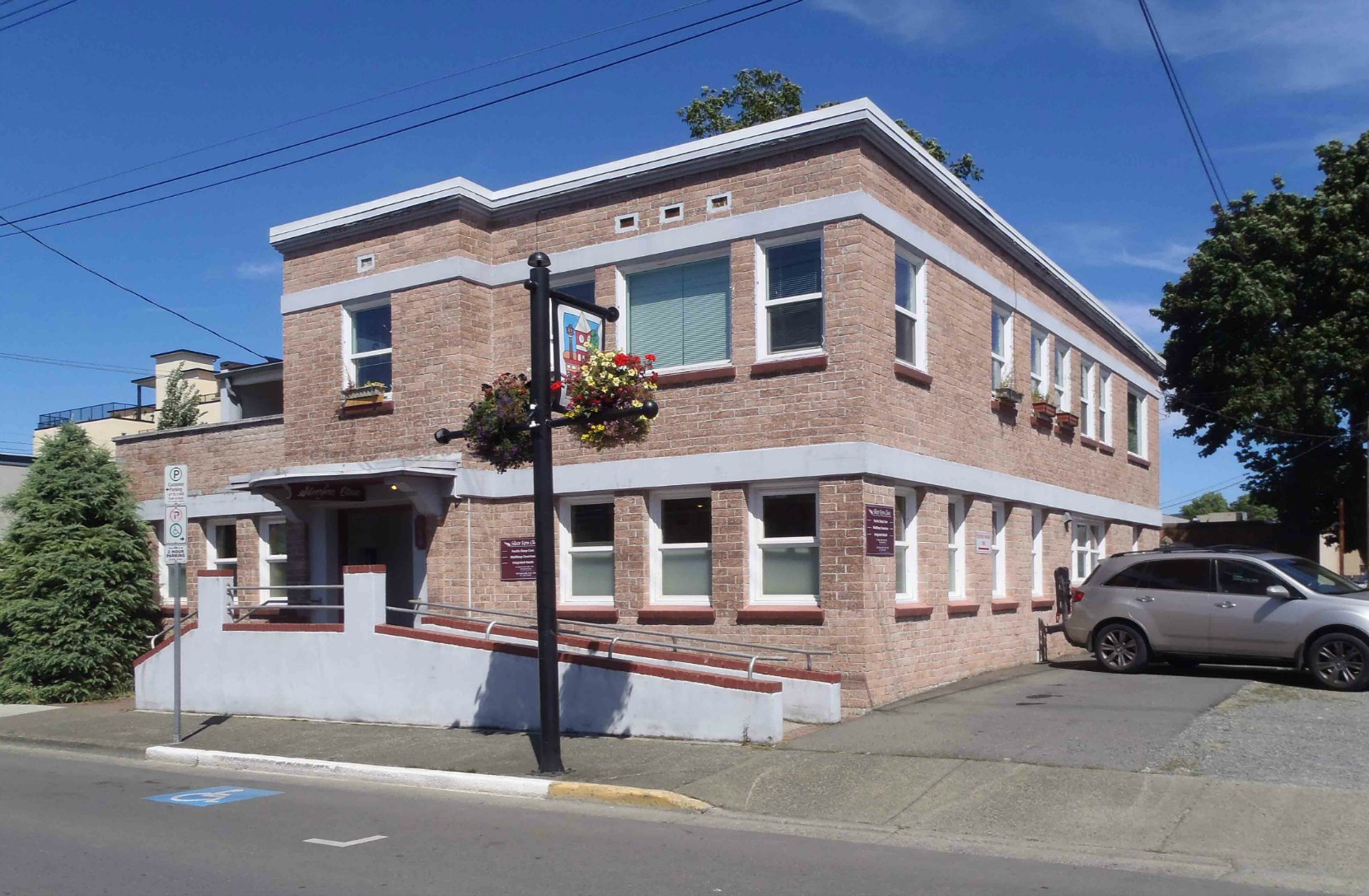 Since the 1970s, it has been used by various businesses, including a walk-in medical clinic.
Here is a map showing the location of 160 Jubilee Street:
Additional Information on 160 Jubilee Street
Assessed Value (July 2015): $402,000; Land – $256,000, Buildings – $146,000
Assessed Value (July 2014): $402,000; Land – $256,000, Buildings – $146,000
A Brief History of 160 Jubilee Street
When Dick Drew's CKAY radio station occupied this building it was an AM station. In 2006 the CKAY call sign was acquired by Westwave Broadcasting Inc. which changed the license to FM and moved the station to Gibsons, B.C.
CKAY-FM is currently licenced by the CRTC to operate as a "Classic Hits/Oldies" format on 97.1 from Gibsons/Sechelt, B.C. under the ownership of Vista Radio Ltd. The station's transmitter is on Mt. Benson, west of Nanaimo, B.C. and CKAY-FM maintains an office on Commercial Street in downtown Nanaimo, B.C.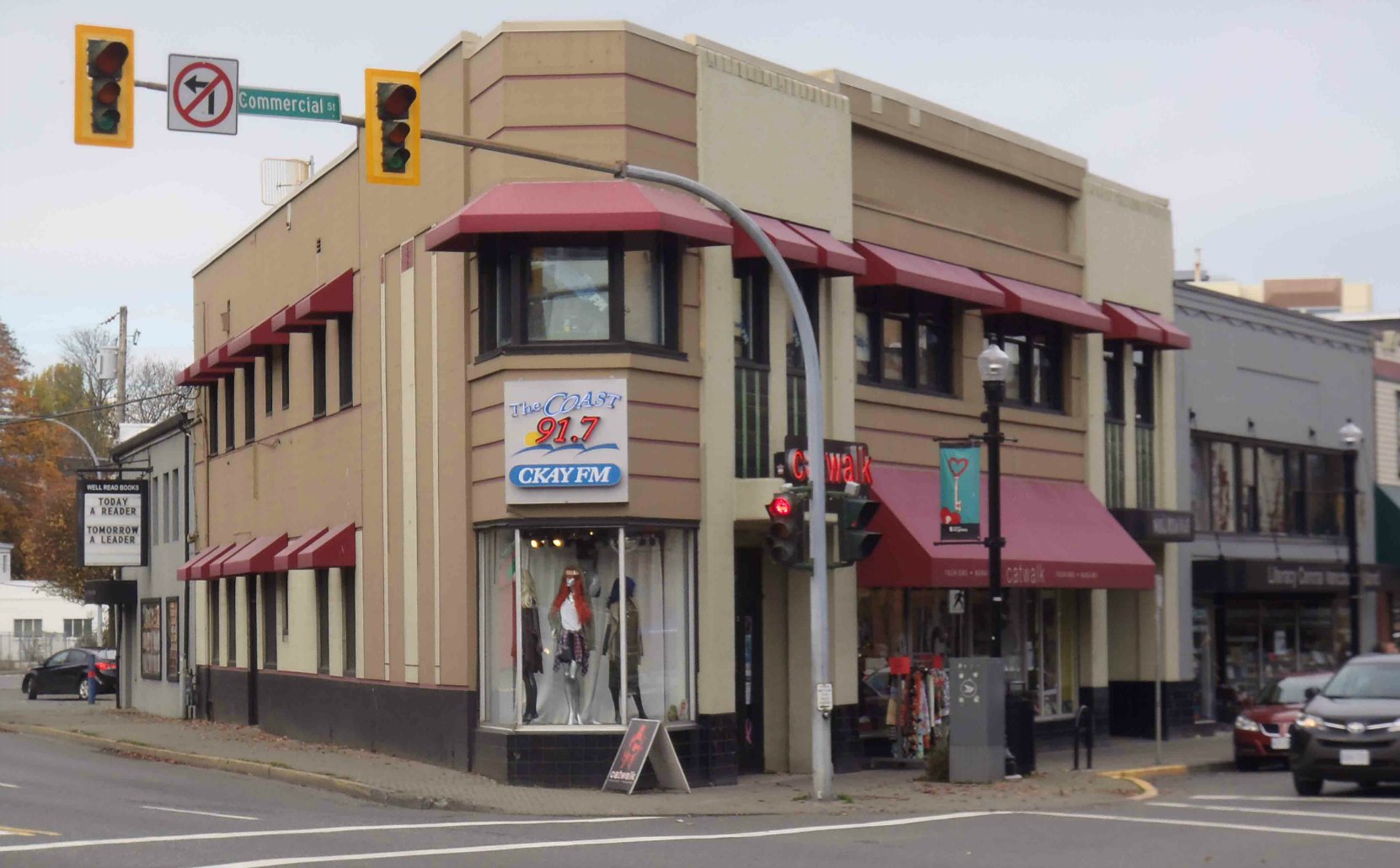 Would you like to leave a comment or question about anything on this page?