Islay Street is a short street in Duncan's Cairnsmore residential district, running between Cairnsmore Street and Philip Street. Here are some houses on Islay Street which should give you an idea of the neighbourhood.
Cairnsmore Street intersects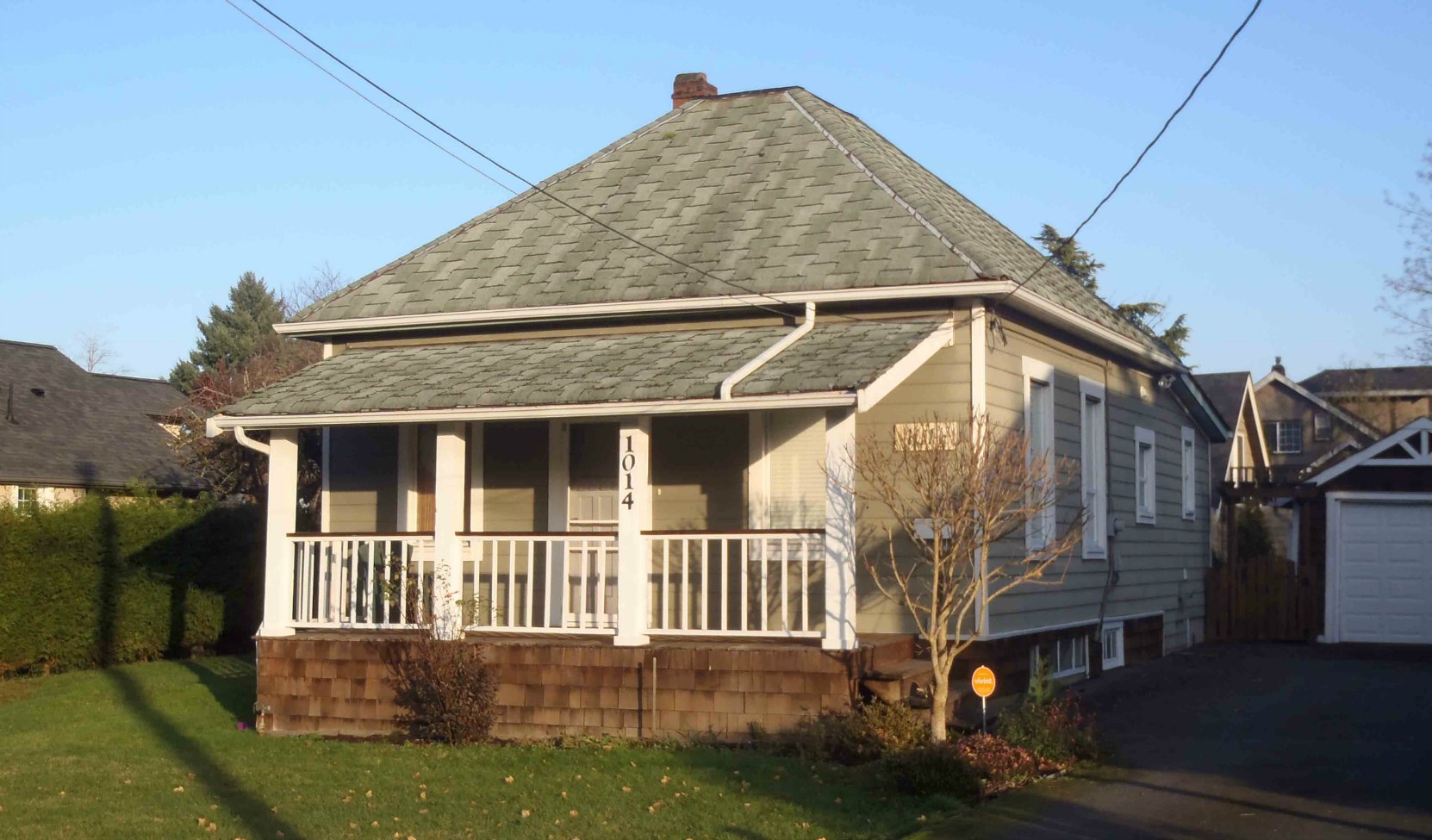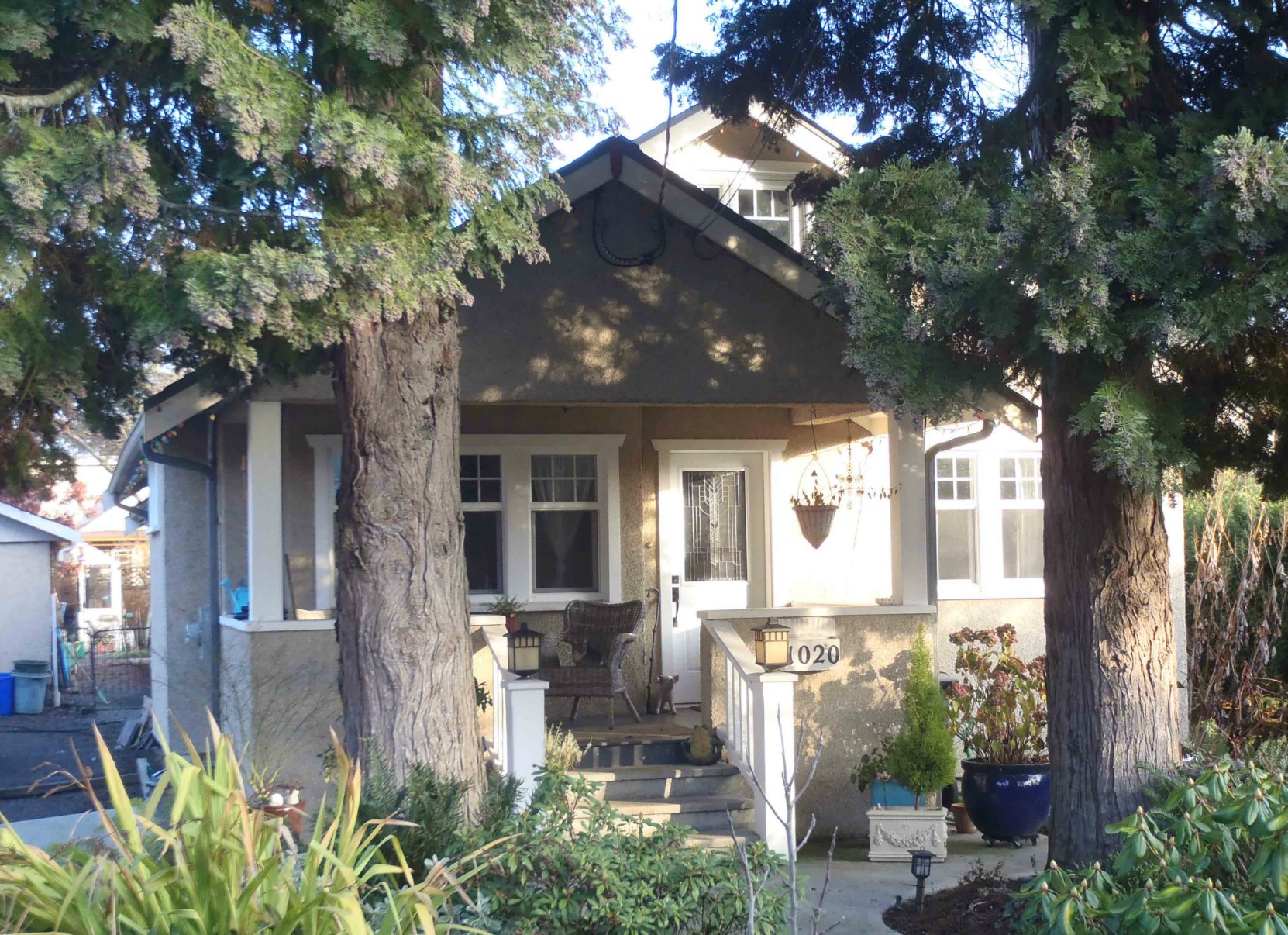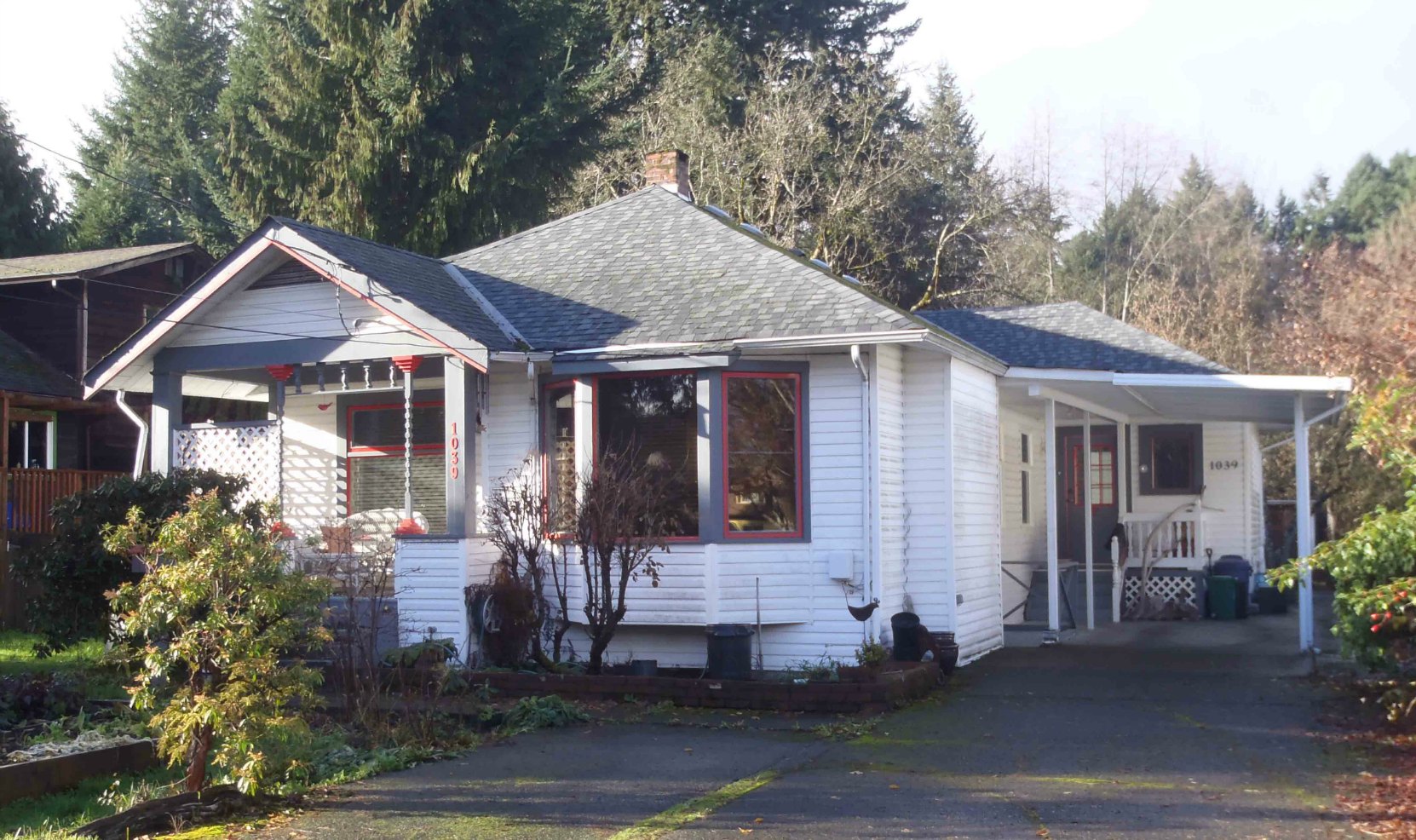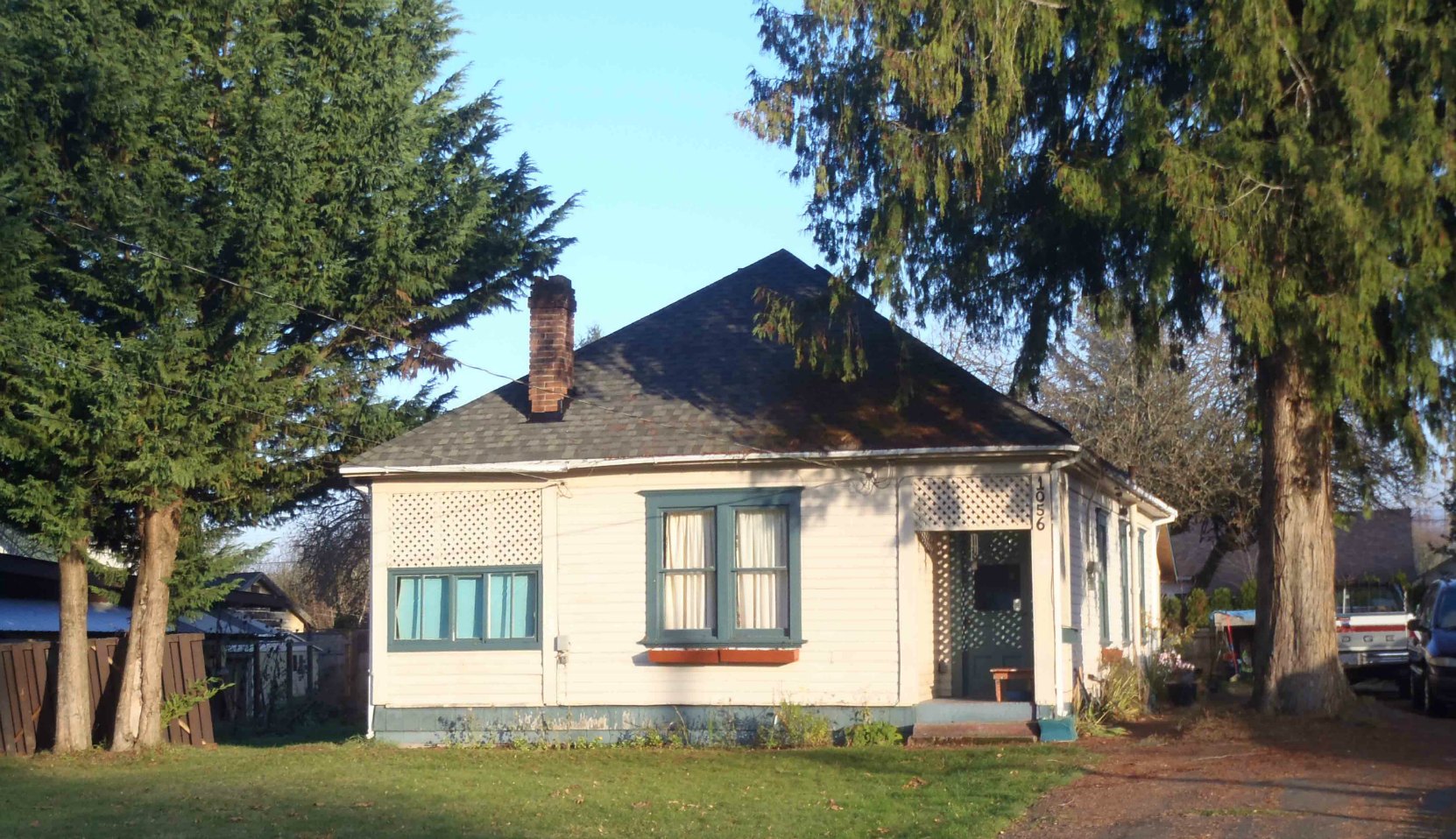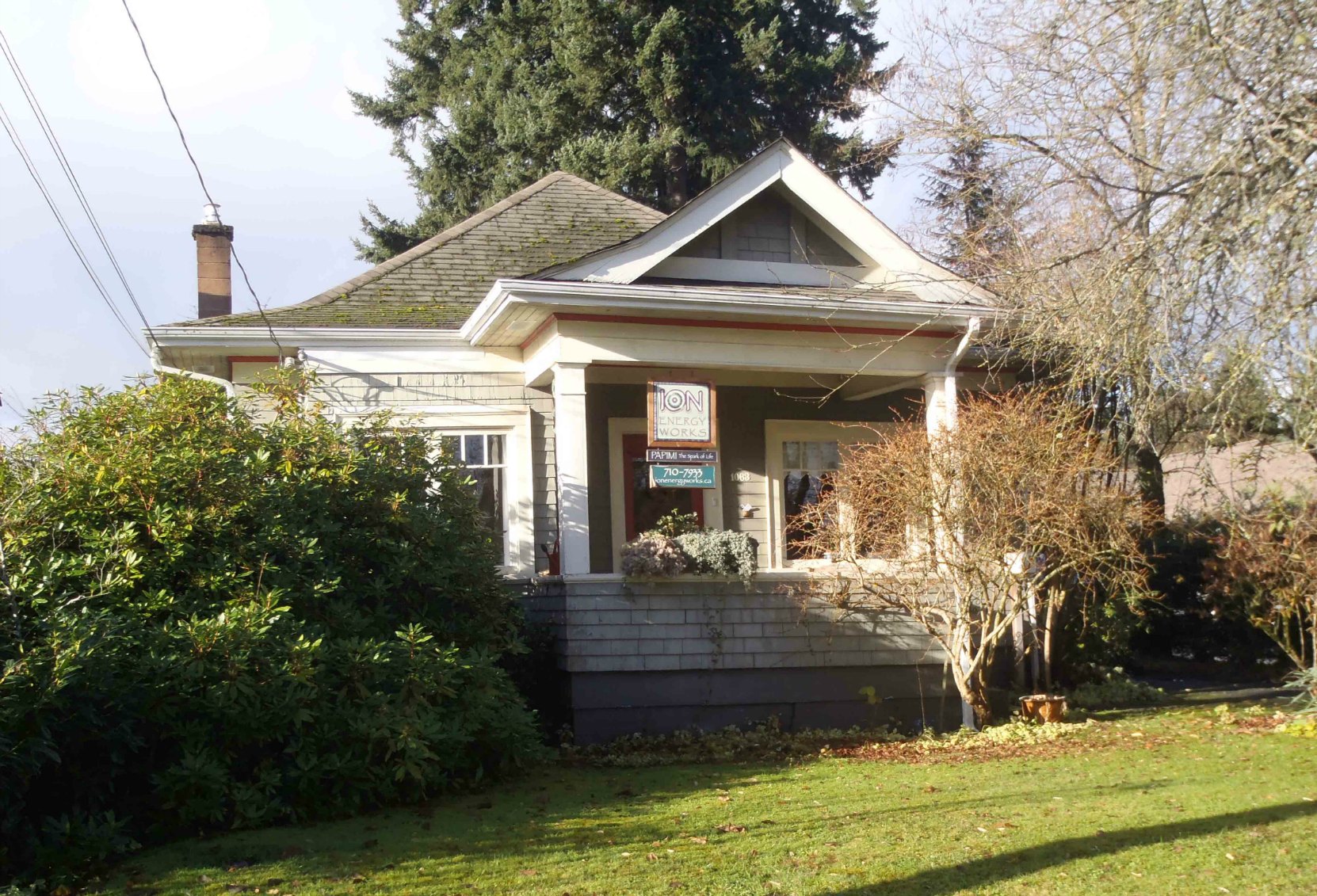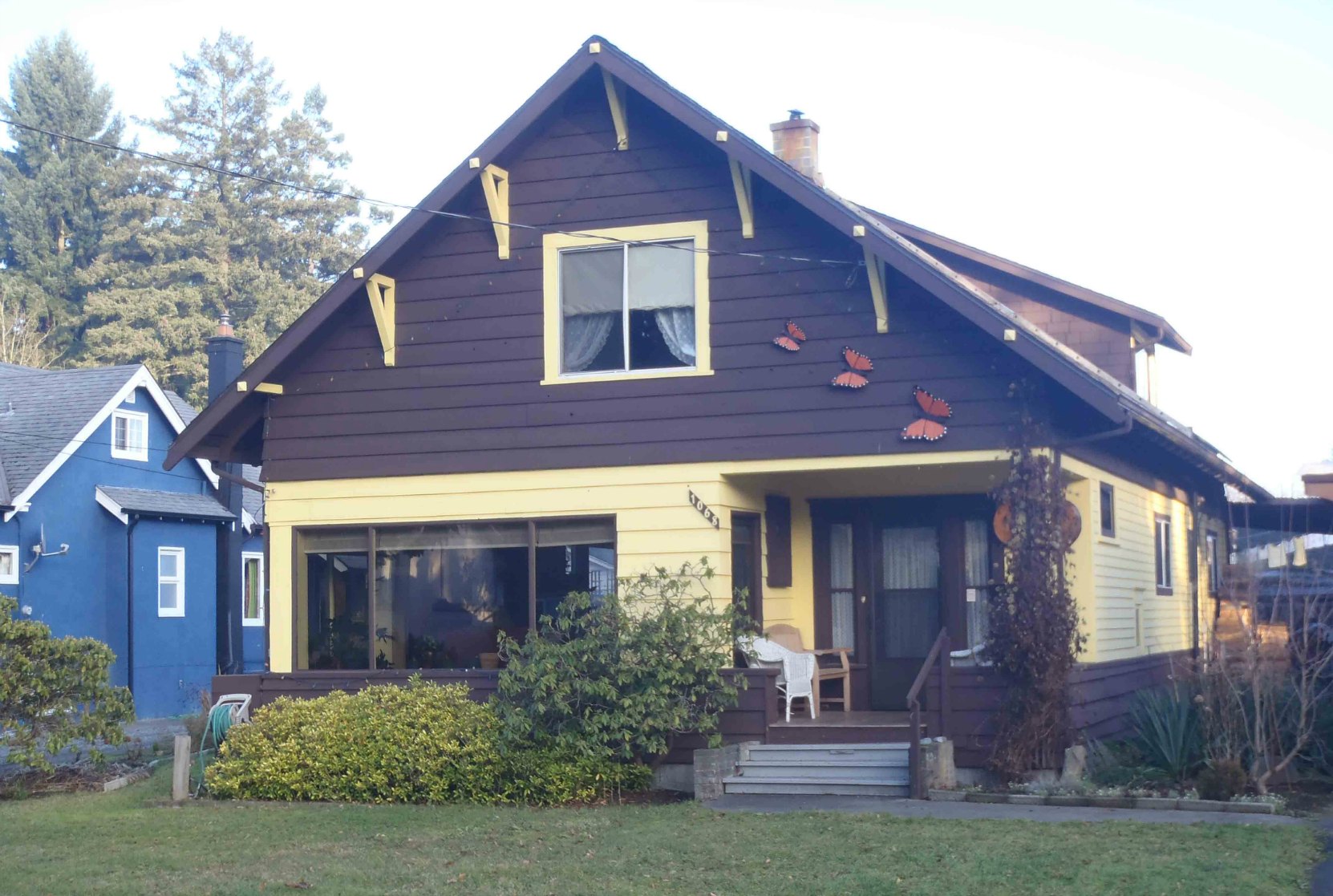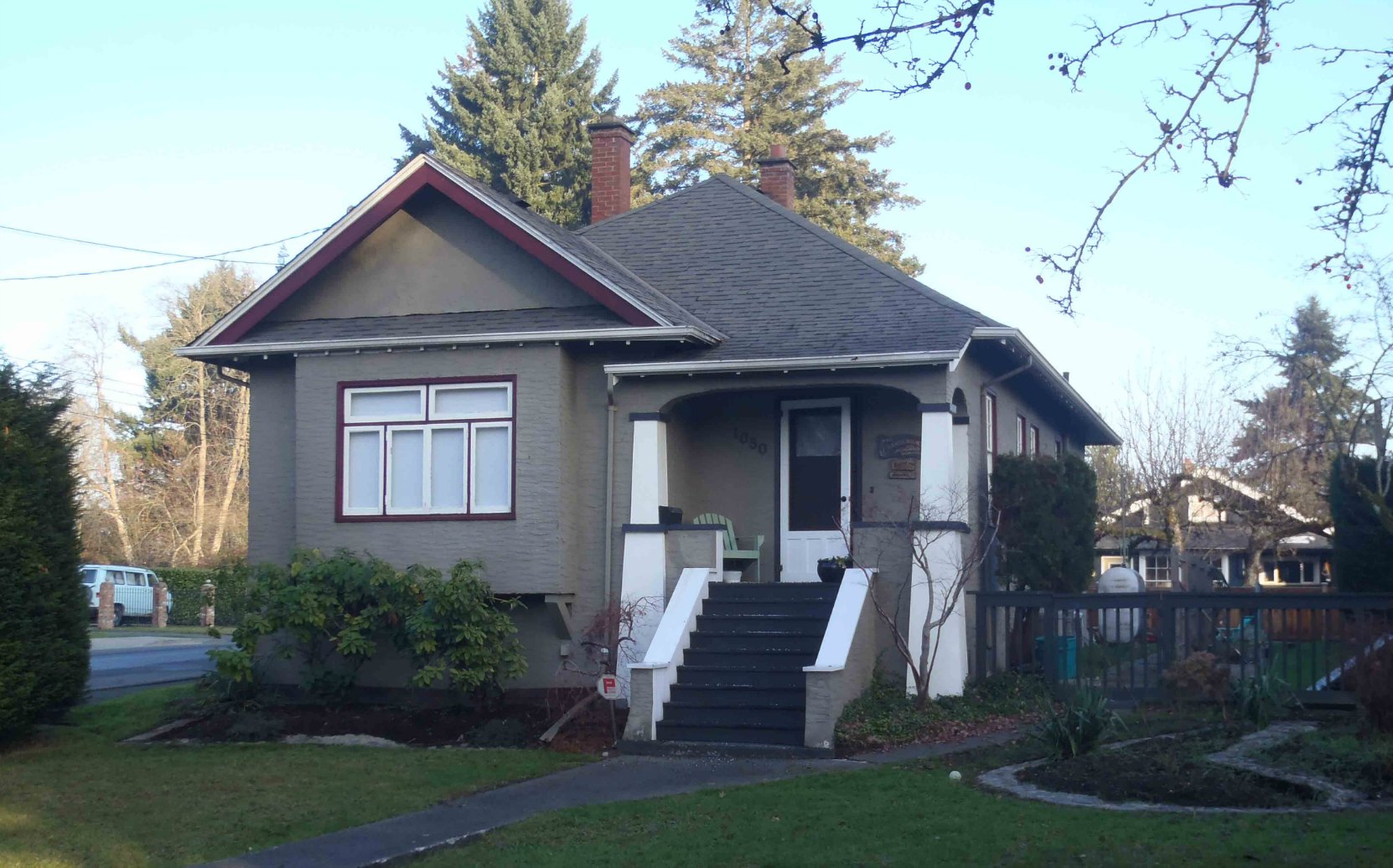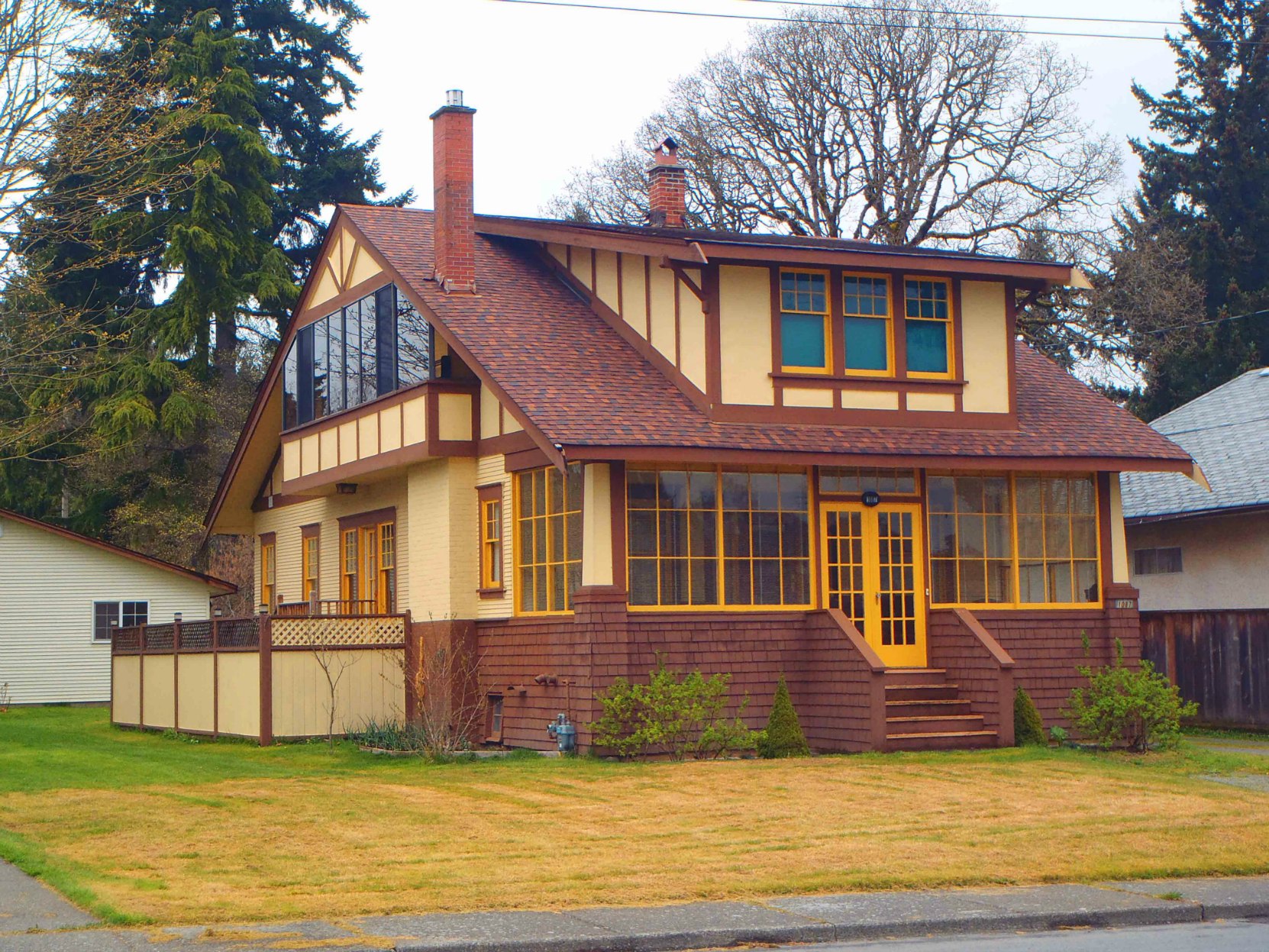 Holmes Street is one block away on
Would you like to leave a comment or question about anything on this page?