Duncan Residential Districts
Islay Street – 1020 Islay Street
1020 Islay Street was built circa 1912 in the Arts & Crafts style. It has been placed on the City of Duncan Heritage Building Inventory.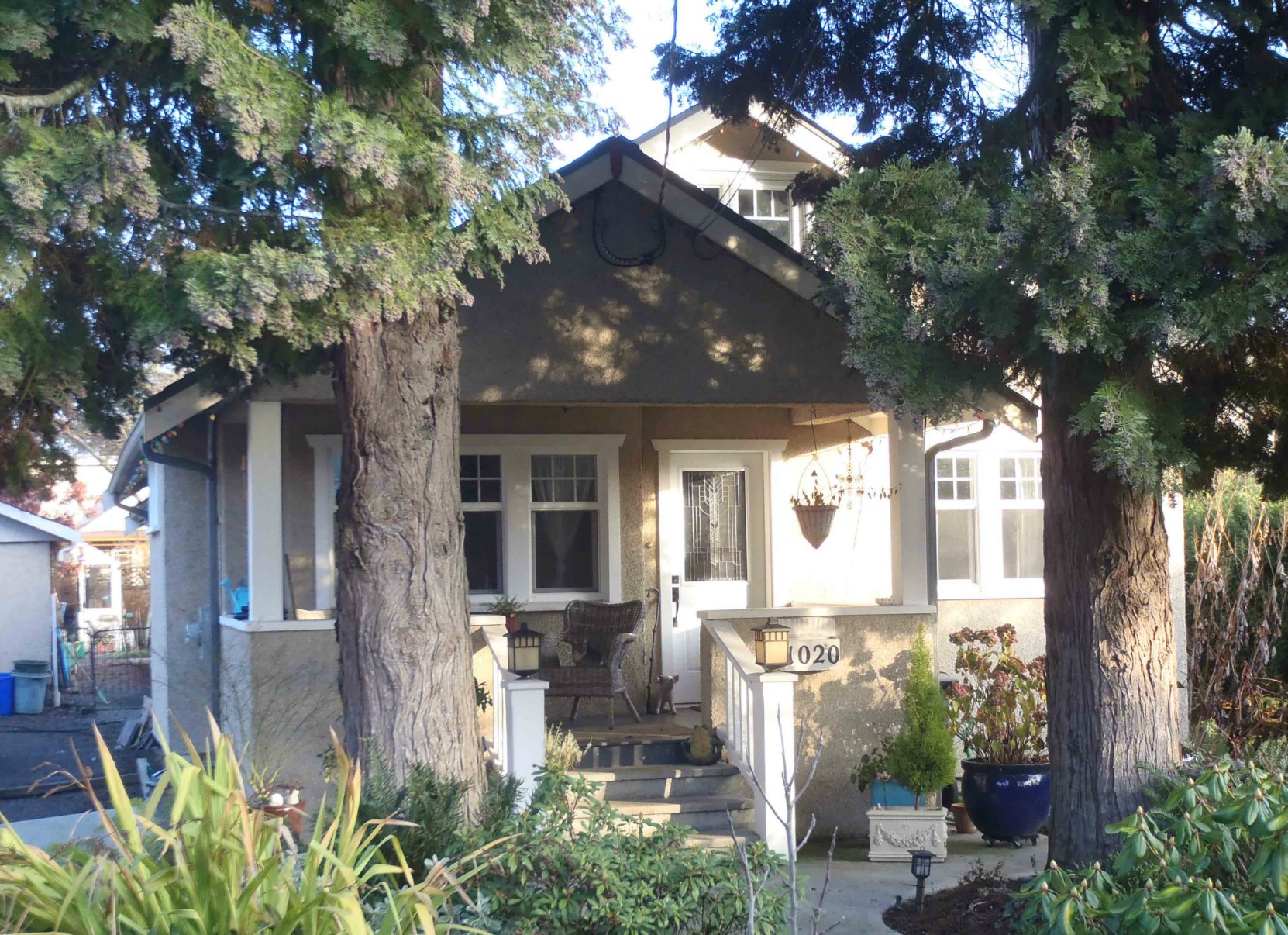 Like many other buildings of this period, the exterior of 1020 Islay Street has had stucco added over the original wood exterior. These stucco renovations were common in the 1940s and 1950s.
Here is a map showing the location of 1020 Islay Street:

Here is a Google Street View image:
Additional Information About 1020 Islay Street
Assessed Value (July 2016): $267,900 – Land $176,000; Buildings $91,900
Assessed Value (July 2015): $271,000 – Land $160,000; Buildings $111,000
Assessed Value (July 2014): $261,000 – Land $160,000; Buildings $101,000
Would you like to leave a comment or question about anything on this page?