The Confederation Tree is a maple tree planted on 1 July 1927 by David Alexander to commemorate the 50th anniversary of Canada's Confederation. It stands on Government Street near the intersection of Jubilee Street.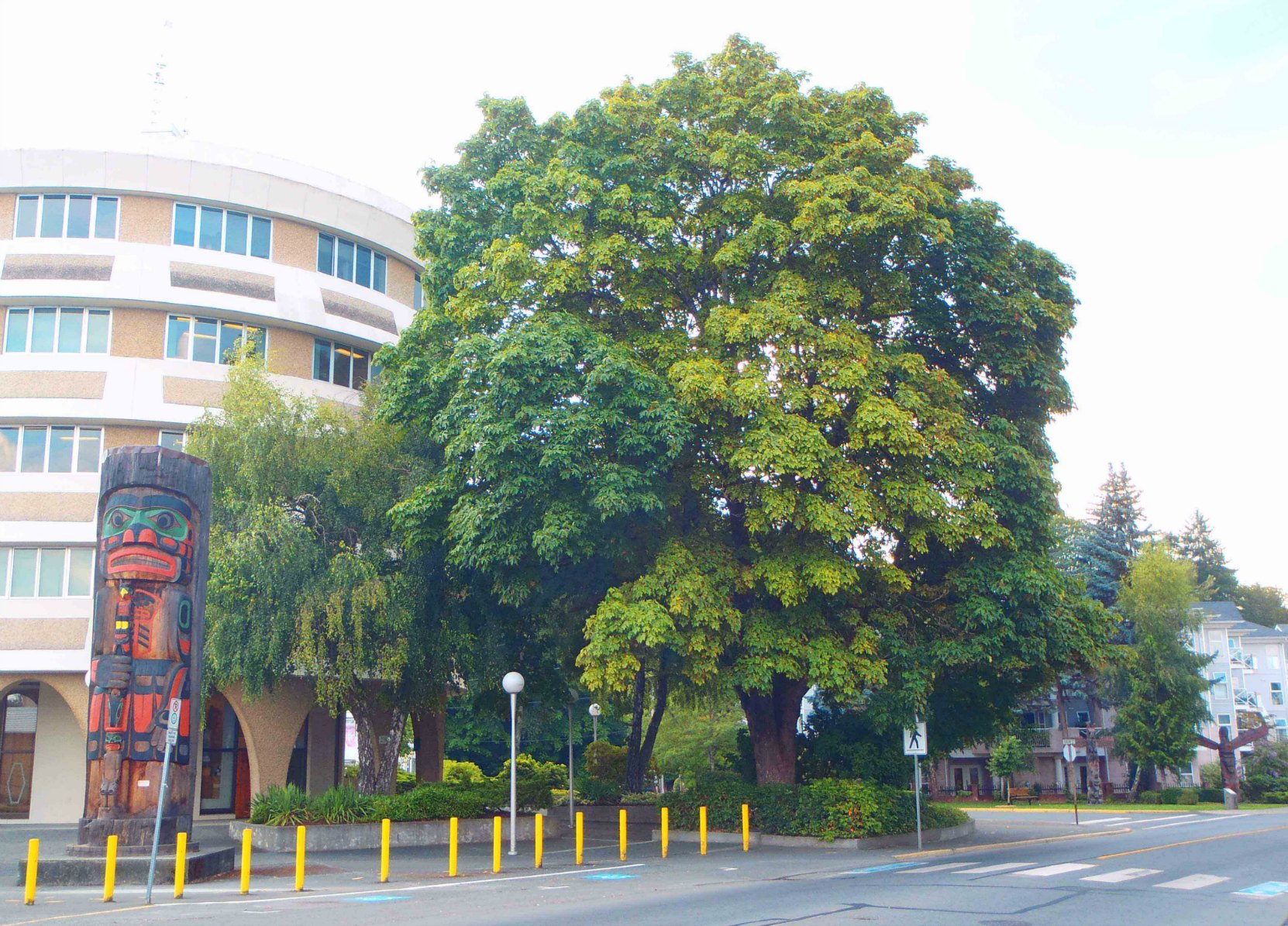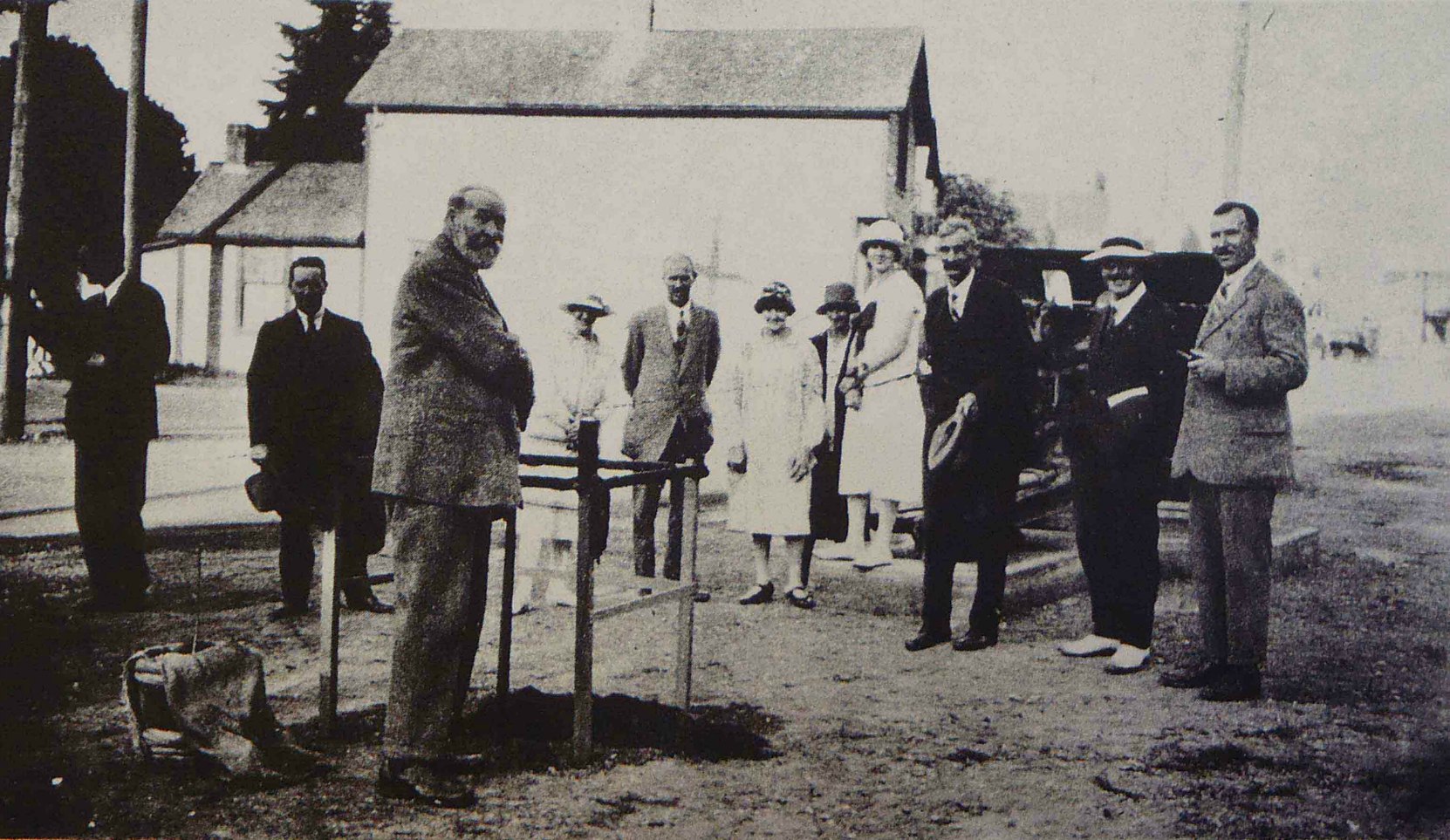 You may also want to check these sights near the Confederation Tree:
Totem Poles
Eagle, Raven, Bear
Cedar Woman and Man (at Government Street and E.J. Hughes Place, one block past the Confederation Tree)
Transformation of Man
Pole of Wealth
Nearby Streets To Explore
Government Street
Jubilee Street
Station Street
Would you like to leave a comment or question about anything on this page?