Christopher Dobson (died March 1937, aged 74) is a significant figure in the history of Duncan and the Cowichan Valley. He built the commercial building at 101 Craig Street, one of the oldest extant structures in Duncan; he played a leading role in the planning and construction of the Duncan Masonic Temple at 163 Canada Avenue and his house at 220 Beech Road is still a landmark structure in its neighbourhood.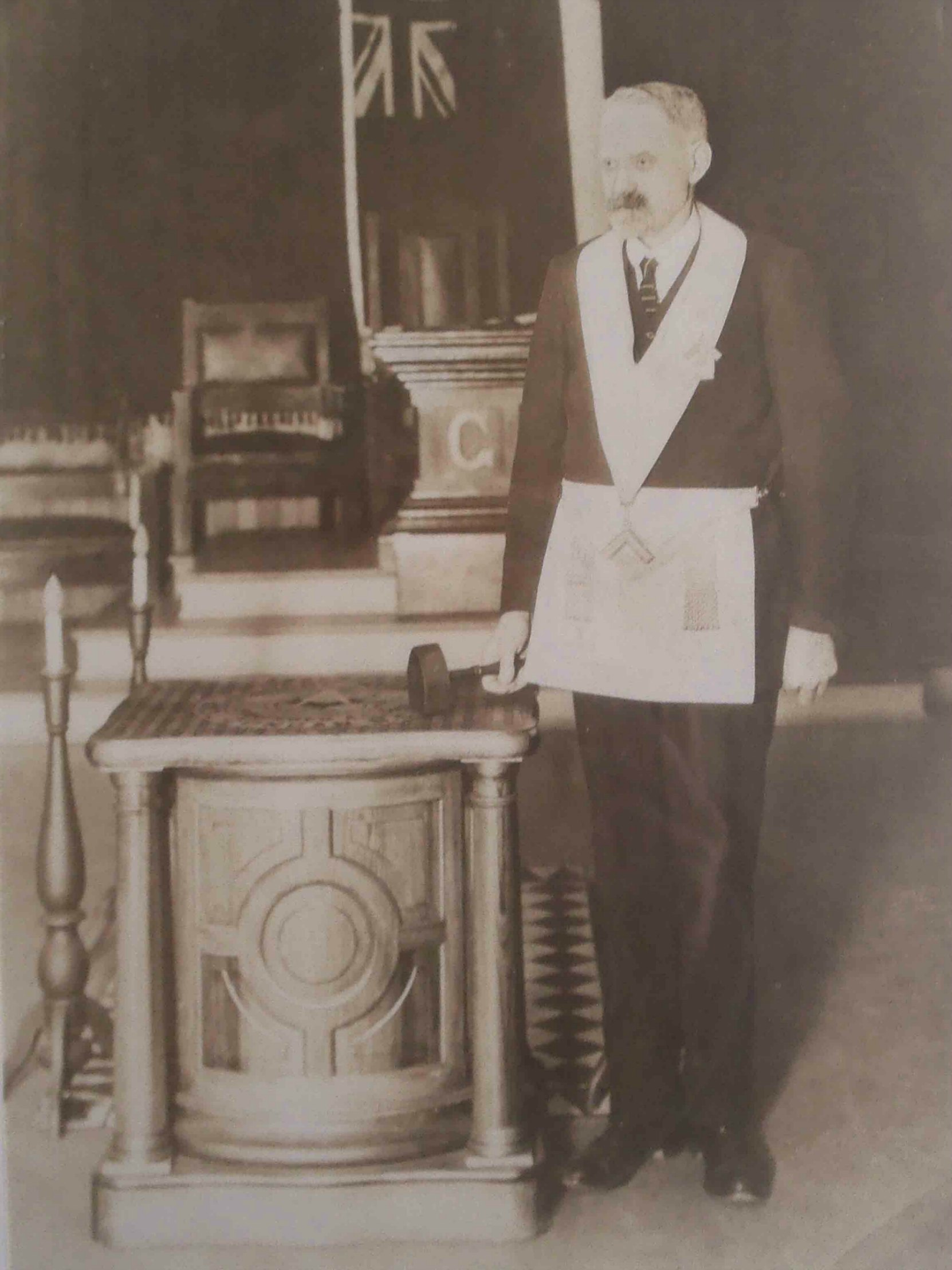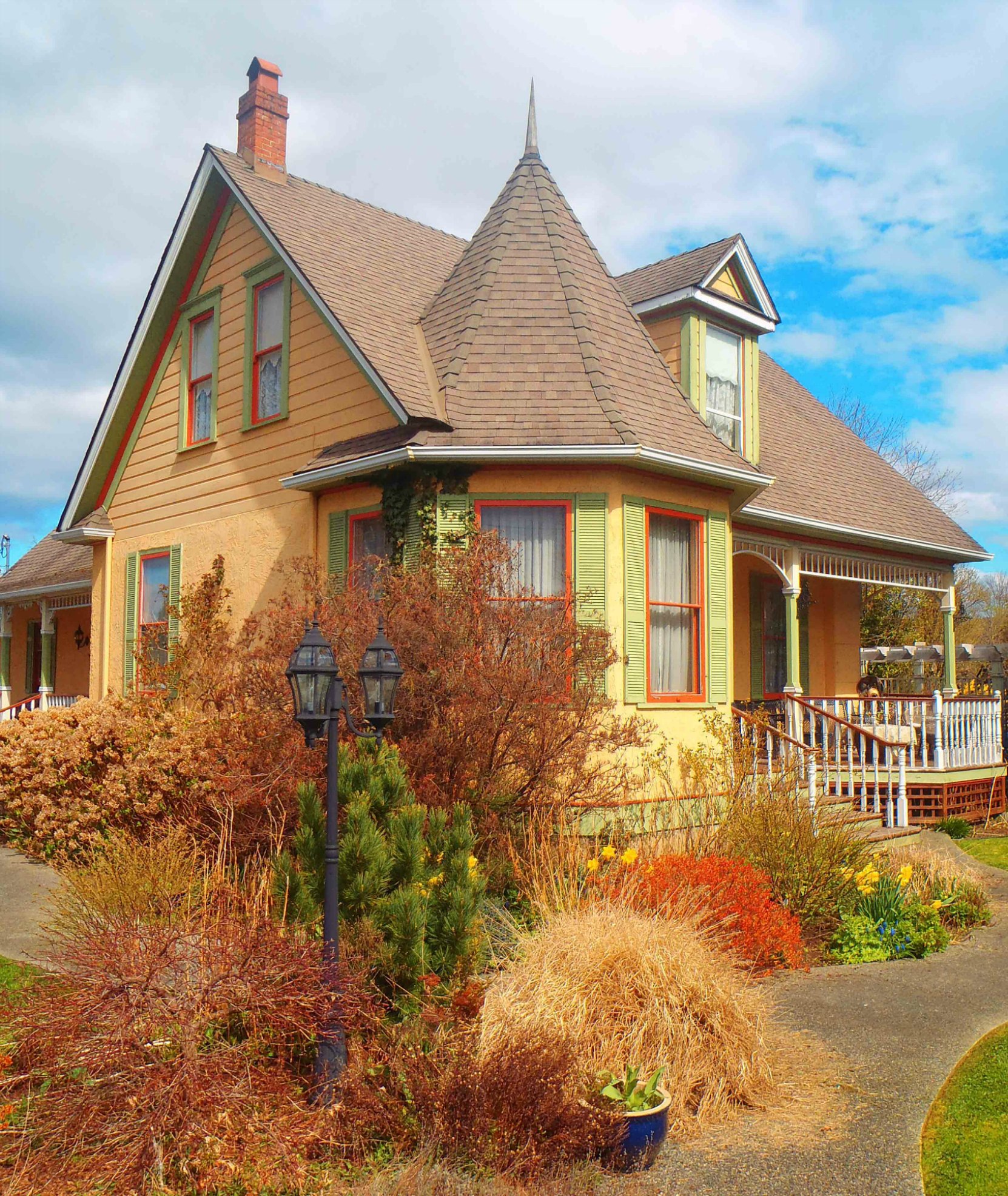 Christophre Dobson was a leading member of Temple Lodge, No.33, A.F. & A.M. and played a significant role in the planning and construction of the Duncan Masonic Temple at 163 Canada Avenue in downtown Duncan.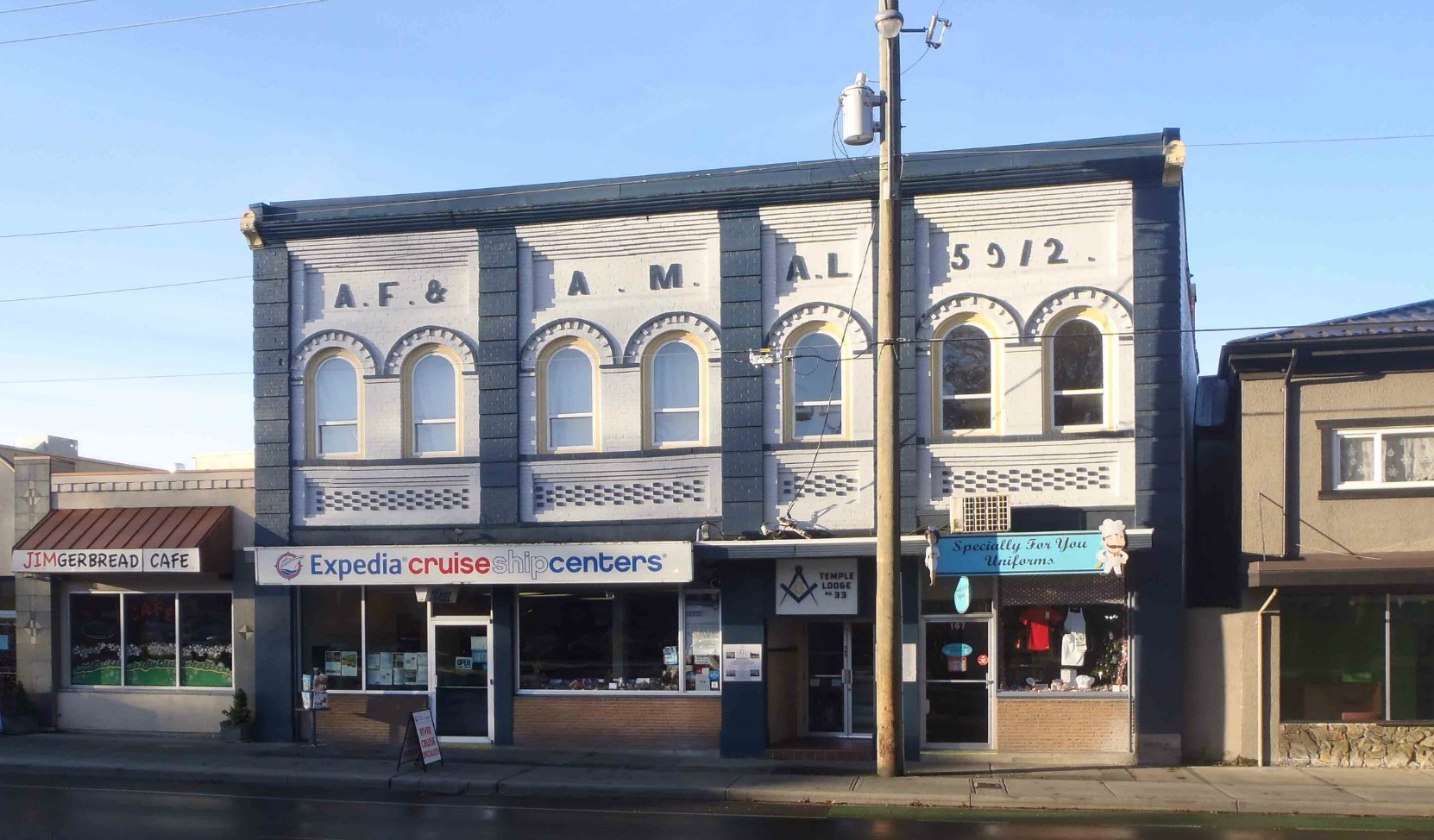 Here is Christopher Dobson's 1937 obituary in the local Cowichan Leader newspaper:
"Dobson – Mr. Christopher Dobson, well-known citizen of Duncan who first came here 50 years ago, passed away in Duncan Hospital early on Tuesday morning at the age of 74. He had been in the hospital two weeks.
Mr. Dobson was born in Yorkshire. He came to Canada in 188x [note: illegible in original], living in Victoria for a year before coming to Duncan. He was a wheelwright by trade, and established a carriage building business in what is now the Hattie building on Craig Street. Later, he sold the first bicycles in Duncan.
He sold out his business in 1904 to Mr. D.R. Hattie, and went back to England, where he was married. He remained there for seven years before returning to Duncan and taking up residence on Wharncliffe Road.
Mr. Dobson was a keen supporter of cricket, and helped the Cowichan club in many ways as well as making and repairing bats for members. He was an honorary member of the club.
He leaves his widow, a brother Mr. William Dobson, in Duncan, and two other brothers and two sisters in England.
The funeral service will take place to-day at 3 p.m., at St. John's Church, burial to be in St. Peter's Churchyard, Quamichan. The Rev. J [illegible in original] will officiate. Mr. R.W. Whidden is handling funeral arrangements."
(Source: Cowichan Leader – from Cowichan Valley Museum & Archives collections)
Christopher Dobson is buried in St. Peter's Quamichan Anglican cemetery.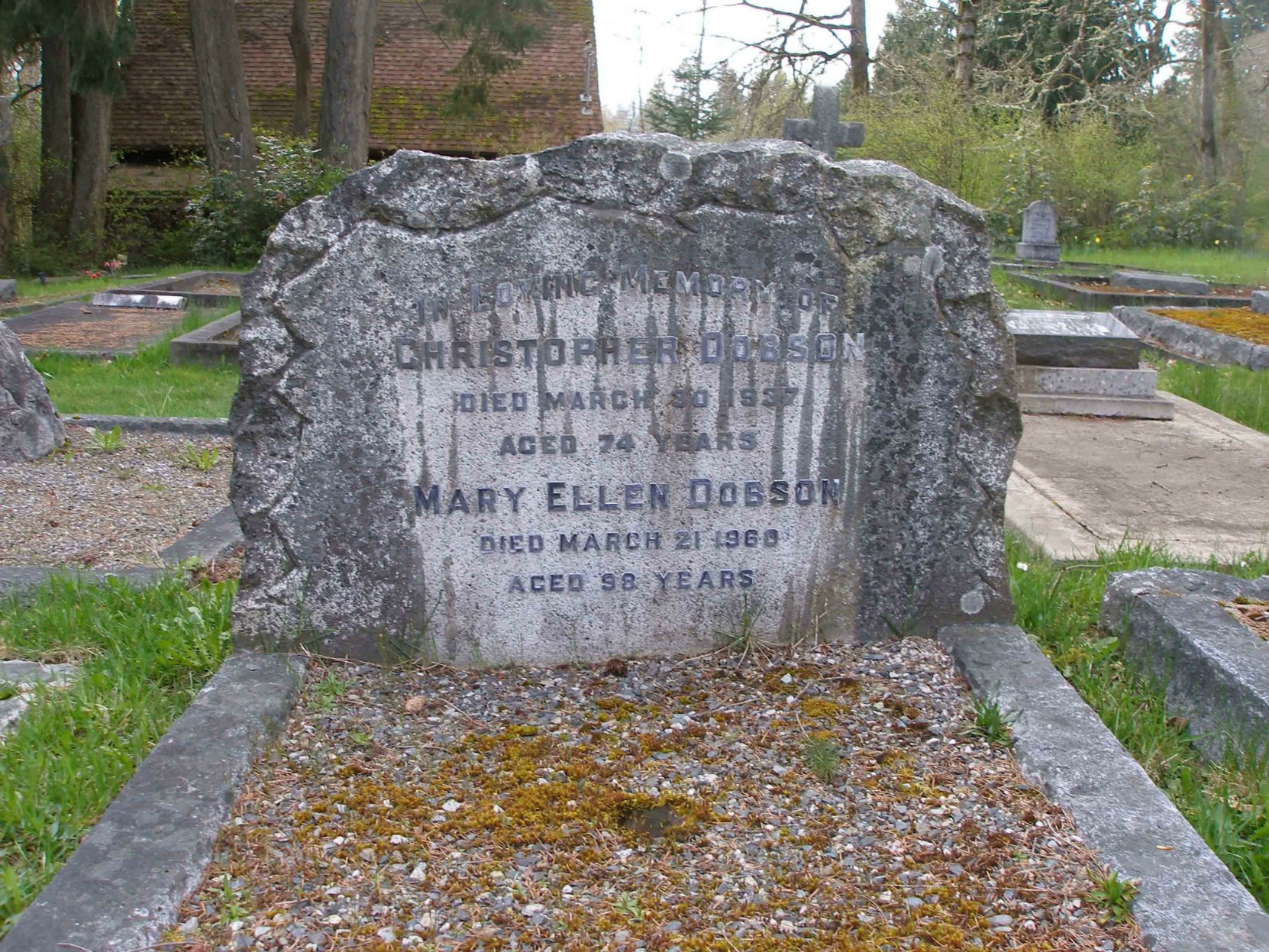 Would you like to leave a comment or question about anything on this page?