Duncan City Hall is a local landmark building located at the intersection of Kenneth Street and Craig Street in downtown Duncan.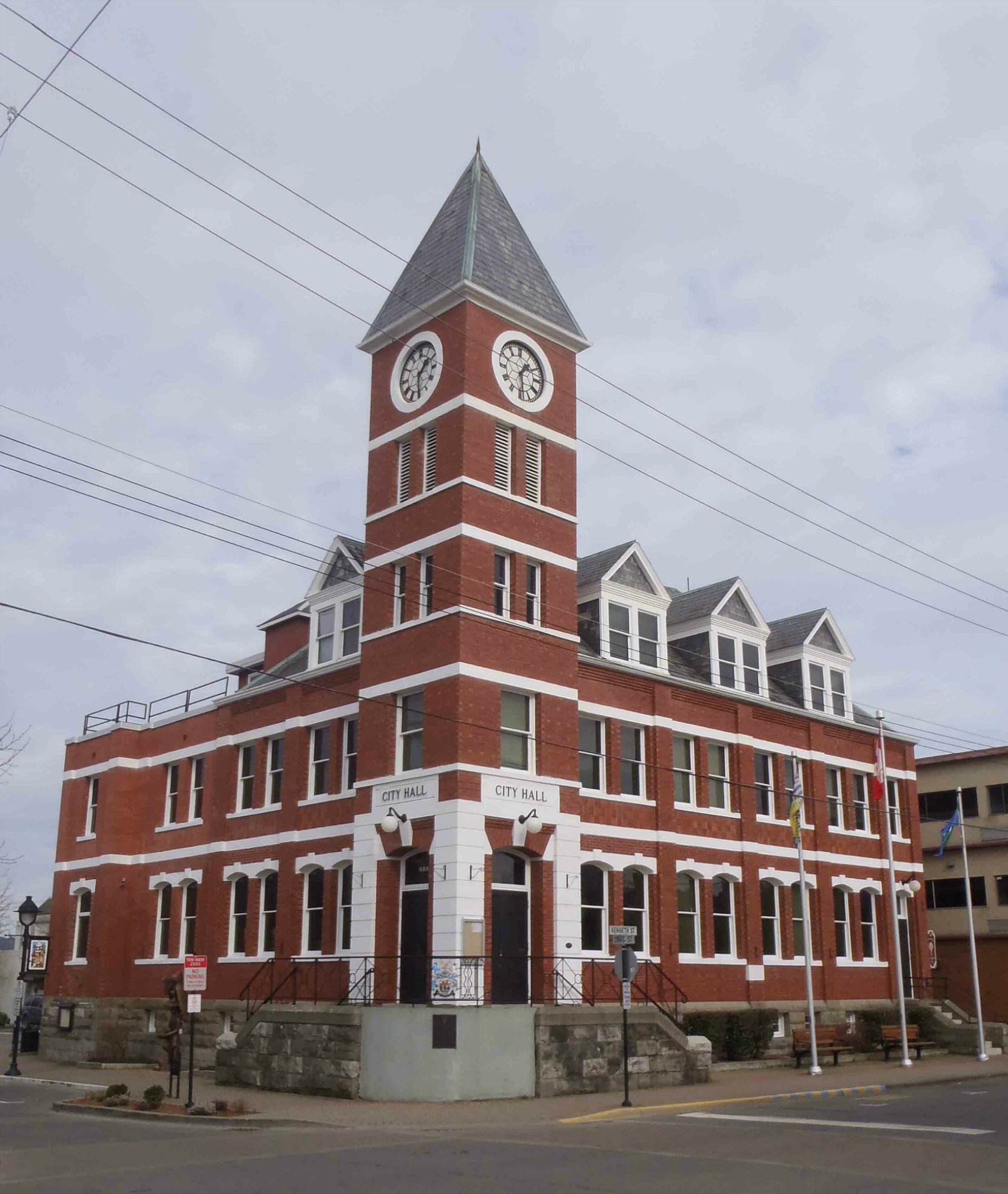 The building was originally built in 1913 as the Federal Building and Post Office and was used as the Post Office until 1958, when the Post Office moved to its current location on Ingram Street, one block east of the City Hall.
After the Post Office moved, this building remained underutilized and poorly maintained. By the early 1970s, it had deteriorated to the point at which demolition was being seriously considered.
That changed in 1974, when then Mayor Ken Paskin and the Duncan City Council decide to renovate the building into a new City Hall. Continue reading Duncan City Hall – built in 1913, renovated in 1974-75