Tom LaFortune was born in Duncan in 1959 and is a member of the Tsawout First Nation. He began carving at the age of eleven and trained with master carver Simon Charlie. He has also worked with his brothers Doug LaFortune and Francis LaFortune.
Tom LaFortune has carved two totem poles for the City of Duncan collection:
Harvest Time, Station Street and Craig Street, carved in 1986.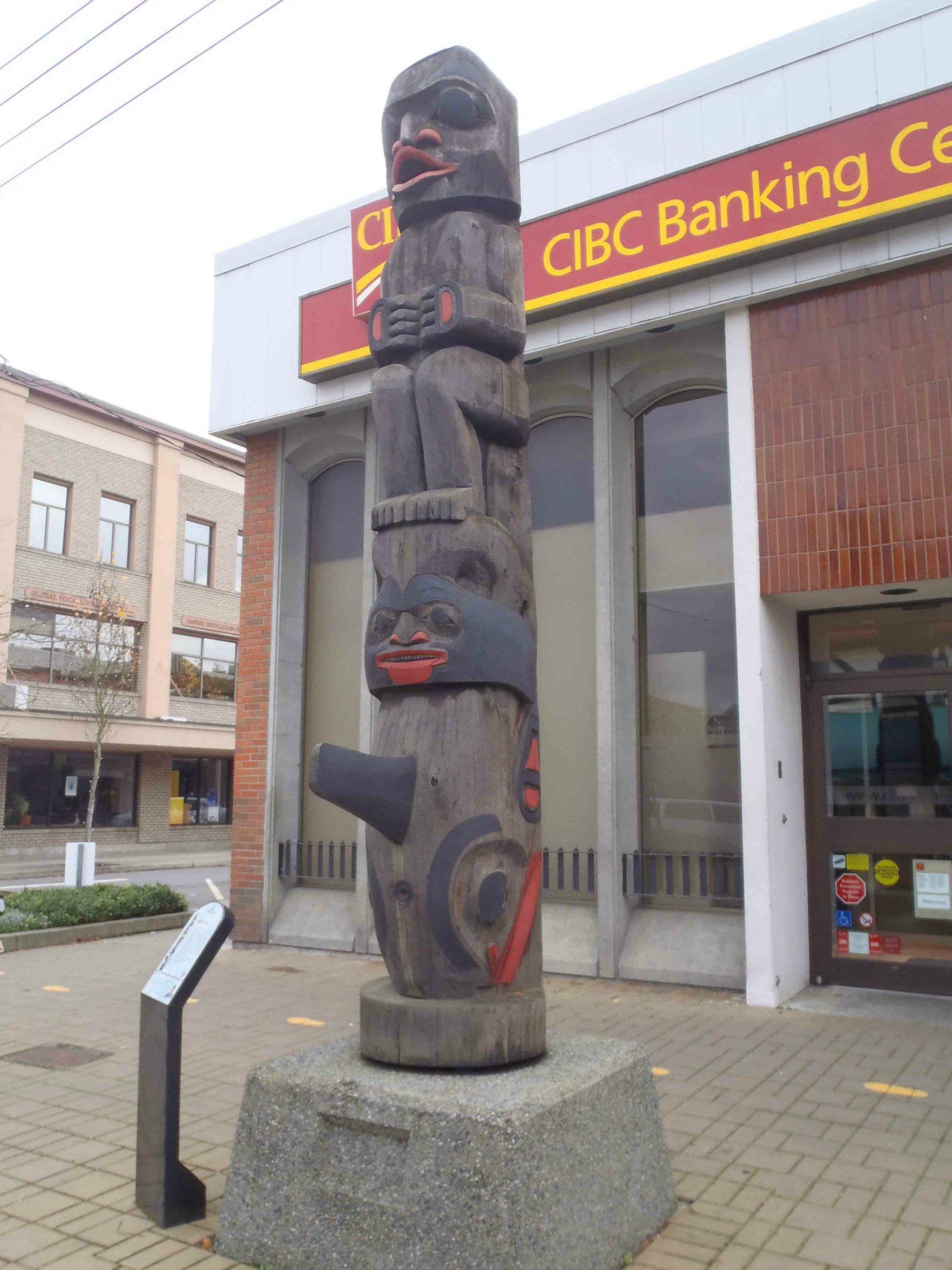 Owl Spirit, Station Street between Craig Street and Government Street, carved in 1986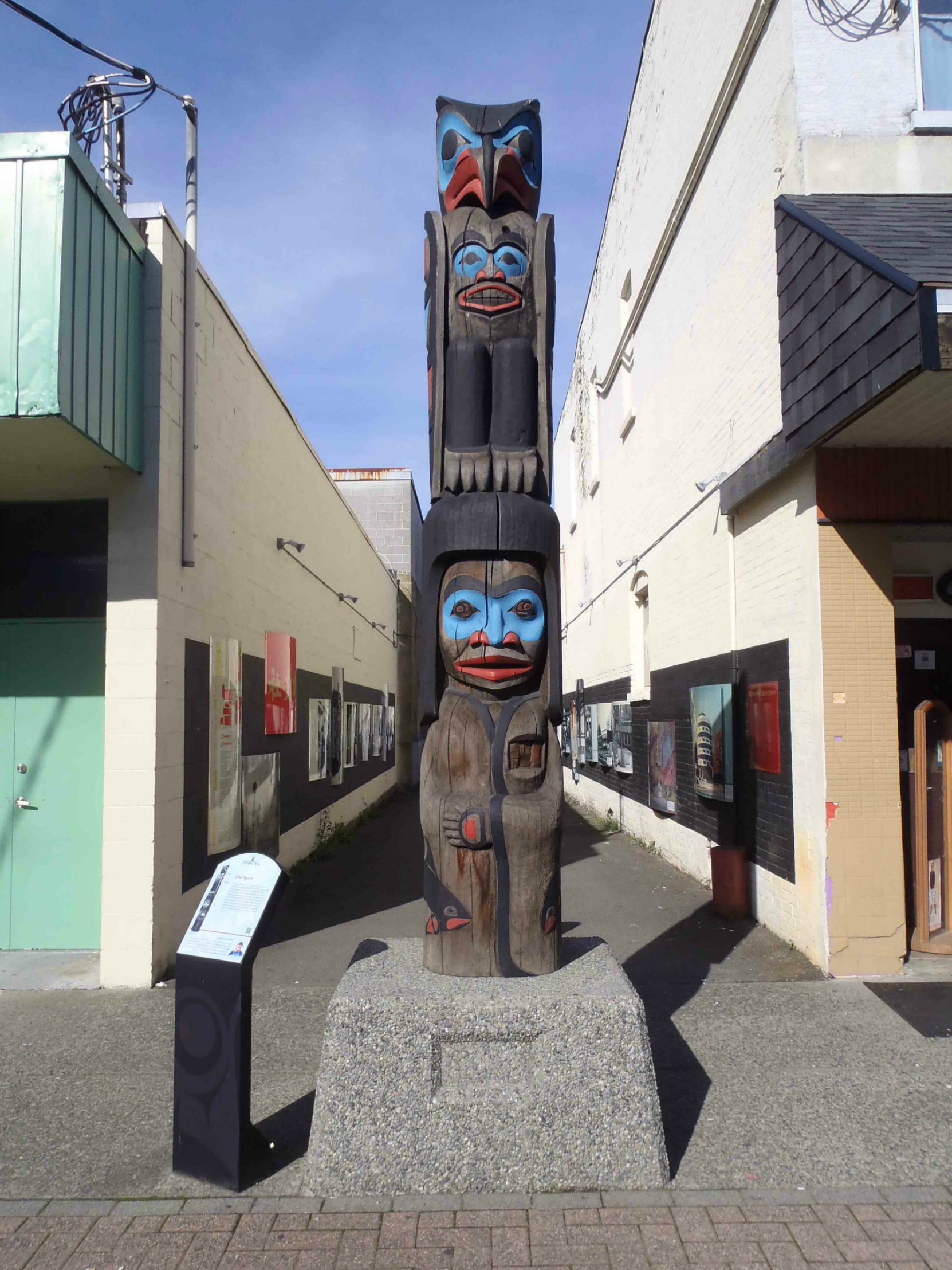 Would you like to leave a question or comment about anything on this page?