Figures In Duncan History
Edward Walter John Lee (1882-1966) was a building contractor who served in Duncan City Council for 14 years and was elected Mayor of Duncan 1939-1941.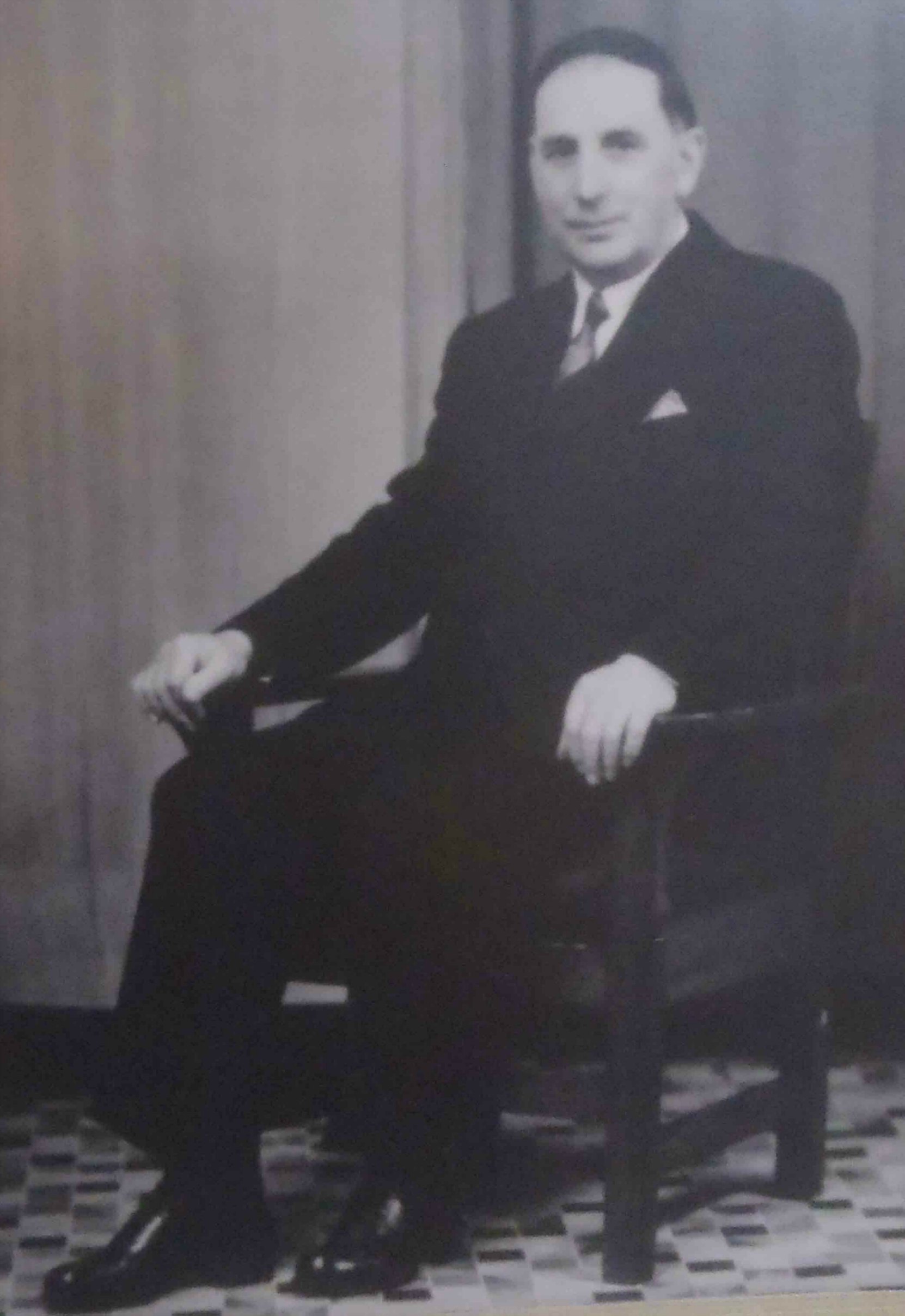 There are many downtown buildings which were originally built, or renovated, by Edward Lee.
Here are a few: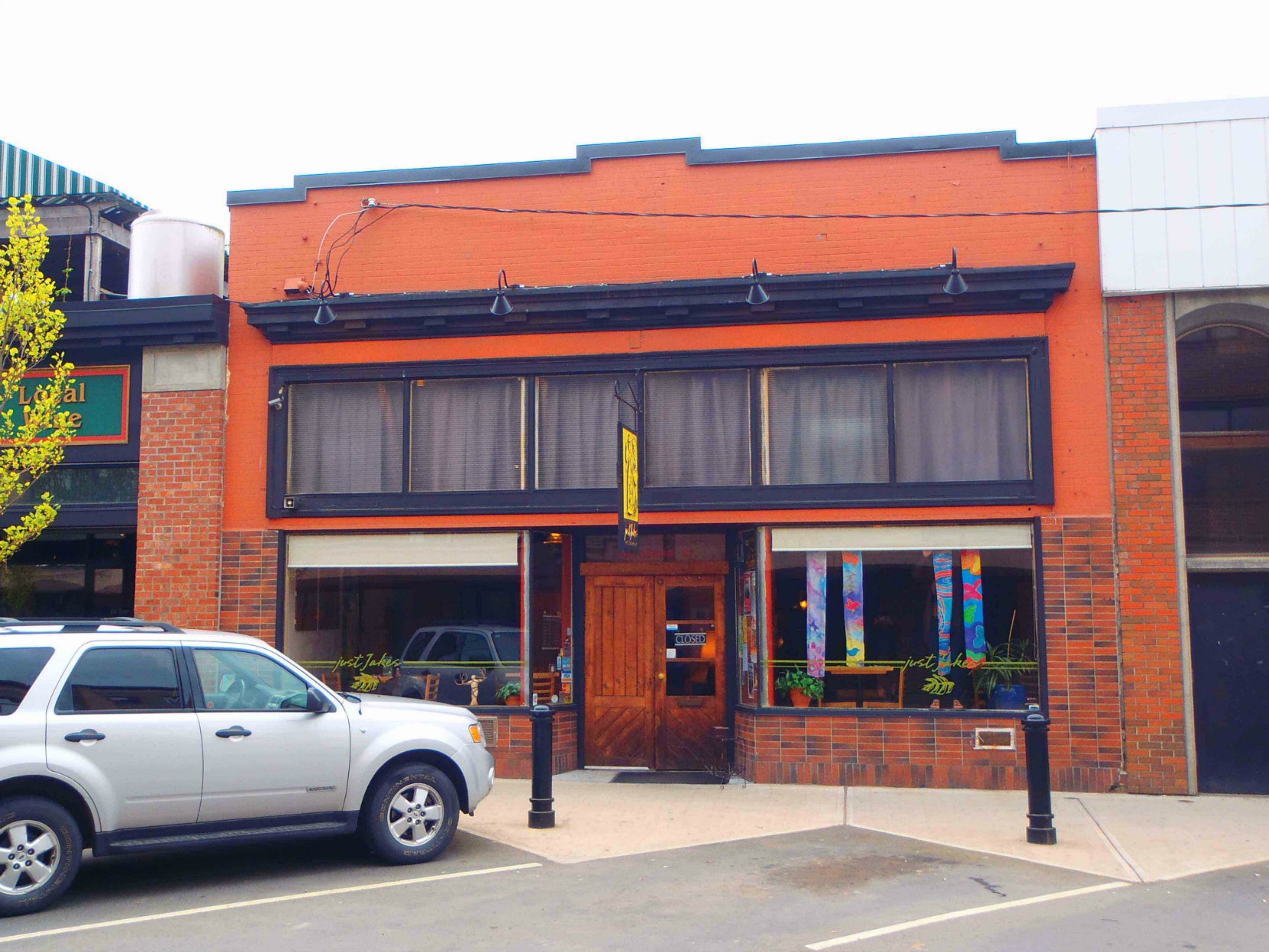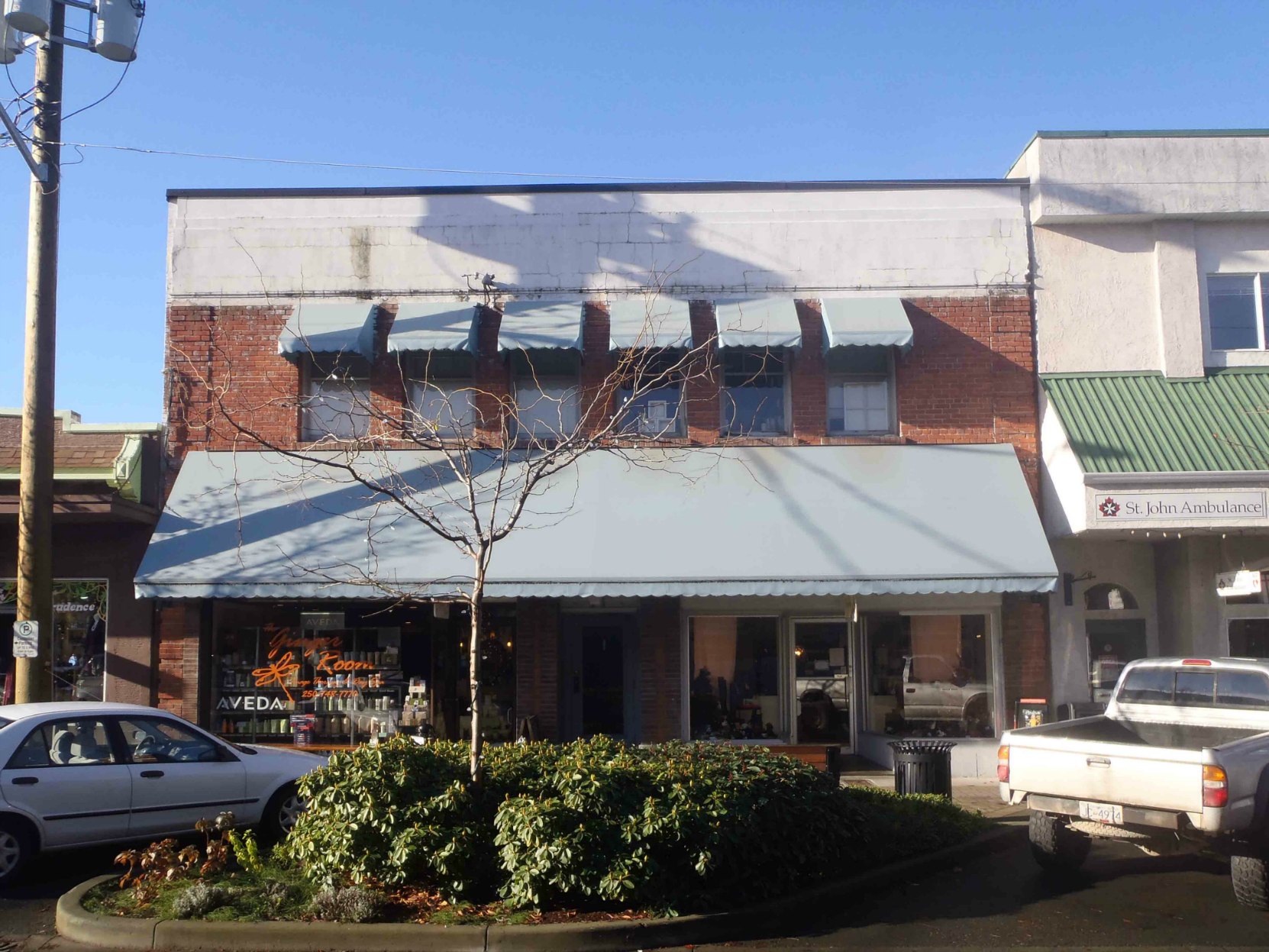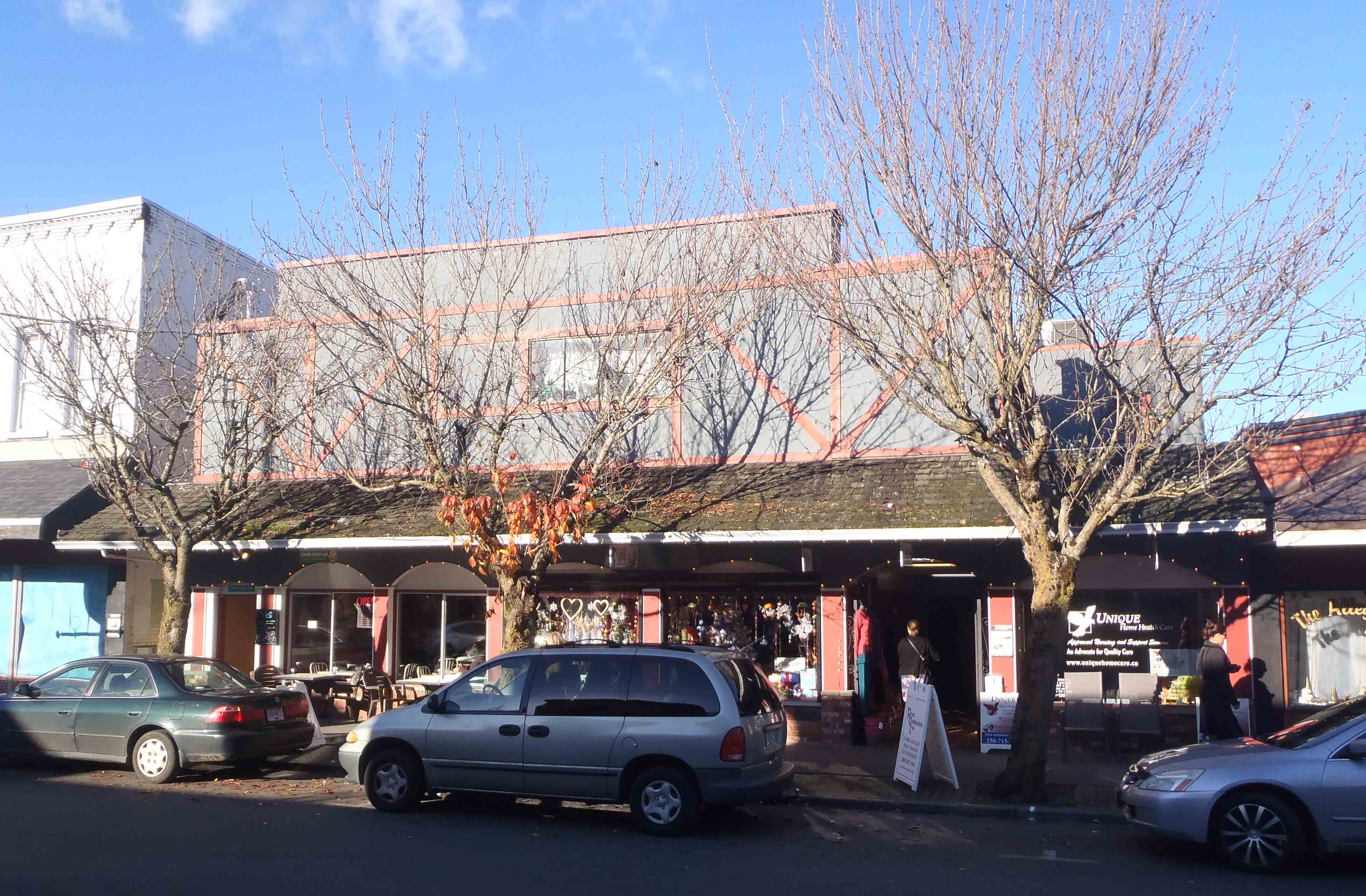 Here is his 1966 obituary from the Cowichan Leader newspaper:
"Ex-mayor Lee dies at home
Edward Walter John Lee, ex-alderman and ex-mayor of Duncan and a retired builder, died suddenly at his home on Vista Avenue Monday afternoon in his 84th year.
In 1908 Mr. Lee came to Canada from his native England, where he was born is Sussex county, and had spent most of his life in this district, coming here from Vancouver before World War 1.
He was an early partner in the former Island Building Co. and entered his own contracting business in 1918, continuing actively in this line until retiring in 1954.
He had erected many of the present buildings in Duncan as well as numerous fine homes for residents throughout the district.
Mr. Lee early developed a keen sense of community interest, expressed in office in both private and public organizations. He was a city alderman for 14 years and mayor in 1939-41.
He completed 20 years service on the board of the King's Daughters' Hospital and helped to see the institution through its financial and accommodation difficulties. He retired from hospital board work in 1960.
He was exalted ruler of Duncan Lodge, No.69, BPOE in 1930 and 1940 and president of Duncan Rotary Club in 1935-36.
He retained his Rotary membership and attendance to the end, and as a member of the fellowship committee greeted on arrival all members and guests of the club for many years. The club observed a minutes silence in his memory on Monday evening. He was an honorary member of Cowichan Branch, Royal Canadian Legion.
Mr. Lee was a prominent member and former officer of Duncan United Church.
Mr. and Mrs. Lee, who were childhood friends, celebrated their golden wedding [anniversary] in 1961. They had been married in Vancouver in 1911.
Besides Mrs. Lee, he is survived by two sons, Edward H. and Horace C., both of Duncan, four grand children and one great grandchild.
The city council at its statutory meeting of the year Monday evening observed a minute's silence in memory of its former chief magistrate.
Funeral services will take place tomorrow at 2 p.m. in Duncan United Church with Rev. R.B. Knipe officiating, followed by interment in Mountain View Cemetery.
Hirst Funeral Chapel is in charge of arrangements."
(source: Cowichan Leader – from Cowichan Valley Museum & Archives collections) 
"Lee – Funeral services for Edward Walter John Lee, who died at Duncan January 3, were held at Duncan United Church Thursday with Rev. R.B. Knipe officiating.
During the services the hymns "Unto The Hills" and "Abide With Me" were sung with Mrs. N. Carter at the organ.
Pallbearers were Jack Dobson, Don Butt, Harry Pluckwell, Albert Dirom, Ernest Paulding and Will Dobson. Honorary pallbearers were W.J. Long, Ernest Flett, Don Morton and Francis Klein.
Hirst Funeral Chapel was in charge of arrangements and interment was in Mountain View Cemetery"
(source: Cowichan Leader – from Cowichan Valley Museum & Archives collections) 
Would you like to leave a comment or question about anything on this page?