This house at 733 Wharncliffe Road was built circa 1928 by architect Douglas James for Claude Green (1904-2003) and Edna Green, who lived here until 1937 when they built a larger home on Grieve Road in North Cowichan.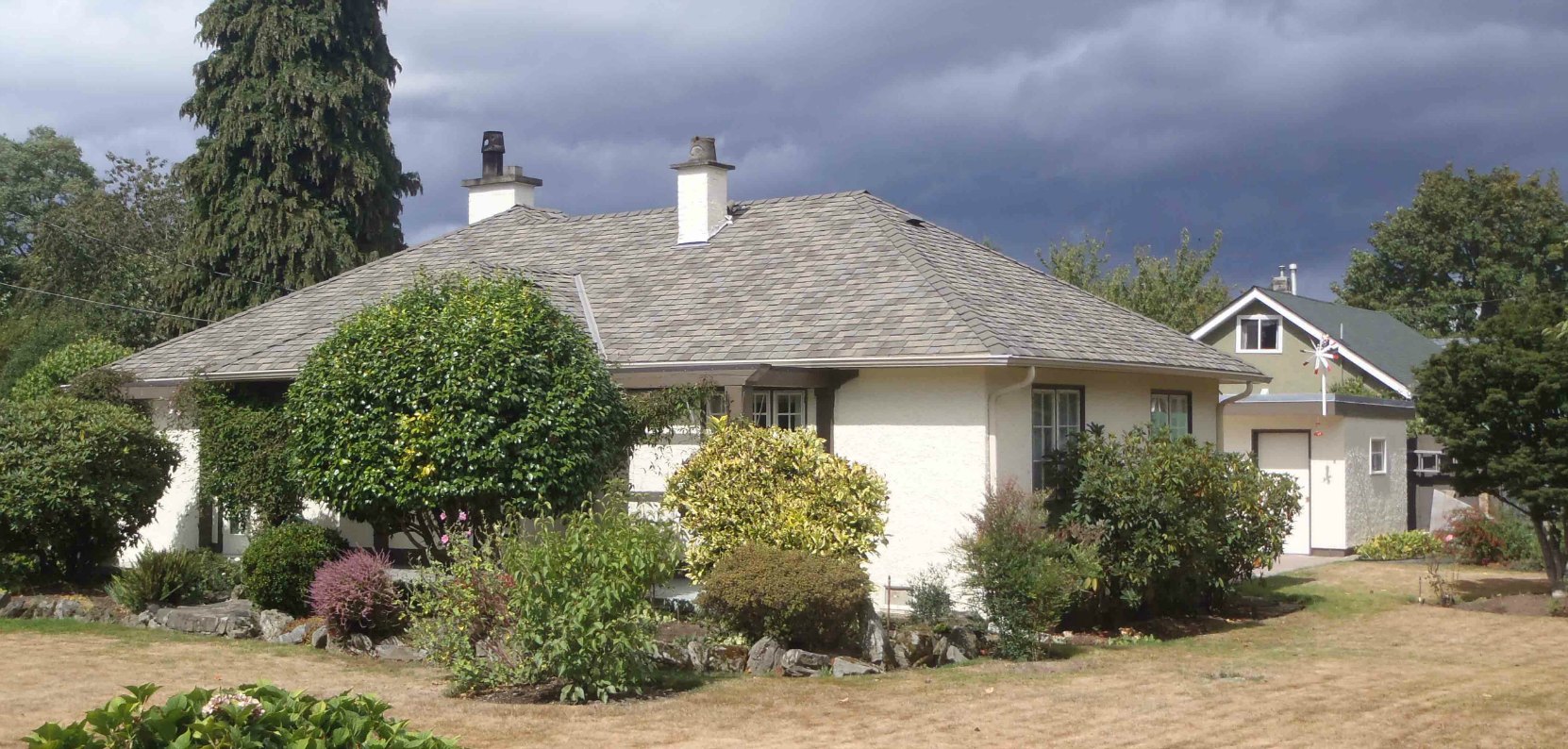 Claude Green is also associated with the commercial buildings at 145-149 Kenneth Street and 161 Kenneth Street in downtown Duncan.
Claude Green was also active in the local Masonic Lodge. He joined Temple Lodge, No.33 in 1927, served as Master of Temple Lodge, No.33 in 1941 and as Grand Master of B.C. & Yukon in 1957.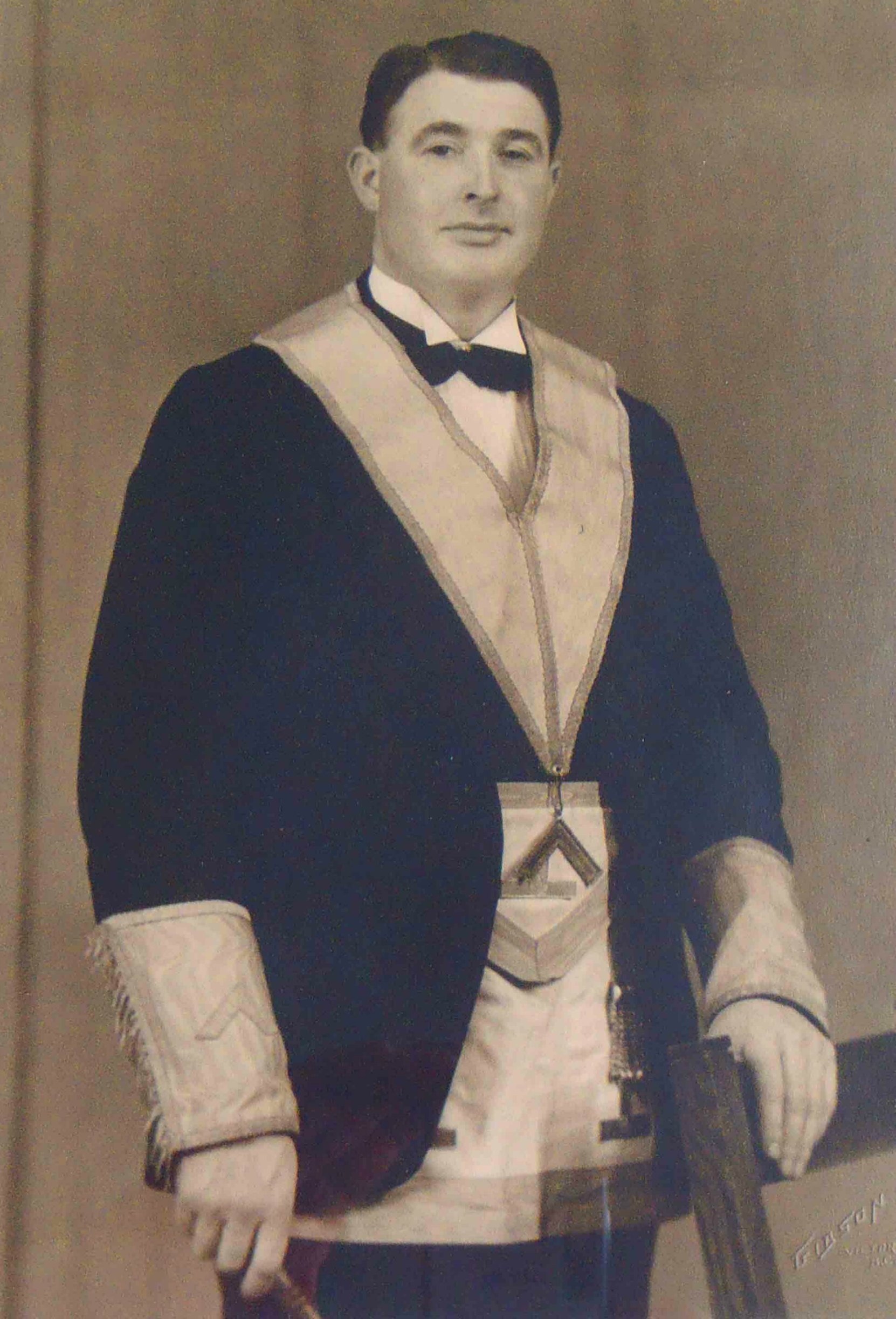 Would you like leave a comment or ask a question about this page?