The Manzer Building at 241 Craig Street is a good example of an early 20th century mixed use building designed with commercial space on the main floor and apartments on the second floor. The records of its construction date are vague although some records suggest it was built in 1926.
The Manzer Building currently home to Matisse Day Spa.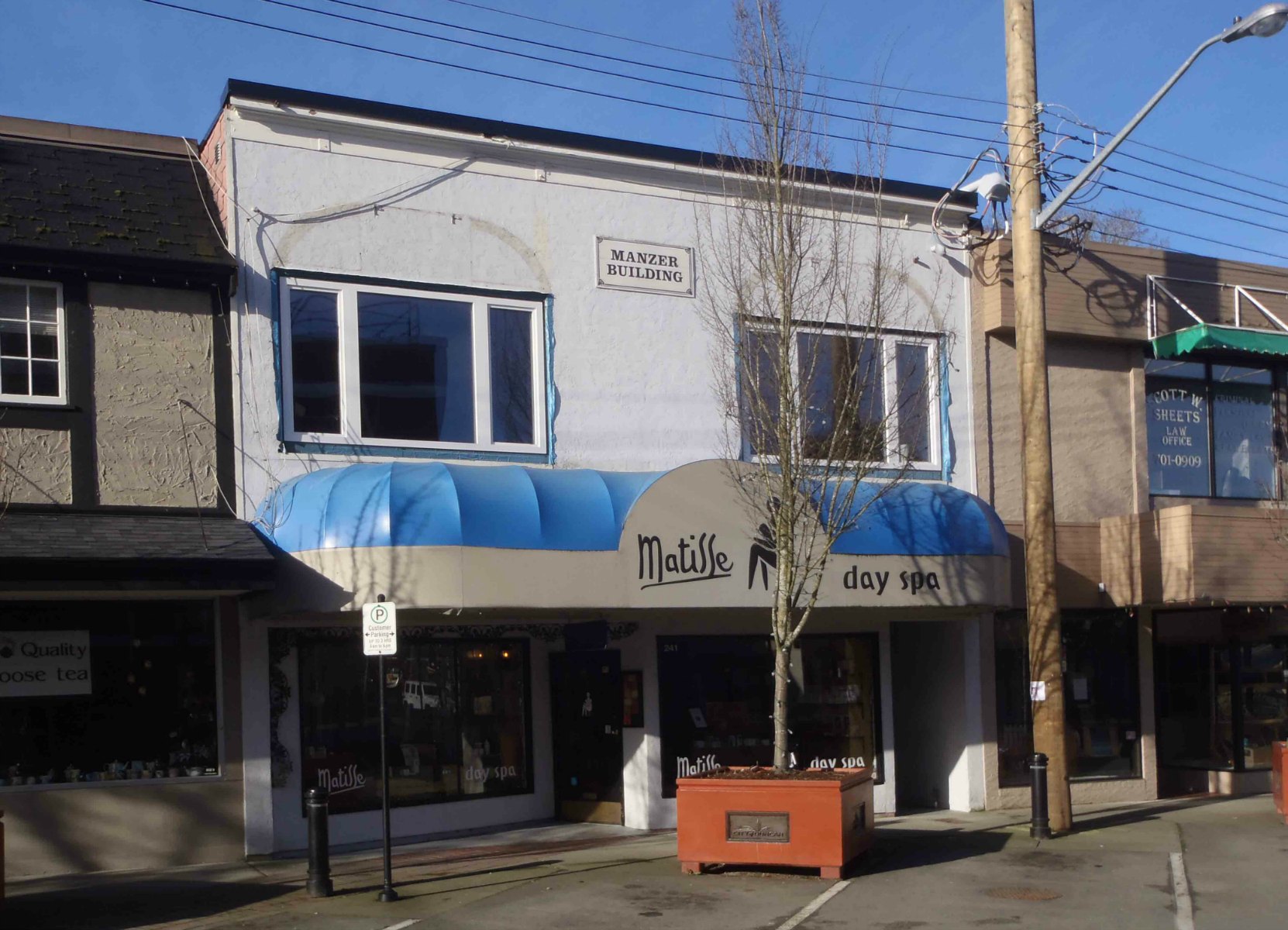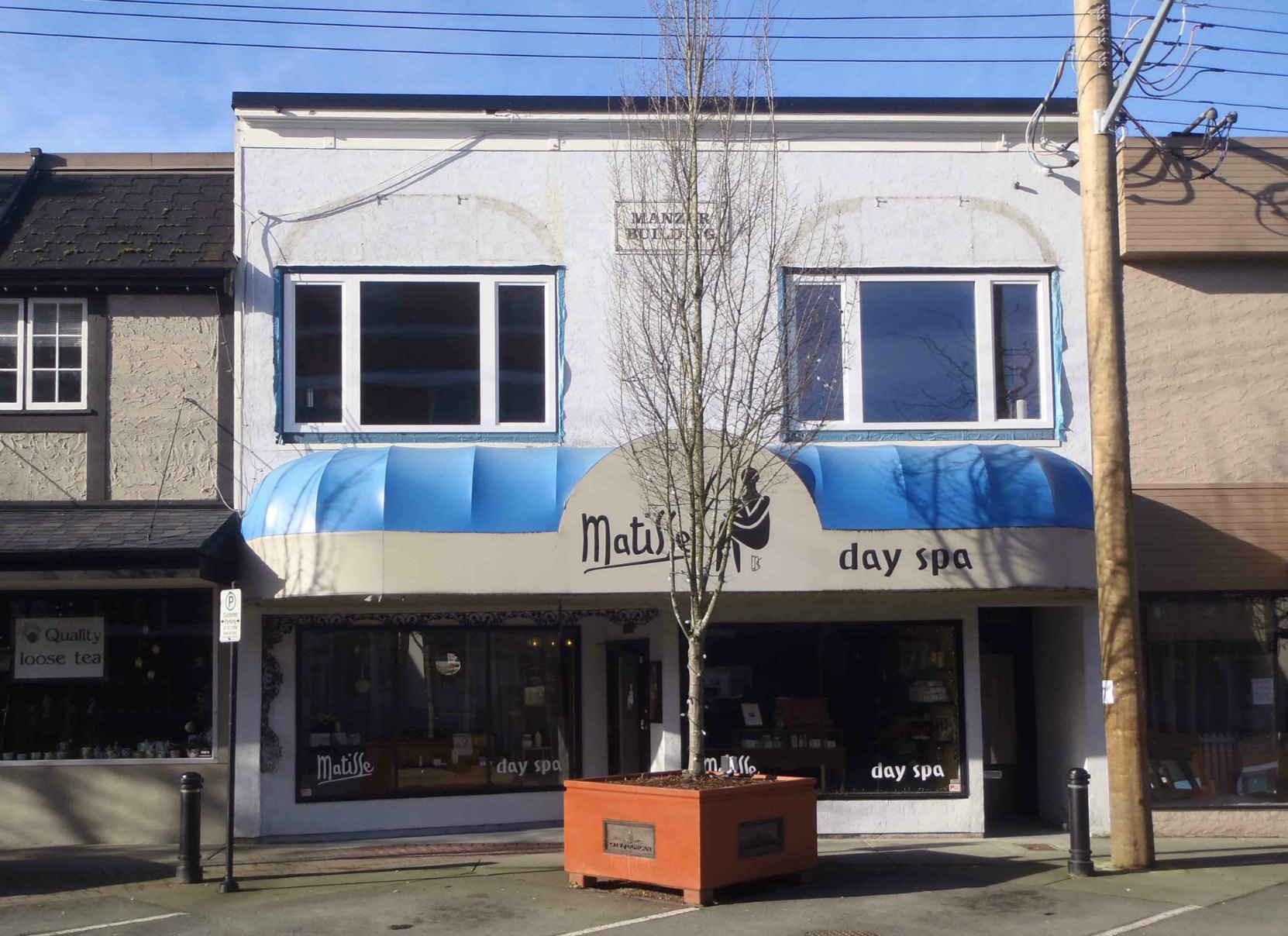 Additional Information About 241 Craig Street
Assessed Value (July 2015): $428,700 – Land $91,700; Buildings $337,000
Assessed Value (July 2014): $427,700 – Land $91,700; Buildings $336,000
Would you like to leave a comment or question about anything on this page?