The former E&N Railway Station, now the Cowichan Valley Museum, is a landmark heritage building in downtown Duncan. It is located in Charles Hoey Park at Canada Avenue between Station Street and Kenneth Street.
The former E&N Railway Station is listed on the Canadian Register of Historic Places as the Canadian Pacific Railway Station (VIA Rail).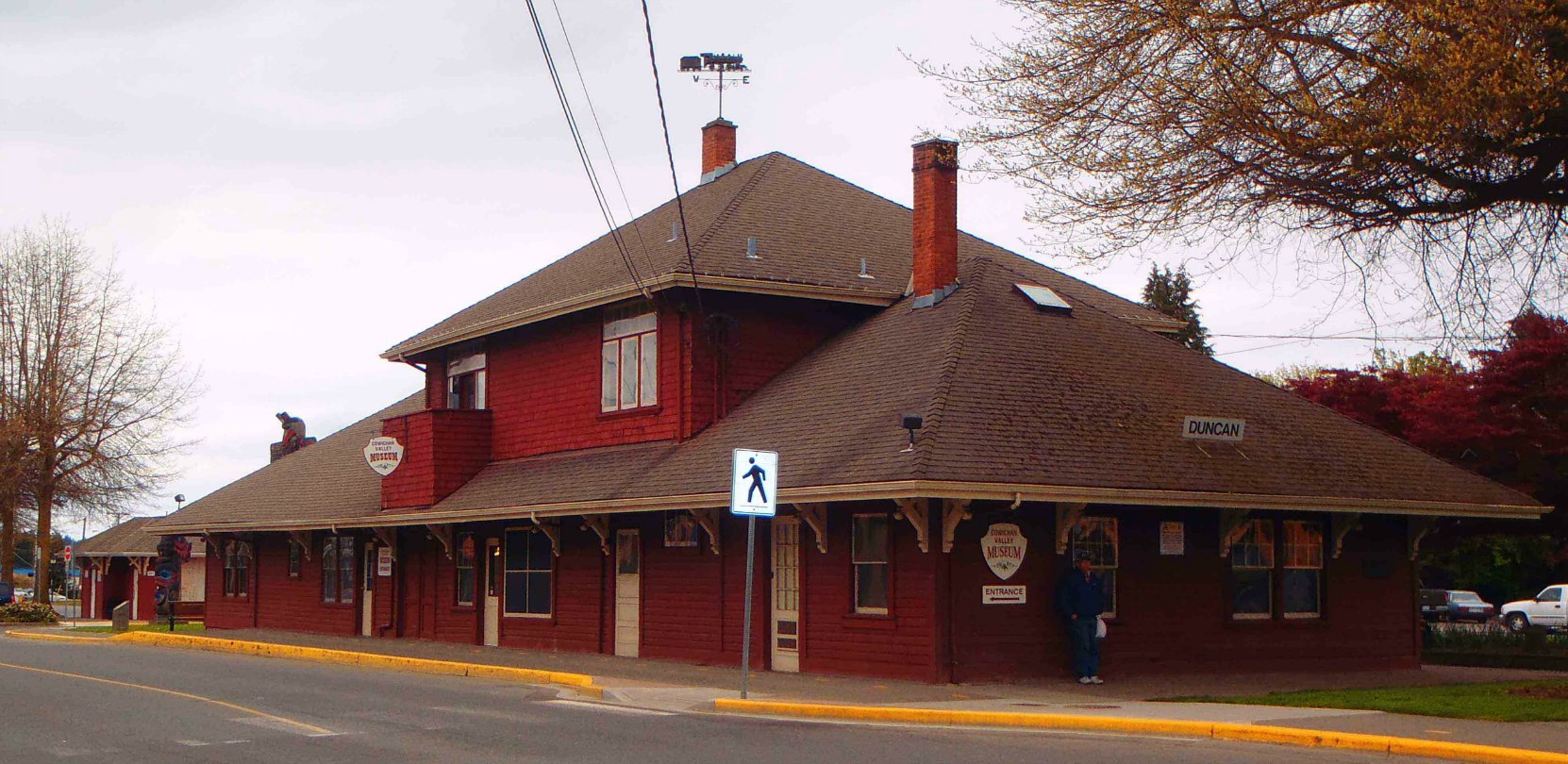 The E&N Railway Station was built in 1912. The first station master was Roland Clayton Fawcett (1867-1923), who was also a member of the local Freemasons lodge, Temple Lodge, No.33 A.F.&A.M. and played a role in the planning and construction of the Duncan Masonic Temple, which still stands at 163 Canada Avenue, across the street from the E&N Railway Station.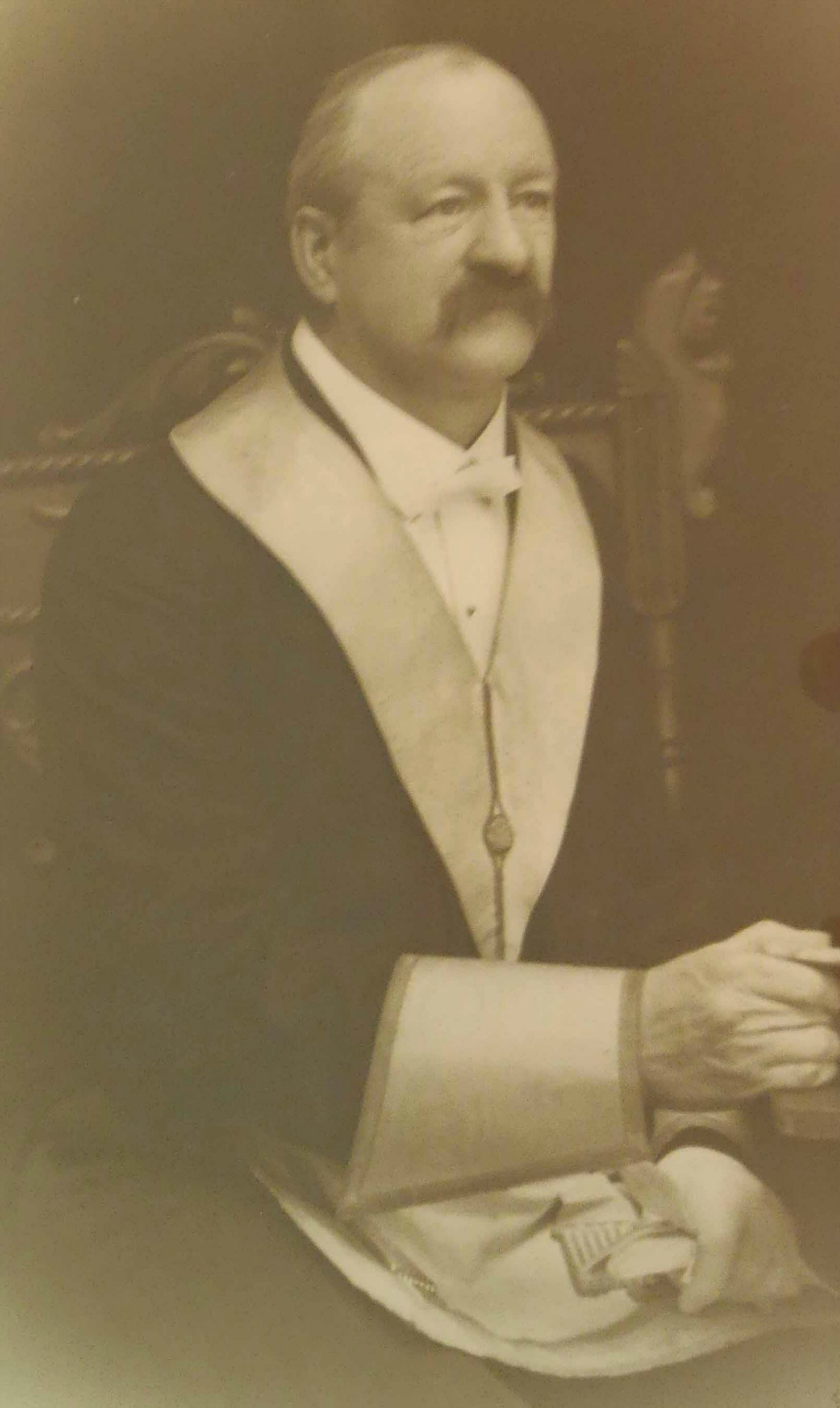 Would you like to leave a comment or question about anything on this page?