Duncan Residential Districts – Nagle Street
The Duncan Elementary School, 1033 Nagle Street, is one of Duncan's historic buildings. It was designed by Vancouver architect William Tuff Whiteway (1856-1940) and built in 1913 at an estimated cost of $30,000.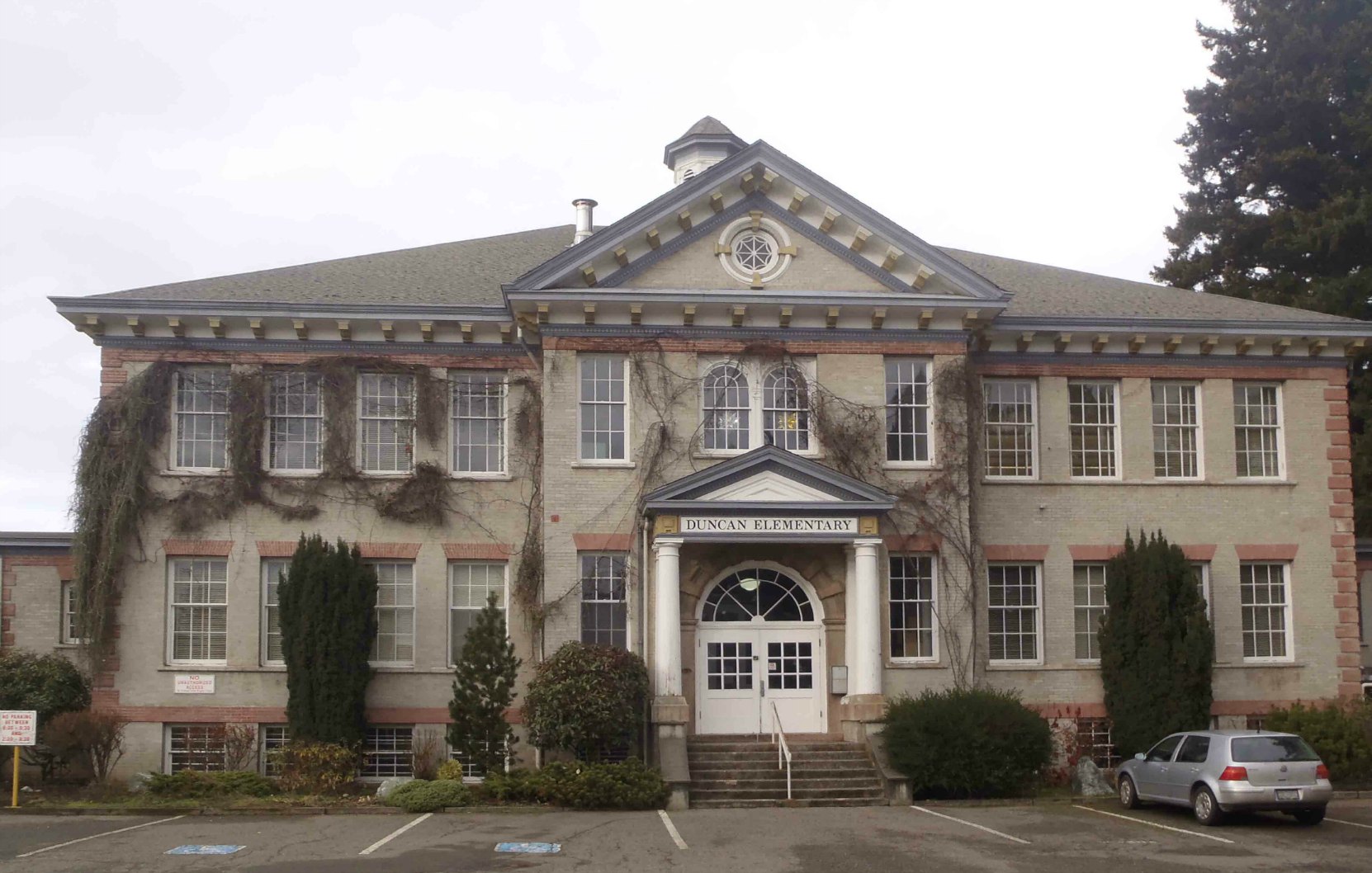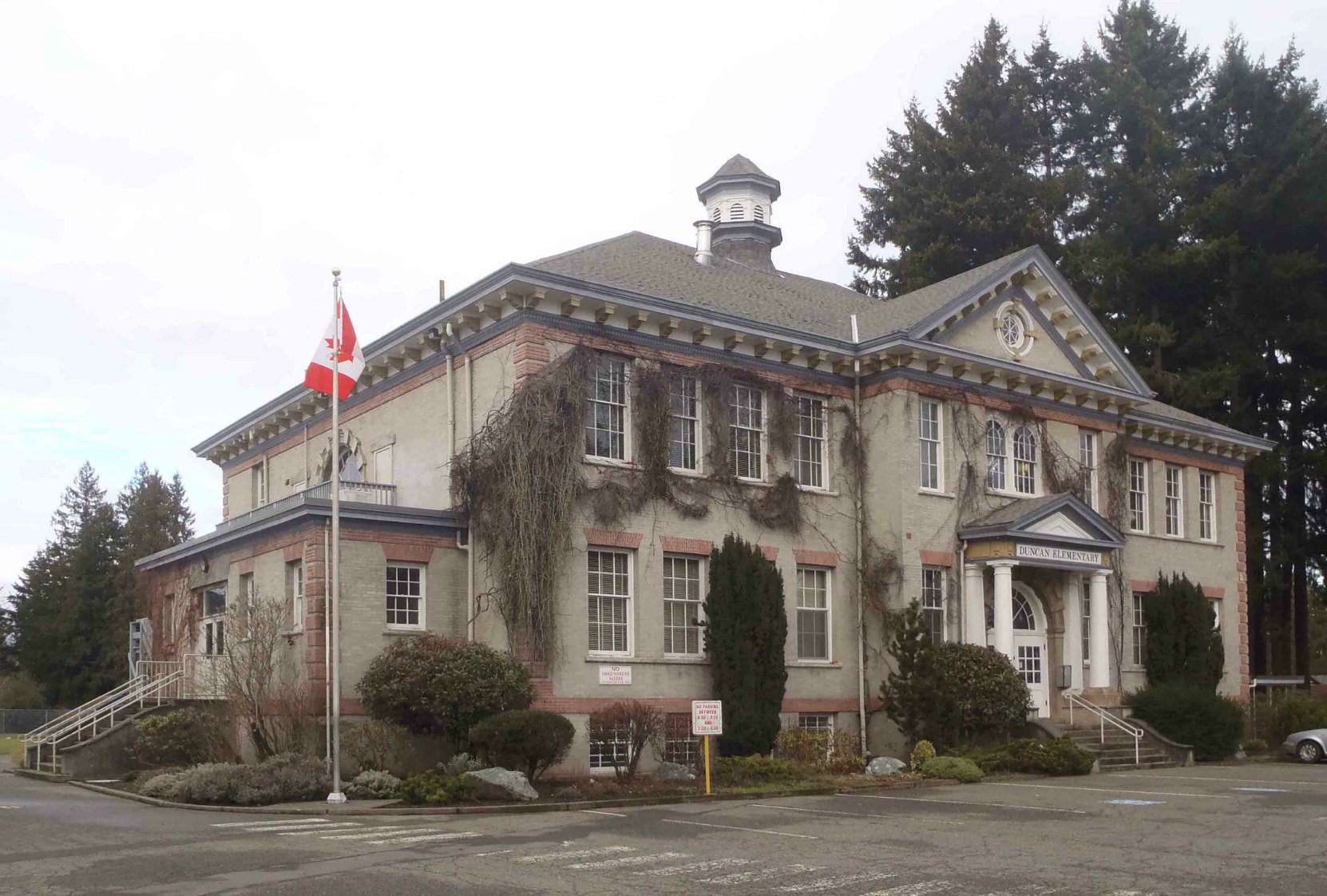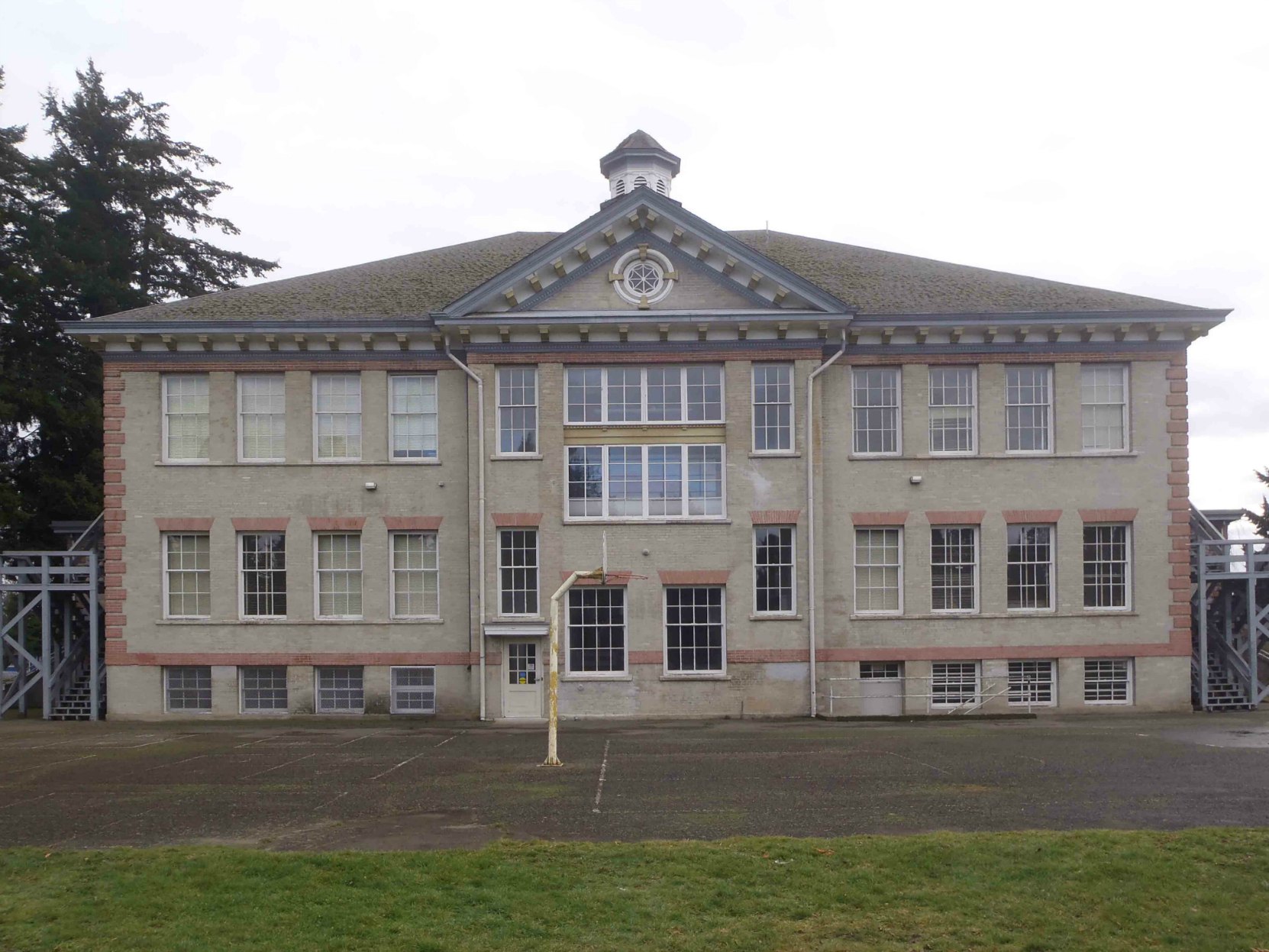 Here is a map showing the location of Duncan Elementary School:

Would you like to leave a comment or question about anything on this page?