170 Craig Street was built in 1923 by the B.C. Telephone Company as the telephone office and exchange for the Duncan area.
Is currently Matraea Mercantile.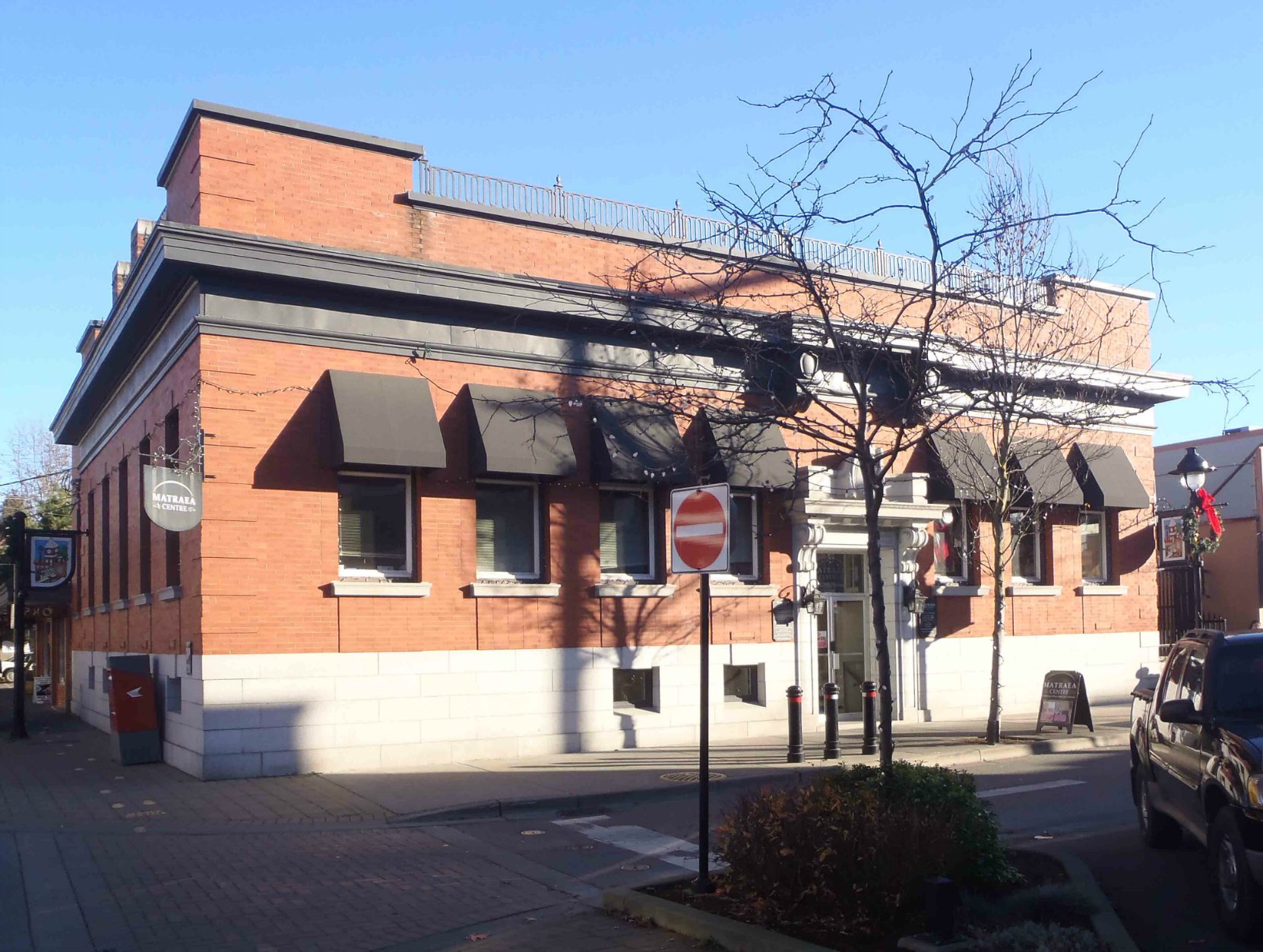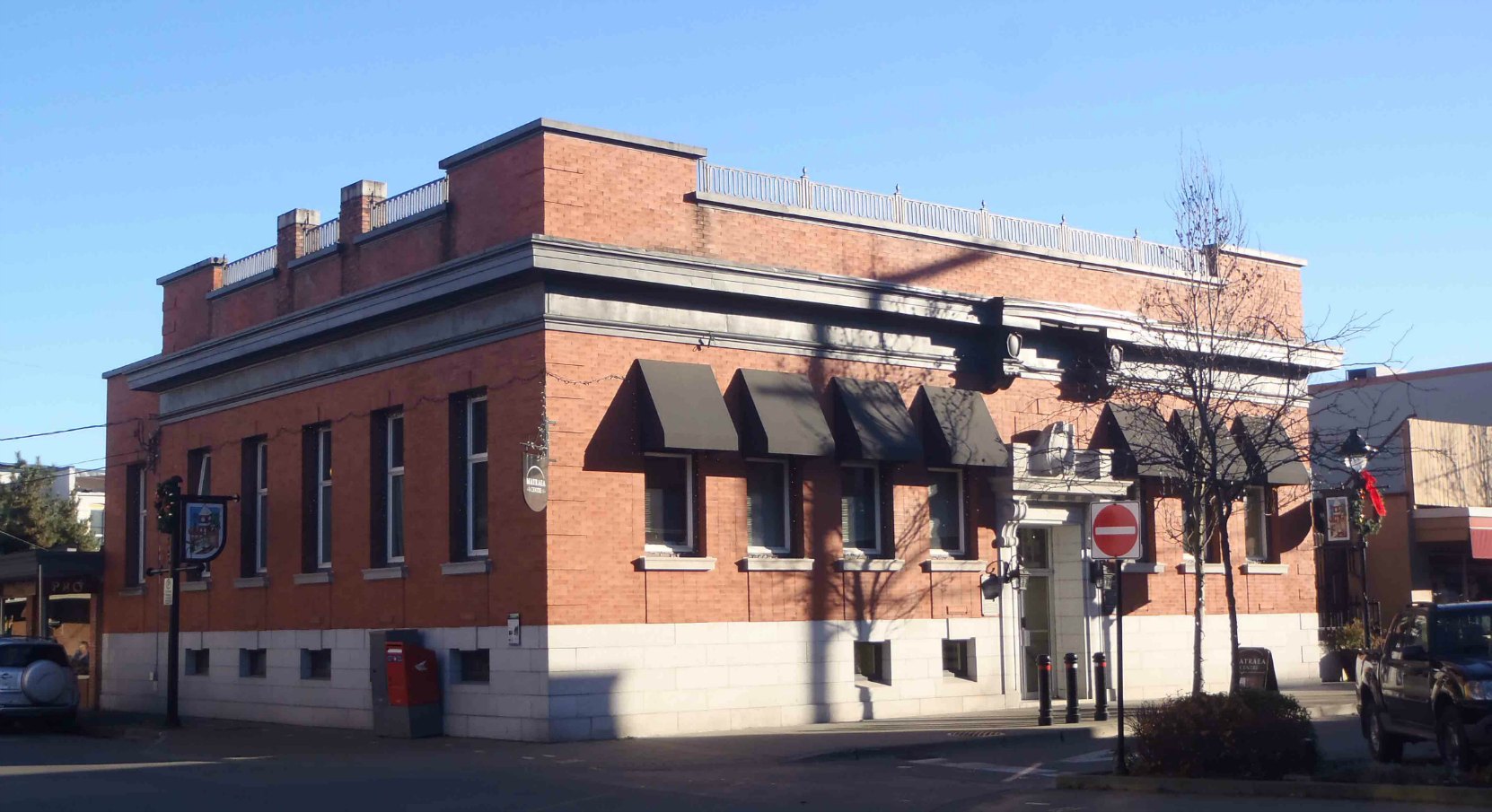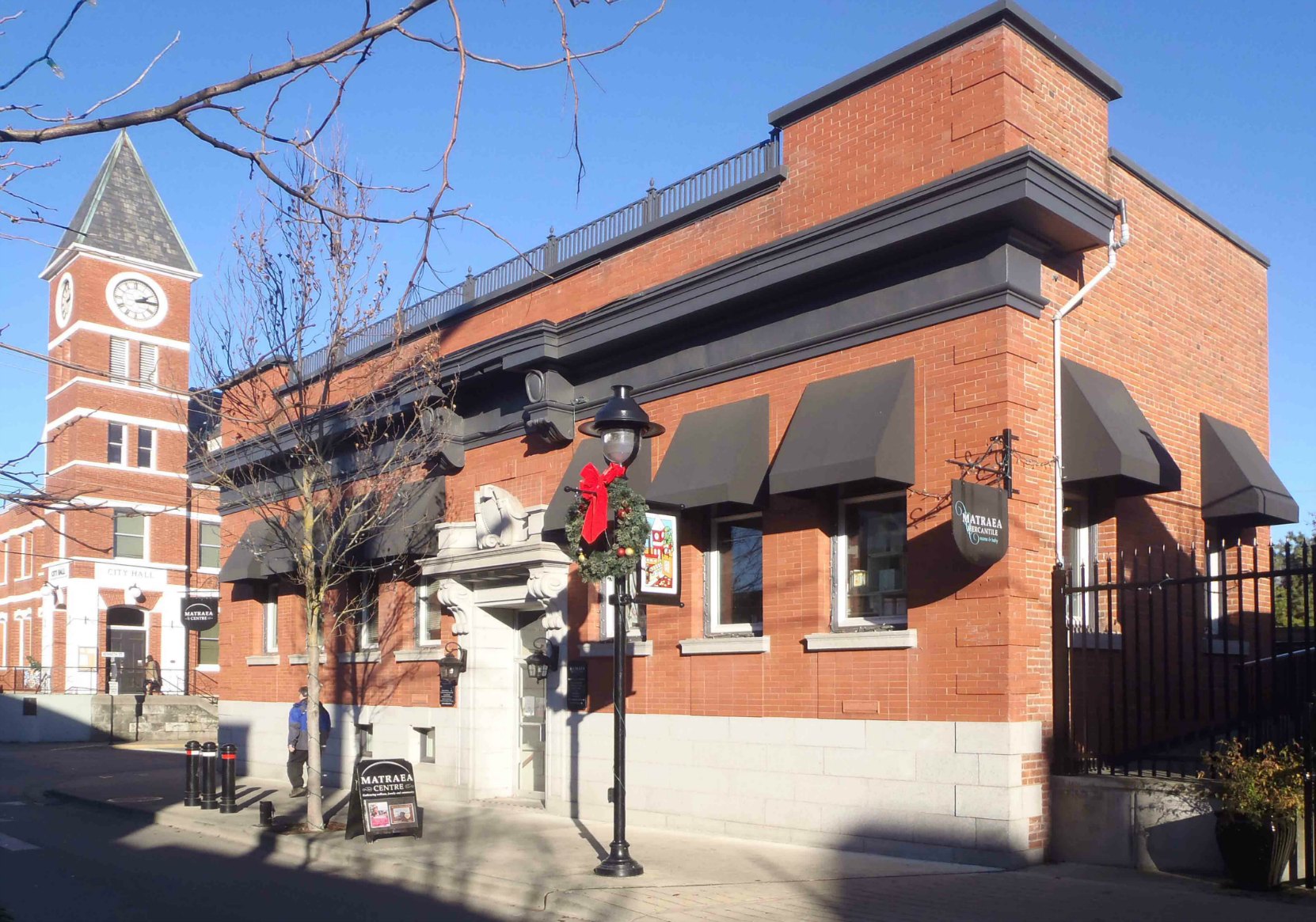 Here is a map showing the location of 170 Craig Street:
Here is a Google Street View image of 170 Craig Street:
Additional Information About 170 Craig Street
Here is some more information about 170 Craig Street:
Assessed Value (July 2017): $584,000; Land $196,000; Buildings $388,000
Assessed Value (July 2016): $504,000; Land $182,000; Buildings $322,000
Here are links to some historic images of 170 Craig Street:
Would you like to leave a comment or question about anything on this page?