125 Kenneth Street is one of the heritage mixed use commercial and residential buildings in downtown Duncan. It is currently home to Fabrications.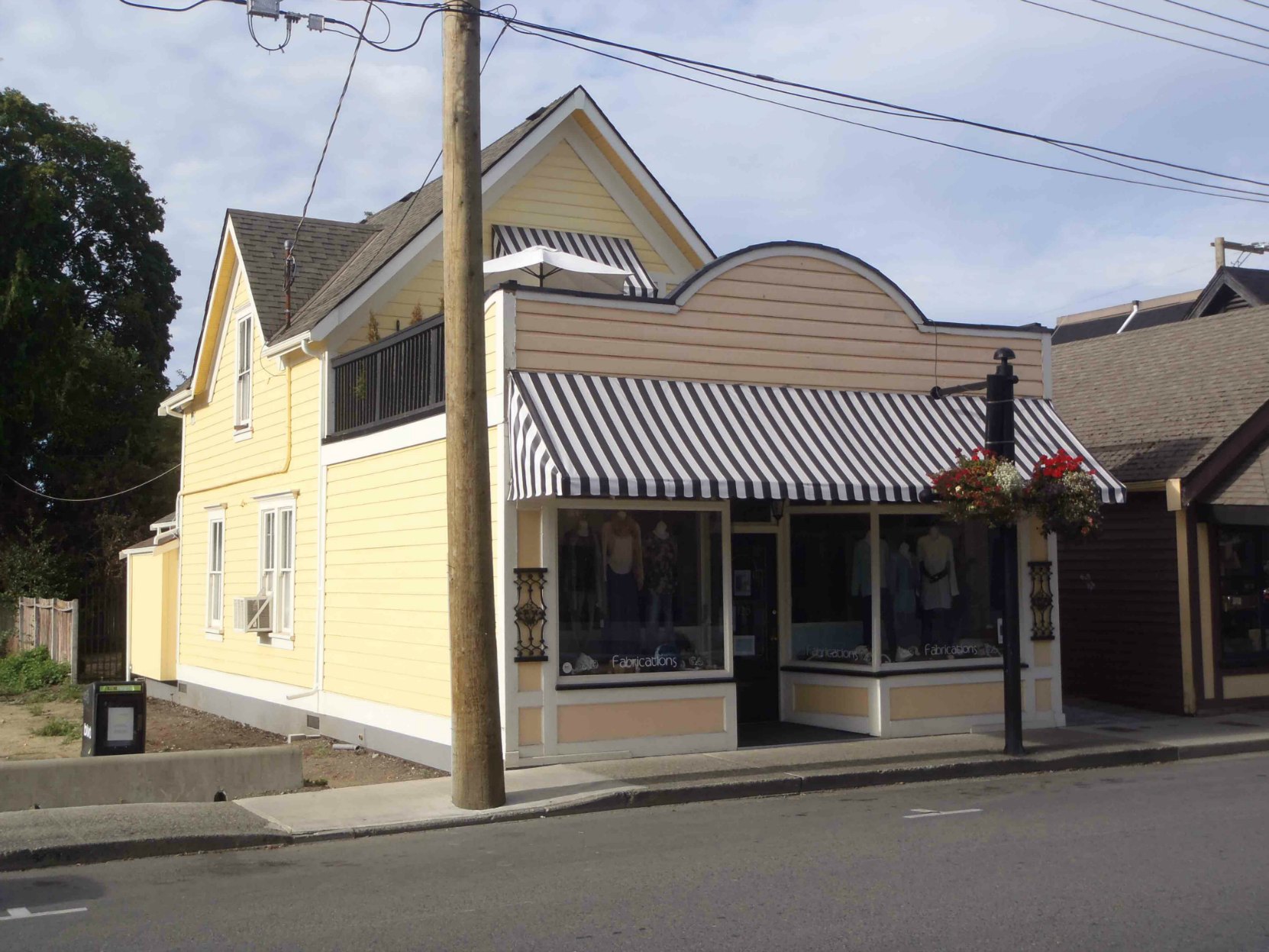 This building has retail space on the main floor with an apartment on the second floor. The apartment features a patio or deck overlooking Kenneth Street from the roof of the retail space.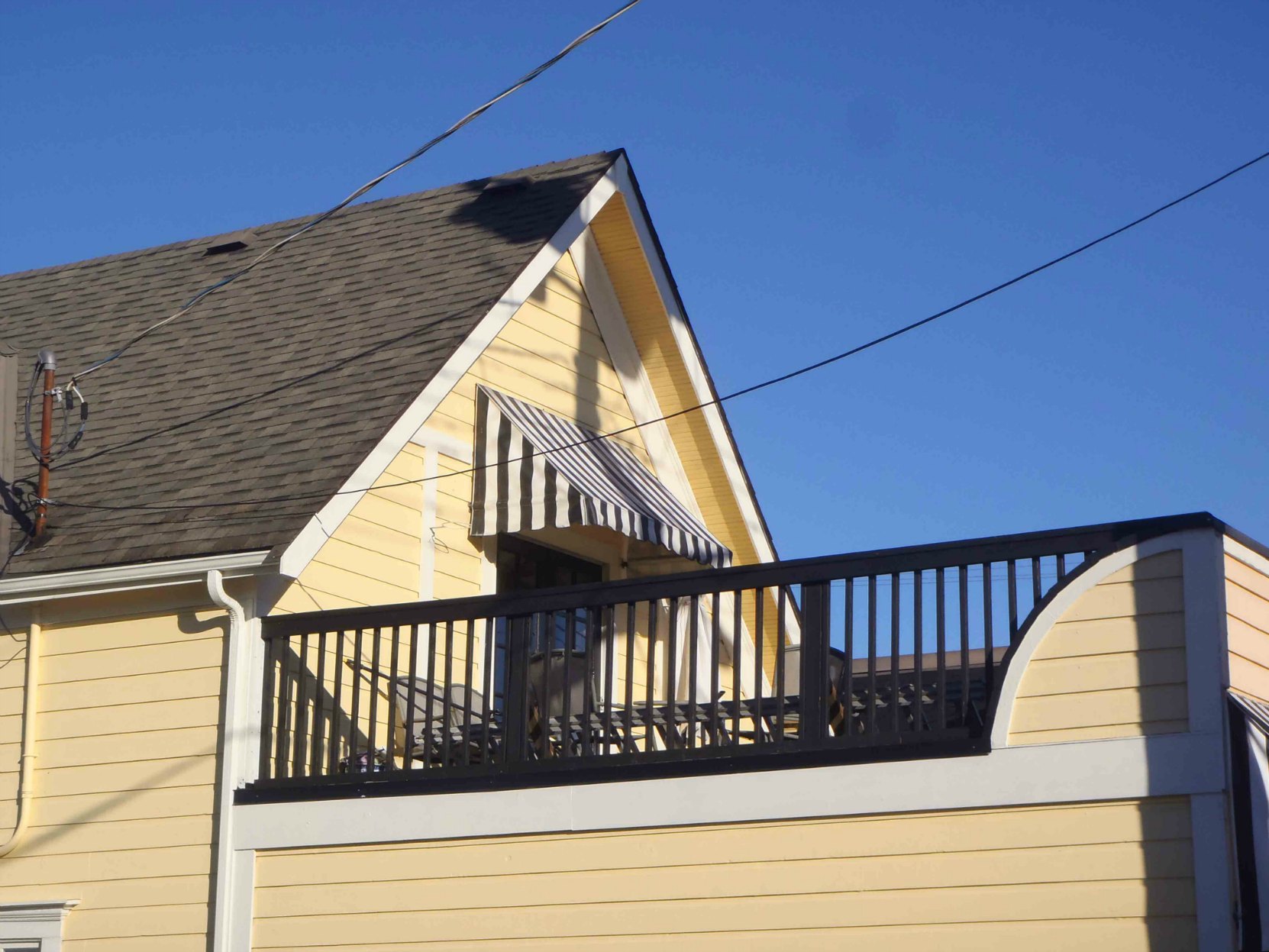 History of 125 Kenneth Street
We believe 125 Kenneth Street was built in the late 19th or early 20th century but the City of Duncan's records on the building's early history are quite vague about that. Other records suggest it built in 1901.
We are currently researching the history of 125 Kenneth Street and will post our findings in the near future.
Additional Information About 125 Kenneth Street
Assessed Value (July 2015): $196,000 – Land $156,000; Buildings $40,000
Assessed Value (July 2014): $195,400 – Land $155,800; Buildings $39,600
Would you like to leave a comment or question about anything on this page?